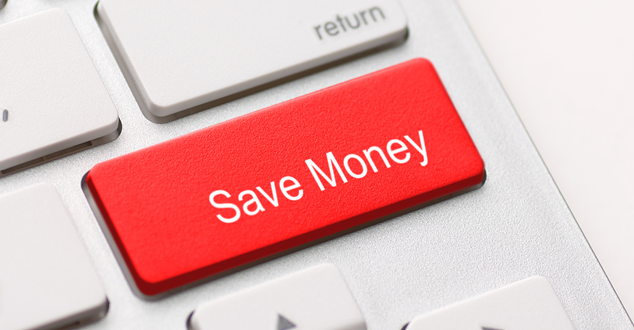 Did you know it's essential to start saving for your future at the right time and age? Be it an investment plan such as mutual funds, stocks, recurring deposits and fixed deposits or other plans; you need to play wisely with the money to let it return big returns!
Yes, 30 a life stage when things change and are a major personal milestone for a majority of us!
There goes a saying – "It's never too late to follow your dreams, and there is no time like the present to kick off."
But, the problem is our mindset – we think that we have ample time to can grab economical milestones at any age. It is the reason a majority of people spend a lot of time on an urgent task and not much on something that calls for attention.
So, if you are set to turn 30 quickly, you should start saving. If you don't know where to start, you need not worry. Here are some steps to go wisely with money!
Start saving early with a fixed deposit and RD
Always know that a goal without a plan is merely a wish! If you want to spend your rest of the life and be comfortable and secure, you should start early and save!
And 30 is the correct age to bring your things into action! If you are employed, try to save a small part of your earning every month. You have almost 30 more years before retirement, and you can save a decent amount before that.
Want to earn on your investment? You can invest in FD to earn decent returns with a minimum Rs.25,000 amount with an online lender and earn around 8.10%. To know how much you will earn on your fixed deposit, you can use an FD calculator.
You could also open a recurring deposit if you don't have a big amount to apply for FD. You can save as low as Rs.500 in a recurring deposit and earn interest depending on your service provider.
Spend as per a monthly budget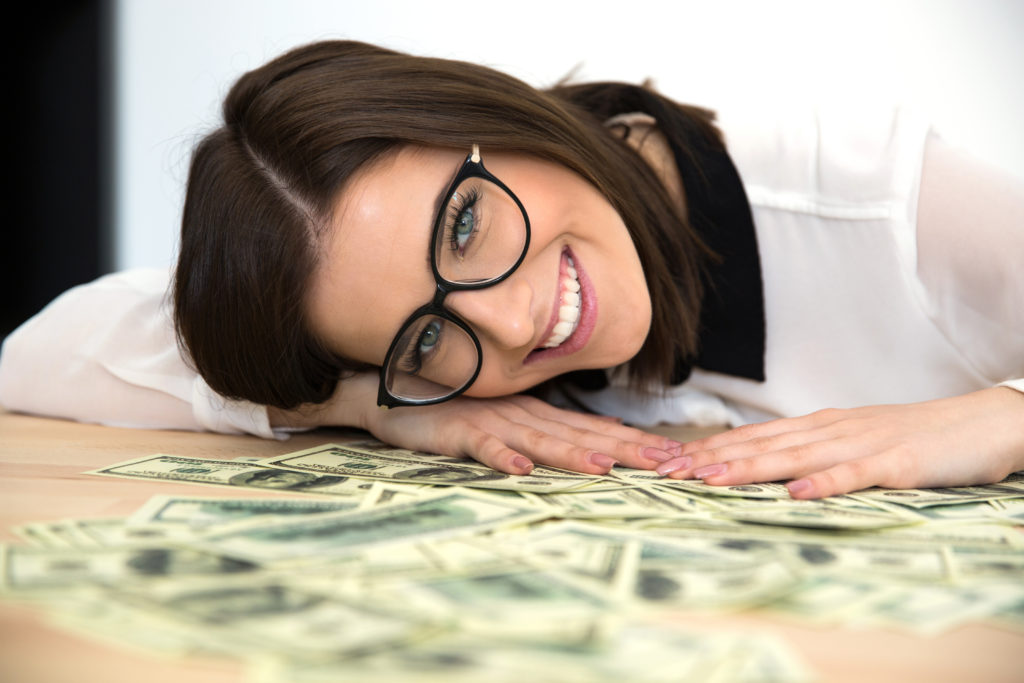 If you already have some existing debt, you can't save and repay your outstanding. You should try to list down all your expenses and earnings each month. Once you have the numbers, and then only plan the monthly budget. Keep aside some money for paying power, grocery and debts.
Since you are nearing 30, you should have a clear mindset and a maturity to understand what you want to save and how much and the methods that will help.
As a result, make a note of your financial goals and spend accordingly. Monthly budgeting will surely assist you to save wealth and accomplish your fiscal goal.
Save money for buying your home 
It's everyone's dream to have their dream abode and to save up for buying a home could be a good deal. If you don't have much idea about this, you can take the assistance of a good financial advisor to help you move in the right direction of buying a home.
Before you think to avail a home loan and pay the home loan EMIs all your life, it would be great to save for some years and sleep in your new home debt-free. Consult a financial advisor today!
The Bottom Line
Invest in FD and kick off other long-term investment plans before you turn 30 to help you reap returns as you move up in life! Always know that investing while you touch the 30s is the perfect time to streamline your future financial course of action, make it work for you!
Category: Financial Planning