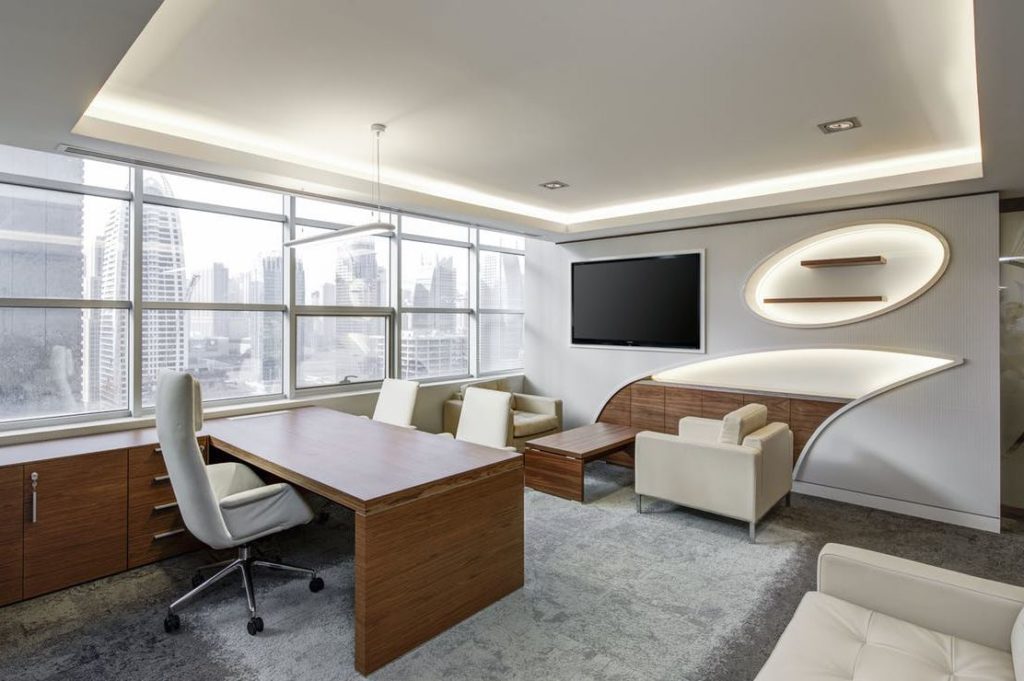 One of the biggest expenses that small businesses face is office furniture, especially in the beginning when you're filling up an empty office space. Here are four practical tips for saving money on office furniture, whether you're buying locally, online, new or used.
Check Locally for Dent and Scratch Discounts
Many large office supply stores have new furniture that gets dented or scratched in the warehouse or while on display on the sales floor.
These items are sometimes sold in bulk during special "Dent-and-Scratch" sales throughout the year, but many retailers will give you a discount at the register at any time of the year if you simply ask for a manager to approve it.
Find Deals in Mail Order Catalogs
Mail order catalogs might seem to be going out of style these days, but they still offer a lot of great deals for small businesses.
Most companies who still use these catalogs will send them to you in the mail every year for free, so go ahead join their mailing lists to get those free catalogs. Sales reps will also be happy to bring them by when they are in the area. Again, all you have to do is ask. You can also look at online catalogs such as D&R Office Works, Inc.
Use E-Coupons and Buy Online
If you prefer to shop online, just make sure that you are never paying full price. Compare prices with a quick Google search to make sure you are getting the best price around. Also, search manufacturer websites and use apps like Groupon to get coupons to save even more money on each sale.
If you're buying from a local store, you can use review apps like Yelp to find the ones closest to you. Yelp also has discount e-coupons for many businesses. Just check the listing in the app when you visit the store.
Buy Used Office Furniture
Lastly, if you don't feel the need to purchase brand new office furniture, then you can buy used office furniture for pennies on the dollar at yard sales and surplus stores or through eBay, Buy-and-Sell, Craigslist and similar websites.
Just be sure to avoid furniture that has been stored outside for long periods of time, as these items are likely to be infested with bugs and mold spores. You don't want to bring that into your home office or place of business.
Shopping for office furniture doesn't have to break the bank. You can save hundreds of dollars by using these shopping tips to get the best deals out there.
Category: Business