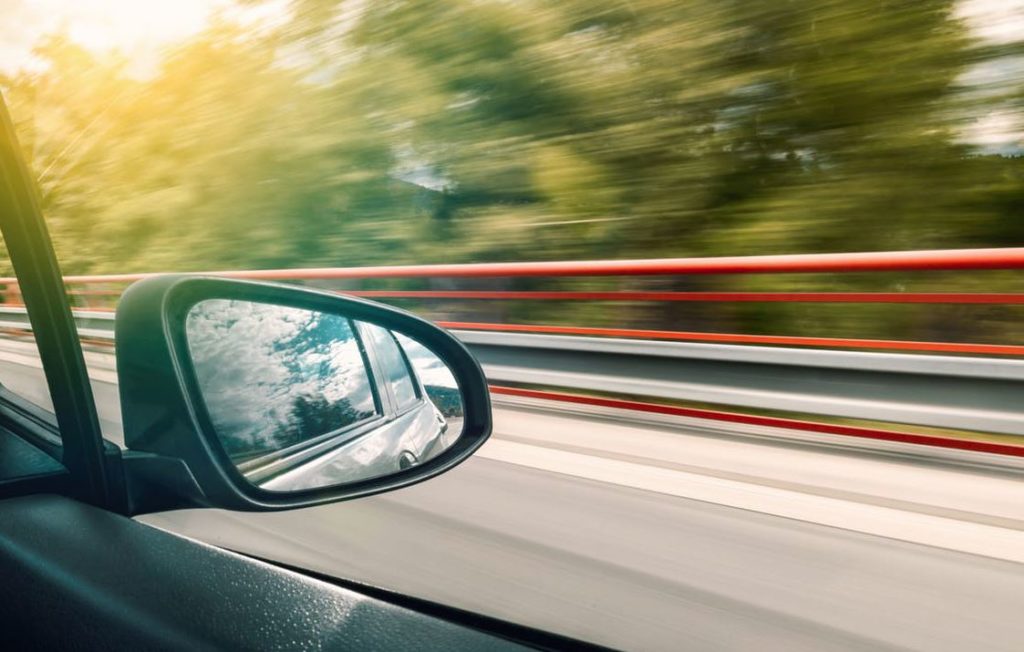 A car accident can be emotionally and physically challenging to deal with. It can be a long process to get over and recover from depending on the damages.
This is especially true when it comes to any financial issues that arise from the accident as well because it will add to the stress of it all.
Many people who are involved in a serious accident are injured, and they also may have a fear of getting in a car or driving. In addition to these challenges associated with a serious automobile accident, the impact on your finances can be devastating.
These are some of the primary ways an auto accident affects your finances.
Your Insurance Deductible
Unless another party was responsible for the accident, you will need to pay your auto insurance deductible to get your vehicle repaired. In many cases, the deductible is a standard $500.
However, some drivers opt to set their deductible amount higher or lower than this. In addition, if you do not have rental car coverage, you may need to pay for a rental car for a week or longer while your vehicle is being repaired.
If your car is totaled and you owe more on your car loan than the vehicle is worth, you may be responsible for paying the difference.
The Value of Your Vehicle
An accident-related cost that many drivers overlook is a decline in vehicle value. When you trade in your vehicle, the dealership will run a history report on the vehicle.
If your vehicle was involved in a previous accident, the trade-in value is typically lower. The impact of this cost on your finances may not be felt for several months or years after the accident.
Getting your vehicle repaired at a quality venue, such as Chehalis Collision Center may help you to minimize this impact.
Time Away from Work
In many cases, car accident victims must take time off of work. You may need to take unpaid leave from work to recover from your injuries.
Regardless of whether you are injured or not, you may also need to take time off of work to file your claim, get into a rental car and more.
Lawsuits
Another expense that you might want to watch out for is a potential lawsuit. Whether you are at fault or are the one bringing the lawsuit, it is going to cost you money.
You will have legal and lawyer fees that you will have to pay for. If you are at fault for the accident and are being sued, this will hurt your finances even more, especially if you lose the lawsuit.
This will depend on the damage to not only the vehicle, but anyone else in the accident that has been hurt as well. If this happens to you, make sure you get a good lawyer on your side to help mitigate the potential damage as much as possible.
Medical Expenses
Accident-related medical expenses may be covered by an auto insurance policy. However, when your expenses exceed the coverage limits, the medical expenses will fall on your shoulders to pay.
If someone else caused the accident, you may have to pay legal fees to obtain additional compensation from a personal injury lawsuit.
While some of these expenses may seem manageable, the combination of all of them can be devastating. The cumulative effective of all of these expenses may result in thousands of dollars of expenses that must be paid over a very short period of time.
Seeking legal advice after a serious accident may help you to determine if you have a case for a personal injury lawsuit.
Category: Family Finances