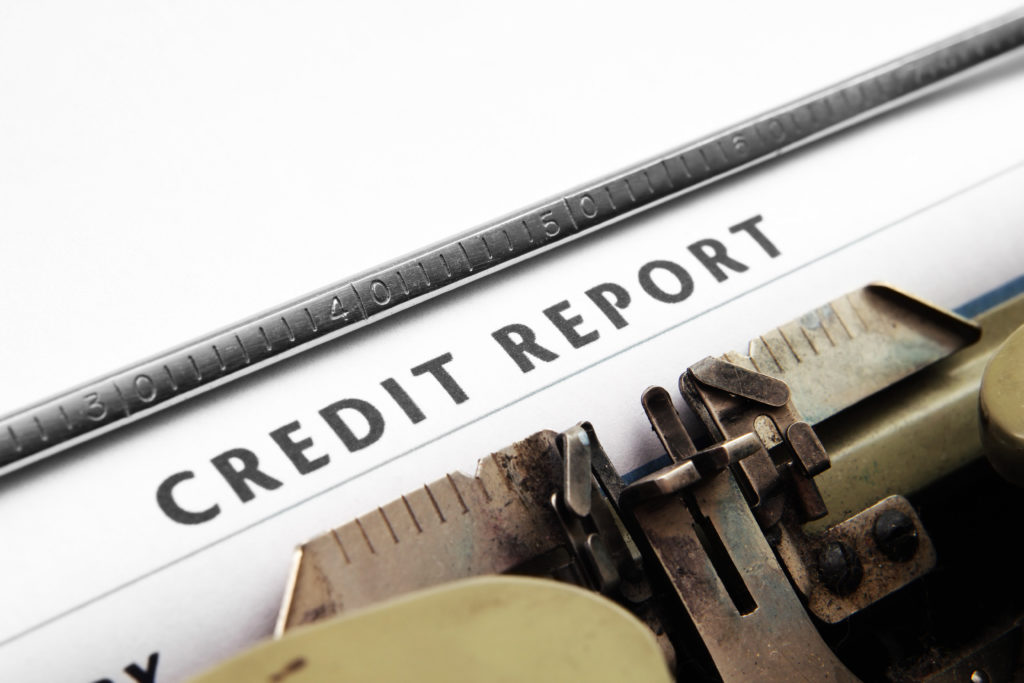 If you are confused regarding some credit score myths, here is a write-up to provide you with a clear picture. Read on!
A credit score is a vital factor that lenders consider while analysing a personal loan application or any other loan request of borrowers.
If you have a decent CIBIL score, your loan application gets approved quickly and if not, it may not.
While there are many parameters of credit score that a borrower needs to consider, there are also some myths around it. A potential borrower needs to take into account the myths to have a clear picture.
Let's provide you with top 5 credit score myths for your immediate information.
Myth 1: My Credit Score Will Drop if I Check my Credit
Many borrowers are of the opinion that checking their own credit report will lead to the drop in their score which is not correct.
Yes, when you check your own CIBIL score, it is termed only as a 'soft enquiry' and does not harm your score. The score takes a beating by few points only when a lender makes 'hard enquiries' when you apply for a loan.
Myth 2: Once I Repay a Negative Record, it Will Remove from My Credit Report
It is a wrong concept among borrowers that a negative payment record will get removed from their credit report. Yes, you need to understand that even if your payment for a negative record is complete, it will stay for 7-10 years on the record.
Of course, settling the payment before the completion of the term won't remove it from the credit report, but shall be marked as 'paid.'
The credit score will boost when you repay the outstanding over time since the non-payment, and the record will finally terminate.
Myth 3: My Bad Credit Score Will Always Stick With Me
Your credit score is only the snapshot of your credit risk at a point of time which keeps changing. It simply means that when you make payments for debts on time or by the 'due date,' your CIBIL score will also keep improving.
As a result, having a low score for some time need not mean having a forever low score profile.
Myth 4: Repaying My Debt on Time Will Add 50-100 Points to My Credit Score
We wish if this was true! A borrower should understand that it takes complex equation considering about hundreds of elements for your credit score to calculate.
While it is quite impossible to determine as to how many points will add on your payment of your outstanding, but it is a surety that you will grab some points for sure.
Myth 5: Closing Old Accounts Will Enhance My Credit Score
Many people may tell you to start afresh by closing all inactive or old accounts as a method to boost your credit score.
However, in many cases doing this may actually reduce the score. Why? It is because it will alter the debt-to-available-credit ratio and make the history to emerge unnaturally shorter.
The Bottom Line
You just went through the leading credit score myths that you should not consider at all. If you want to take out a personal loan, you can improve your credit score by maintaining it above 750 or more and paying all debts on time.
Category: Credit