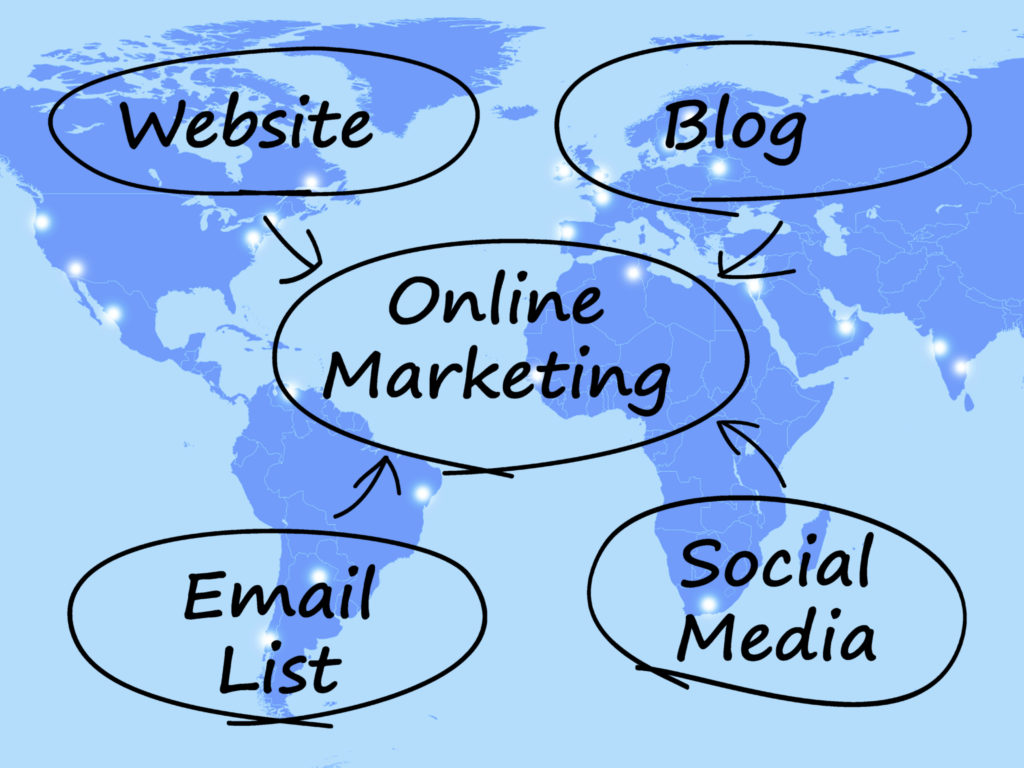 The online promotional works are ruling the world of marketing and with the advancing technologies; promotion works are gaining a new definition. There are different types of businesses, and with the help of the online marketing strategies, you can ensure that you get a broader audience for your business with minimum investment.
The internet helps us to reach out to many people across the world and not just locally. Hence promoting through the internet gives you a broader scope of business. Since almost every service is available online these days, the marketing experts are coming up with new and ever-evolving ways in which different types of business can be well promoted.
Debt management firms are critical these days mainly to business owners, and even they are resorting to online promotion too.
Content and success of websites
The content for any site that is available on the internet is the key to their success. When you have rich, unique and high-quality content, you can ensure that your business gets a better chance at getting prospective clients who are likely to consider your agency for the service you provide.
Businesses today are complex and can pose to be tricky for a marketing agency that is hired to promote the firm through the digital means. However, when you have the right kind of content, you can even ensure that business as mundane and "boring" as debt management firms looks interesting enough to the clients.
The following tips and suggestions are tried and tested over a large span of time and have proved to be successful in ensuring that the debt management firms get their due publicity through the promotion of their website alone.
Focus on reaching out to people who need the service
Your content should be such that it precisely addresses the needs of those who need the assistance provided by the law firm. Since the services like the debt settlement are incredibly private, it is hardly likely that people would be sharing the content that you generate for such a website.
In such a situation, Instead of approaching the content strategizing as a broad, and mainstream appeal, it is better to have the approach of addressing the fewer audiences who are looking for the contents precisely related to the help they need. Your content should be such that such people who are in debt related crisis would be able to find answers to any kind of issue they are facing in your content.
The more informative your content is, the more they are likely to rely on you. Your primary focus should be giving the right advice to people who have fallen victim to debt and even bankruptcy while subtly promoting the firm you are working for at the same time.
Also, focus on the lighter aspects of the business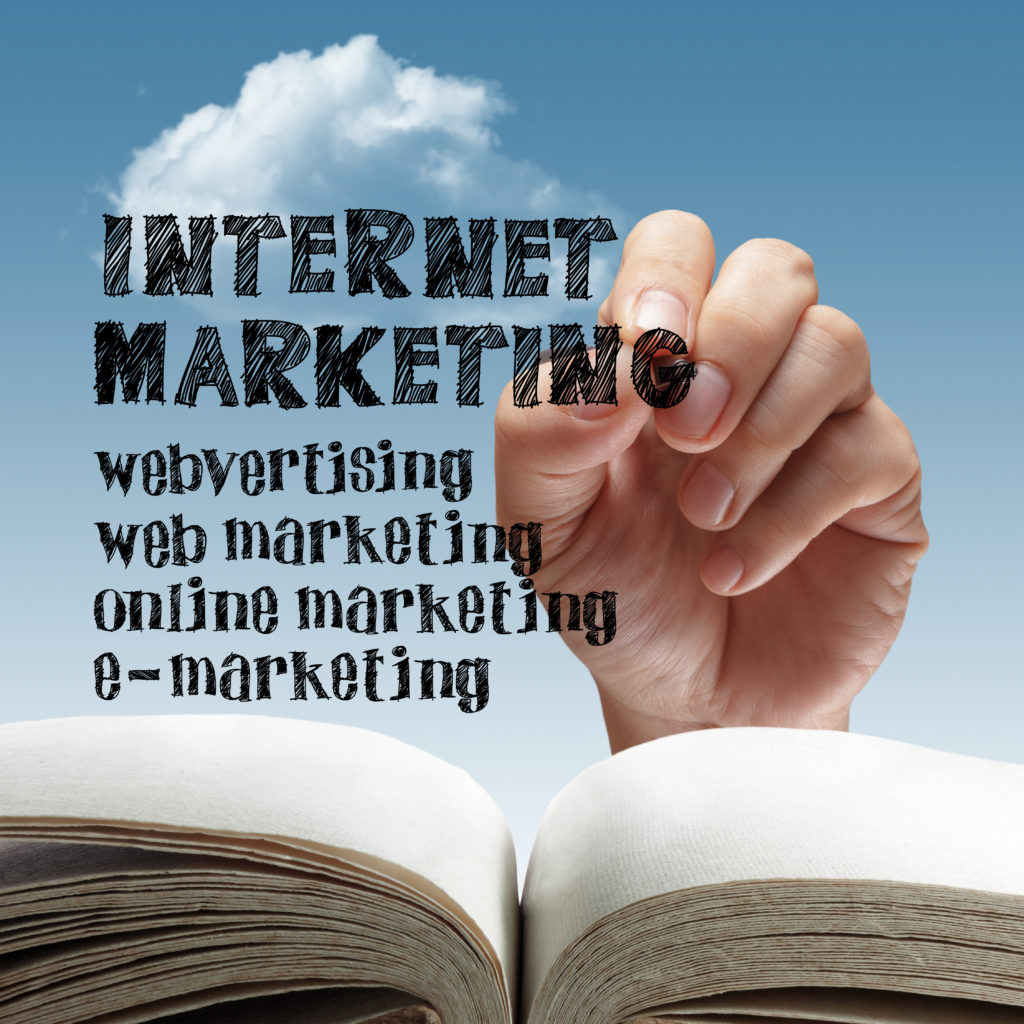 While law business can be very dull, there is fun side of it too like experiences as a lawyer. When you are creating content for the website of such a business, do keep in mind to incorporate the fun aspects as well.
The inspiring sides of the profession can be an excellent topic to be highlighted on your website which can pique the interest of your audience when they feel your passion for your job through the words you express. Nationaldebtrelief.com is one of the top agencies, and their content has always been very inspiring to people who are stressed by debt and are looking for a way out from the situation.
Anecdotes and customer experiences can also count as good topics for generating content for the website which would evoke the interest of the prospective clients who go to your site seeking your services.
If you have any philanthropic contributions or support a particular cause or movement, do bring them into focus subtly on your business website. It would strengthen your image to the clients and also bring out a humanitarian side of your business ethics as well. It would also shed light on your business as a vehicle for social improvement and progress too.
Use tools as well as written content
While written content undoubtedly plays a significant role in the business promotion, using various technical tools, images and other factors help in grasping the attention of those who visit the website looking for help.
YouTube videos, or inside stories through Instagram images — your options an innumerable if you are creative enough even if you are working on generating content for a law firm.
Come up with forms for allowing those who visit the website leave question they have in mind or even chat instantly with the representatives of the company through the website.
Debt relief
Debt is an issue that we all face at some point in life and here comes the necessity for a business debt law firm. When you have a good content and overall reputation depending on the services you have been consistently providing over a period, you can ensure that your services are sought after.
Debt relief programs are essential and hence should have a very small approach when it comes to the promotional works. They have experts who can help you to start with a settlement fund which will be furthers used to pay the creditors. They can talk with your creditors on your behalf and negotiate the amount you owe to them.
Conclusion
There are different aspects of different business, and debt relief firms are some of the most somber company which can prove to be very tricky to promote. However, when you can build quality content and blends professionalism with a humanitarian approach, you can ensure that your company is getting the right audience that it needs.
It can be concluded that with the right strategies and reputed digital media experts working for you, it becomes easier to come up with innovative content for your business. Staying fresh and original is the key to success!
Author Bio:
Simon Morris is an experienced and skilled Business consultant and Financial advisor in the USA.He helps clients both personal and professional in long-term wealth building plans.During his spare time he loves to write on Business,Finance,Marketing,Social Media.He loves to share his knowledge and Experts tips with his readers.
Category: Business