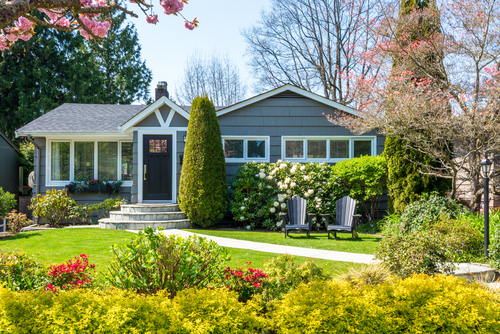 Home renovation is great opportunity to make changes that will suit your family better by providing more comfort and functionality. Also, clever remodeling will improve the efficiency of your home and boost the value of your house in the competitive real estate market. Still, remodeling is never an easy job, nor it comes cheap.
If not well-planned, renovation can turn into the overpriced mess that will suck out all the enthusiasm and leave you anxious and exhausted. However, there are ways to limit the expenses and even save some money on this time-consuming and costly project.
Plan the strict budget
Before you contact any contractor and collect estimates, lay out the strict budget and stick to it. It will keep you focused and safe from last minute change of heart that can get quite pricey.
Renovation process may reveal some hidden problems like dry rot or termites, or it can require unexpected electrical rewiring. These unforeseen expenses usually take around 20% of the planned budget, so make sure to take this into account.
Just in case, be ready for some unpleasant surprises but hope for the best.
Choose carefully
Unless you are completely skilled and able to do it yourself, the case is that you will have to hire a contractor. Before making a decision, make sure to contact several contractors and get their quotes.
Check the customer references as well as the legal and financial background of the contractor. Go after renowned and professional contractors who are members of certified trade organizations.
After you've made your choice, try to establish good communication so that you can avoid any possible misunderstanding.
Buy materials yourself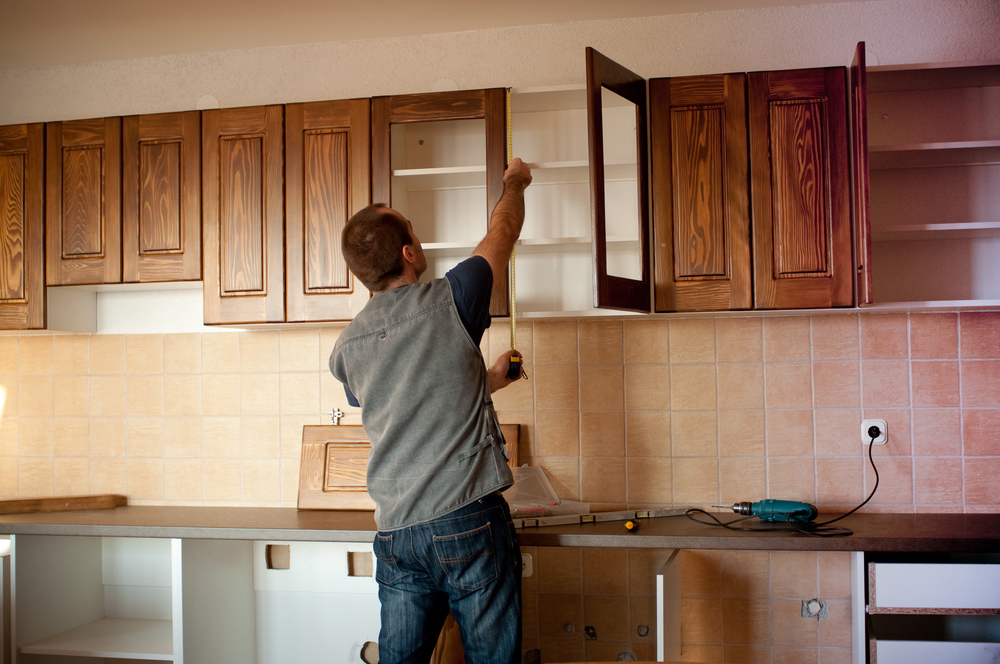 Speaking of good communication, inform your contractor that you will be supplying materials, appliances, and finishes since it is a clever way to save money and avoid contractor's markups.
You will be responsible for ordering the materials and delivering them on job site timely. Buy items that are going to be visible, whether appliances, indoor and outdoor plantation shutters, sinks, countertops or flooring.
Leave the background work to professionals, but continue to maintain regular and accurate communication.
Go retro
Many of the contemporary interior designs are somewhat a new version of retro, so consider getting some vintage furniture. Not only it will add up to elegance and authenticity, but it will make you save at least half the price. Buying vintage is a good investment, not only because of the looks but for its durability.
Vintage furniture can work out in different styles, whether minimalistic or antique, so look up for some interior design ideas that can work out well in your home.
Make your home energy efficient
Home renovation is not something you get to do often, so make clever choices that will help you cut the maintenance costs in the long run. Energy efficient appliances in your home can reduce electricity bills up to 30%.
Not only that it reduces expenses, but energy efficiency improves the quality of life. Plus, the energy efficiency of your home will pay off if you plan to sell since it boosts property value on the market.
Conclusion
Every home needs some fresh and bright changes now and then, so renovation is an inevitable when being a homeowner. While expensive and exhausting, renovations are necessary since they improve the way we live.
With the right mindset, a good plan and good ideas, home renovation can be less expensive and even enjoyable smooth process.  Even though it takes patience, lots of googling and good communication skills, stress-free house remodeling is possible.
Category: Home Renovation