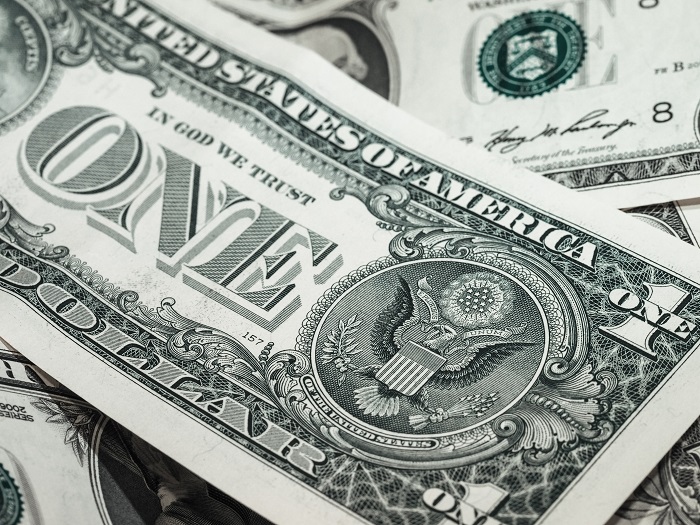 Depending on the treatment, medical bills can easily cost hundreds or thousands of dollars, especially if you don't have sufficient insurance coverage and get stuck with hefty out-of-pocket costs. That's more than many people's budgets can handle, but there are options if you're in this situation. Here are five pointers to help paying for large medical bills.
Check for Financial Assistance
There are many programs out there that provide help with medical bills to people with low incomes. Check with the medical facility and perform an online search to see what options you have for financial assistance.
Ask about a Payment Plan
The main concern of the medical facility is that it receives payment, which means it may be flexible and allow you to set up a payment plan.
After all, it's better for the medical facility to receive small, consistent payment amounts than to send a large bill to collections. Figure out how much you could pay per month and propose a payment plan that would work for you.
Hire a Personal Injury Lawyer
If another party is responsible for your injuries, they should also be covering your medical bills, but it isn't always so simple. They could give you the run-around or deny that it's their fault.
This is where a personal injury lawyer like Bellotti Law Group, P.C. or someone similar can make a huge difference by putting pressure on the responsible party.
Negotiate the Amount
When you're paying medical bills out of pocket, you can and should negotiate the amount. Just like medical facilities are often open to payment plans, they're also often willing to settle large bills for lower amounts if it means they're more likely to get paid.
Offer a settlement, and if the facility agrees, get the deal in writing before you pay.
Get Low-Interest Financing
This is a last resort as you want to avoid interest if possible, but a loan or a credit card can work for medical bills in a pinch. A 0-percent annual percentage rate (APR) credit card is your best bet, as you'll have the introductory period to pay off the bills without any interest.
If you can pay the bills off within a couple months, you may want to try a rewards credit card to earn a return on your spending.
Medical bills don't need to result in bankruptcy. Keep these five tips in mind as you're figuring out how you'll pay off your bills.
Category: Medical Insurance