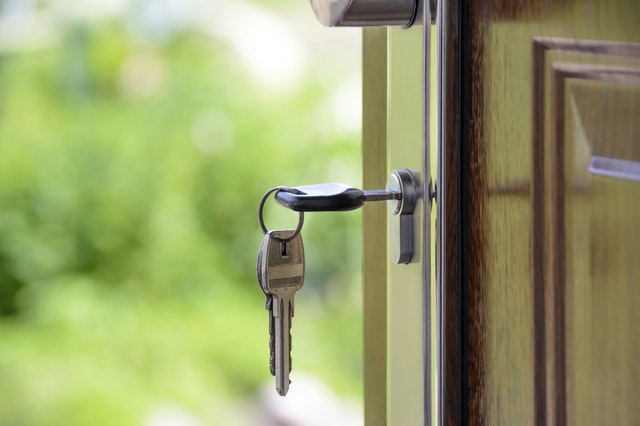 November 8th, 2016 changed the life of millions of Indians. Prime Minister Narendra Modi sent shockwaves throughout the country by announcing demonetization. Many could not even believe if that was for real. In fact, we are still trying to come to terms with the spontaneous decision taken by the government. One of the areas which got impacted severely by demonetization was the real estate. However, as time has passed, long term benefits have started to occur with regards to real estate. Here are few of them:
Lower Interest Rate: In an attempt to move to a cashless economy, millions of people rushed to financial institutions and submitted money. An enormous amount of money was deposited which led to an incredible upsurge of funds with the banks. It led to the positive impact on interest rates for loans.
Interest rates dropped both on depositing and borrowing. Since demonetization, Home Loan interest rates are falling considerably and are expected to fall even further. They are projected to drop as low as 7-8%.
This is a massive boost for real estate realtors and buyers as people seek investment options. Due to low-interest rates, more people are inclined towards purchasing a property or taking a Home Loan.
Reduced EMIs: Lower interest leads to a lower EMI on Home Loans. It is a chain reaction which makes property accessible to buyers. The current scenario is a dream one for buyers as Home Loans have become quite affordable.
A salaried employee who could not even dream about owning a home now perceives it as a reality due to affordable Home Loan conditions.
Better Investment: Demonetisation caused a tremendous impact on every individual. People with substantial funds are looking for investment opportunities since then.
They are keen to invest so that they can earn a tremendous return on investment. They are not content with the 5-6% that is being provided on bank deposits, and thus, they are more interested in buying a property or renting it once they have purchased so to get a better return.
Increased Buyers: Demonetisation caused a tremendous impact on unorganised small scale sector. Millions of working people who only relied on the cash transaction are now part of banking systems.
People such as tailors, farmers, traders, security cards are just a few of the working class personnel who have contributed to the new wave of account holders with the financial institution.
What this means is that due to this, more people will now have access to facilities provided by the bank and Home Loans are one of them.
Government Investments: People have sought support in financial institutions as the ultimate destination to park their funds. However, as for banks, they seek government help.
They have deployed lakhs of crores in Government Securities which government cannot keep as they have to roll it too. Thus, they are investing in various schemes and funding infrastructural schemes.
Few of them are Swacch Bharat Mission, Smart City Mission and Housing For All which has all impacted market positively.
Improved Connectivity: Due to the considerable infrastructural development being undertaken, the majority of the small towns are soon expected to get an airport and better connectivity. This all will add up to the overall appreciation of areas, and thus, contributing to the growth of real estate market.
To conclude, we can say that Demonetisation has brought about a positive impact on real estate. Many believed that real estate would be affected quite negatively, but that is not the case. Demonetisation has proven to be pro-investors and developers. The reduced rate of interest has increased Home Loan buyers considerably.
Category: Real Estate