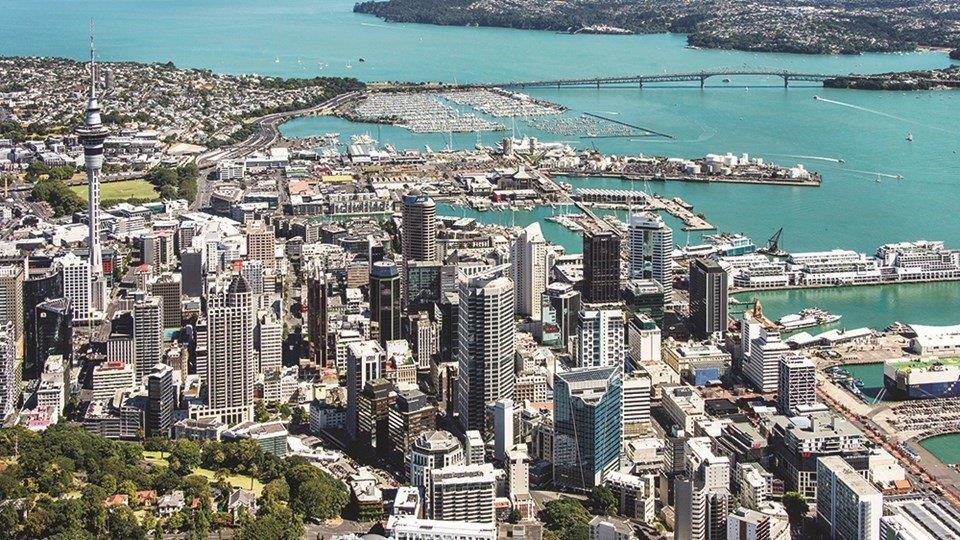 Often, home-based businesses are looked upon as half-formed, but the truth is there are plenty of benefits to keeping an operation lean and agile. Certainly, for young companies, it represents a time of great opportunity, as the logistical limits are fewer. If you're working from a bedroom or home study, you make the rules.
You don't have to worry about security, hiring a cleaning crew, keeping the lights on, or fixing the plumbing. You can go anywhere. If you want to up and take your little business overseas, there's only the bare minimum to pack.
These days, home-based companies have access to the same resources as those in long hold office leases, thanks to virtual vendors.
This means that, not only are virtual setups an affordable way to grow a business, they can also help you take it to new markets. Visit www.servcorp.co.nz/en/virtual-offices to check out virtual solutions available in Auckland and Wellington.
Basic Features of the Virtual Office
Virtual offices feel like a new concept for most, though they've been around for years. They provide businesses with everything but the physical office space. This means all tools and features are accessed remotely. Tenants log in to a central system and get updates or call the facility and work directly with administrative staff.
You retain control of calls, letters, and other communications. However, these company activities occur in a central building and get passed on to a location or personal device of your choosing.
In the simplest sense, it's like carrying a miniature office around in your smartphone or laptop. Yet, you're still benefiting from that formal, professional address and area code.
What This Means for Expansion
For this reason, virtual offices are superb when it comes to growing a business outwards, into different parts of New Zealand. Traditionally, the best way to explore and infiltrate new markets has been to set up a branch. The problem is that it takes a lot of time to establish new bases and it costs a huge amount of money as well.
The alternative is to use your virtual office for expansion. It can go anywhere with you because there are no physical commitments. Entrepreneurs are free to travel to new cities and set up camp in coffee shops, public libraries, and parks until a more permanent home can be established.
Don't forget that the location of the virtual facility is your formal, professional address.
Directing from a Distance
Another strategy is to travel to potential markets, carry out research, and then recruit local teams if plans for expansion are approved. Virtual offices mean that you, technically, don't need to relocate at all. 'On the ground' employees can take care of marketing and sales in the new territory until you're ready to set up a branch.
They don't need a full-time office right away as long as they have the support of a virtual vendor that can offer premium software and communications tools.
Expansion teams are great at working remotely, particularly when the freedom to structure their own routines. Just make sure you provide clear instructions, define your rules, and keep a close eye on progress.
How to Build a Strong Virtual Network in New Zealand
When you work with a world class provider, you'll be treated to some extra special perks. For instance, the best virtual vendors give tenants access to their entire network. This means you can check in and use any of their virtual sites around the world. As there are several in the bigger New Zealand towns and cities, this is a valuable asset for growing businesses.
You only have to sign up once and pay for one office package to access the network. It's possible, of course, to keep working with the same virtual site no matter how far you travel, but it's worth checking in with local facilities. They'll give you a local area code, and this is something many suppliers and investors consider essential.
Category: Business