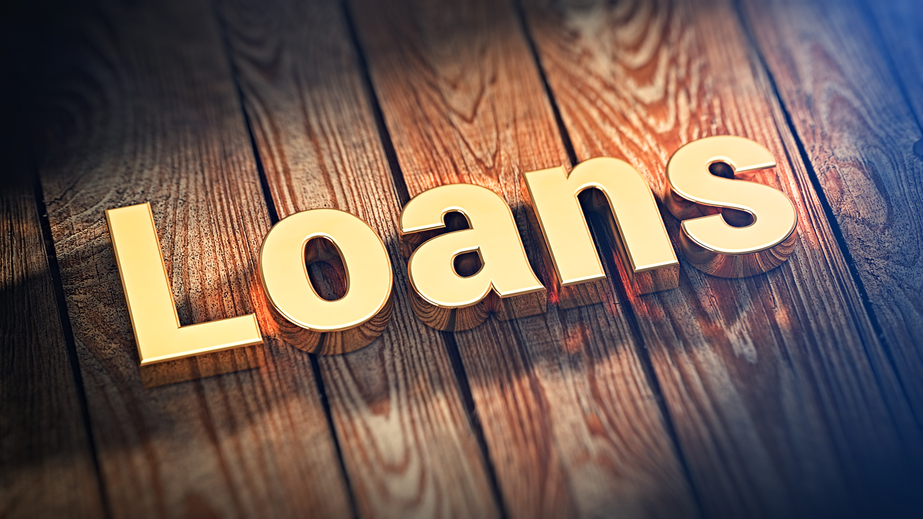 After considerable efforts and planning a person succeeds in buying a home of their own. Then they happily begin their new life in a house of their dreams. But slowly as time passes by, certain smaller aspects of the house may catch a house owner's attention.
Perhaps the paint starts to look a shade to dull. Or the furniture seems worn out. Maybe even the addition of a small child to the family makes you feel the need for making changes in one of the bedrooms. Thus with time, it becomes necessary to make certain practical and more décor-oriented changes to a house.
While buying a house is certainly a difficult task, renovating it, depending on the number of things involved is not that simple. The work involved can range from just simply changing a sofa, to making significant changes to the layout of a house.
This is where a personal loan for home renovations can come into the picture.
Home renovations/home improvement loans overview
These are personal loans given for the purpose of any renovation or repair work that a person wishes to do for their homes. The repayment tenure is different for each bank but can be a maximum of around 15 years.
There can be a processing fee involved which again differs across banks and is usually paid at the time of applying for a loan.
You can take such a loan with a fixed or a floating interest rate.
In the case of a fixed interest rate, the interest rate remains the same for the entire tenure of the loan. The interest given can be around 9 to 12.5%. This can depend on the bank and the employment situation of a person. Because in certain cases a salaried person may be given a greater loan than a self-employed one.
Also Read: How Can You Use a Personal Loan for Home Renovations?
For a loan with a floating interest rate, the interest rate can fluctuate depending on the market conditions and the repo rate. It is possible that the floating interest rate may be lower than a fixed interest rate.
And the rate may only temporarily exceed the fixed interest rate. But again this is a risk that should be properly calculated.
Also, you may switch from a fixed to floating interest rate by paying certain charges to the bank.
Additionally, banks consider the age of 65-70 years as the retirement age, and for an applicant, the tenure of a loan cannot be completed at a time when they exceed this age.
Benefits
Being able to choose between fixed and floating interest rates can really help with your savings. Moreover, some banks even offer a combination of the two, wherein initially the loan has a fixed interest rate and is later switched to one with a floating interest.
In some cases, banks may cover 90% to even entire costs for renovations. And they may even give the entire amount in one sum. Additionally, beneficial credit card schemes can also be given with the loan.
You don't have to be an account holder with a bank to secure such a loan. But it can make a difference with some banks giving a 100% loan on renovation to existing customers and around 80% for new customers.
It is also possible for you to check for such loans on a bank's website and apply online. This can reduce the hassle of having to go to a bank.
The process of getting the loan can involve minimal documentation.
In the case of some banks, it is possible to make prepayments on the loan.
Thus there are numerous benefits to getting a personal loan for home renovation. But it is important to evaluate what are your requirements and accordingly choose a personal loan that best suits your needs.
Category: Home Renovation