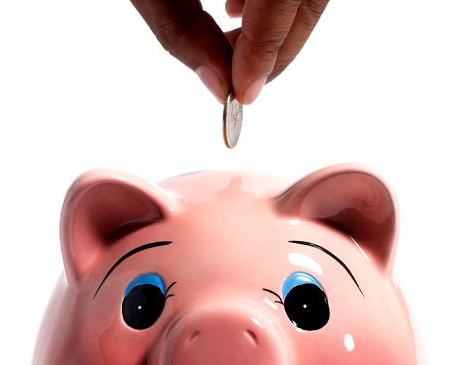 Over the next few years, most Americans will start looking for new and innovative ways of ensuring their savings remain outside of unstable banks and continue to survive intact should another financial collapse occur. Even so, innovation isn't always as lucrative as some people might think, which is why I've written this article today highlighting some of the age-old, tried and tested methods that are sure to leave you feeling confident about the longevity on your current financial situation. As the old saying goes "if it ain't broke, don't fix it", and some of the techniques I'm about to list have been used successfully for hundreds of years by people all over the world – so you're safe to assume they work pretty well!
The worst thing anyone can do at the moment is hesitate. We all saw how much of a drastic effect the bankruptcy of Lehman Brothers had on the wider economy in 2008, and we all know that our politicians are only looking out for themselves, so it's vitally important that you strike while the iron's hot and get your plan in place before it's too late. People who fail to realize this will undoubtedly struggle in the years ahead, which is why you should pay close attention to all the information below.
Putting Your Money In Property
Now, investing in the property market has always been a good move for anyone who doesn't need to see a vast profit straight away – just like you. If all you're looking to do is secure the savings you have in a way that guarantees a retention, buying a few houses and becoming a landlord can be a fantastic way of achieving this, whilst also creating a small extra income stream in the short-term. At the end of the day, even if the US dollar collapses entirely, people are still going to need places to live, and those savvy enough to recognize this will do very well indeed.
Putting Your Money In Precious Metals
Most people are under the impression that investing in gold or silver will cost a lot of money, but in truth, even those with a meager $5000 savings pot could benefit from this action. You don't have to buy bullion or expensive jewelry to achieve this, as there are many reputable firms out there who provide coinage at a much lower price. I personally bought some Monex gold coins recently, and now feel far safer than I did previously when my money was tied up in bank accounts.
Putting Your Money In Collectables
This covers everything from art and antiques to comic books and whiskey. People all over the world part with significant sums of money when purchasing one-off or collectable items, so why not capitalize on this and invest your savings this way. Over time, any items you purchase are certain to increase in value, which means a serious profit could be made when it's time to sell up.
So now you've read through my suggestions, and I've got you thinking about the most suitable ways of securing your savings for the future, which one will you choose as we move forward into the uncertainty of 2014?
Category: Investing