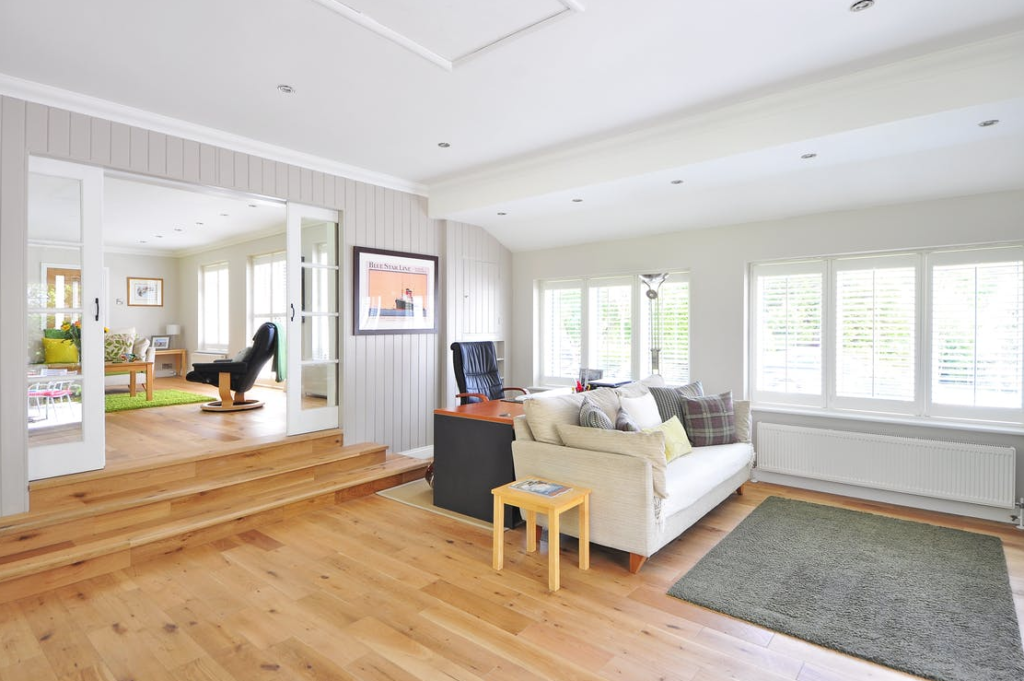 Most of us will have to move at some point in our lives. Moving can be a very stressful process. It can also be expensive. Fortunately, there are ways that you can cut your moving expenses.
Get Rid of Excess Junk
You probably have things in your home that you no longer need. Taking the time to de-clutter will benefit you in a number of ways. You will be able to save money if you have fewer items. It will also be easier for you to pack and unpack.
There are several things that you can do with your unwanted items. You can sell them, which will allow you to have extra money for your move. You can also donate your unwanted items to a non-profit organization.
Find Free Boxes
Boxes are one of the many things that can make your move expensive. That is why you should try to get free boxes. You can find free boxes at your local grocery store or pharmacy. There are also local businesses that give away free boxes.
Move at the Right Time
The time that you move can affect how much you will have to spend on your move. It is cheaper for you to move in the middle of the week or the middle of the month. It is also cheaper for you to move between the months of September and May. The summer is the most popular time of the year to move, which is why it is more expensive.
Contact a Professional Moving Company
Even though you want to save money on your move, you should still hire professional movers like those at Del's Truck Rentals. A professional moving company can make your move go a lot more smoothly. You can save time because your moving company can pack up and transport your things for you. They can also unpack your belongings and help you set up your new place.
There are ways that you can save money on your moving company. It is a good idea to get quotes from several companies before you choose one. You will also need to book the moving company early. Furthermore, you will need to inquire about extra fees.
Moving does not have to be a difficult process. You can save time and money by getting rid of excess junk, using free boxes and moving at the right time. You will also need to contact a professional moving company.
Category: Family Finances