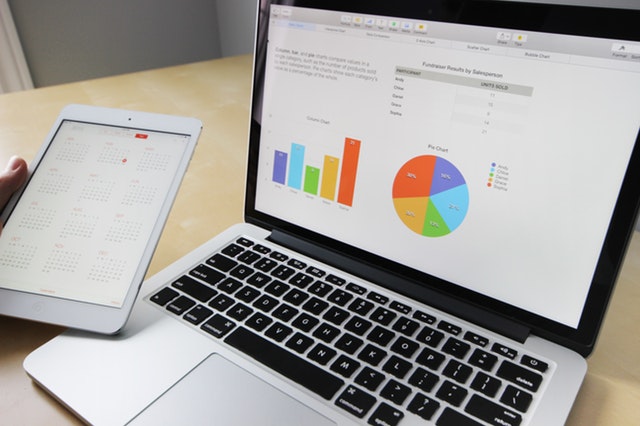 Small business is always in need of great capital. What will you do? Should you plan to get services from an investor or just take out business loan? It is really an important decision to figure out how you can finance your business. It might have bigger consequences, if you don't know the right term to follow. So, what can be your best decision to make? Are you planning to be associated with debt financing or do you plan for equity financing ?
To learn more about the best choice to make, you have to go through the difference first. Just try to make the first and big decision, just as you have asked for it.
Going for debt financing
Debt financing is that point, where you are going to borrow money, straight from lender and plan to pay it back eventually with the allotted interest rate. If you have ever tried to take a loan, you are practically financing something with the said debt.
To learn more about this segment, you can check out the pros associated with debt financing. That will help you to get some detailed information about the service well.
Checking out on the pros
With the help of business loan, you are about to take control of ways to spend your extra capital well. There are certain lenders, who might impose restrictions. However, for most of the part, you are practically financing what you think you should work on.
Business loan will not provide you with lasting impression on ways our business should be run, apart from the loan payments, you will owe. Always remember that debt financing is a flexible category.
There are multiple forms of business loans, which come handy with wide ranges. You can spend your money in the way you want and for long hours, within which, these repayments are going to make.
Going for the equity financing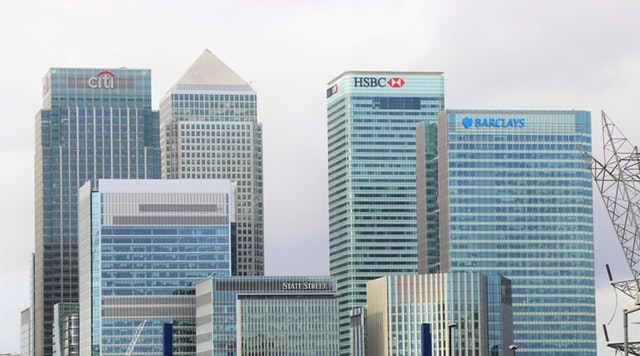 Once you are through with the debt financing service, now it is time to deal with the equity financing structure. In this segment, you are likely to trade ownership of business to venture capitalists or angel investors, in return of the said capital.
Equity is primarily termed to be important for some industries and multiple business kinds. Some examples are technology startup and companies, which are associated with global aspirations. A study in 2015 clearly states that nearly $60 billion were invested in venture capital across the USA.
Going for the pros
The best pros behind equity financing are that you are free from paying interest on capital you raised. You don't have to put the profit of your business for managing debt repayment.
It will help you to grow more cash and use that for future business prospects. If you have chosen the right investors, then you are likely to enjoy great experience, industry connections, wisdom and more. The relationships are designed to last long without fail. If your business did not survive, you don't have to repay the investment.
For the best option, make sure to visit here and get your questions answered.
Category: Business