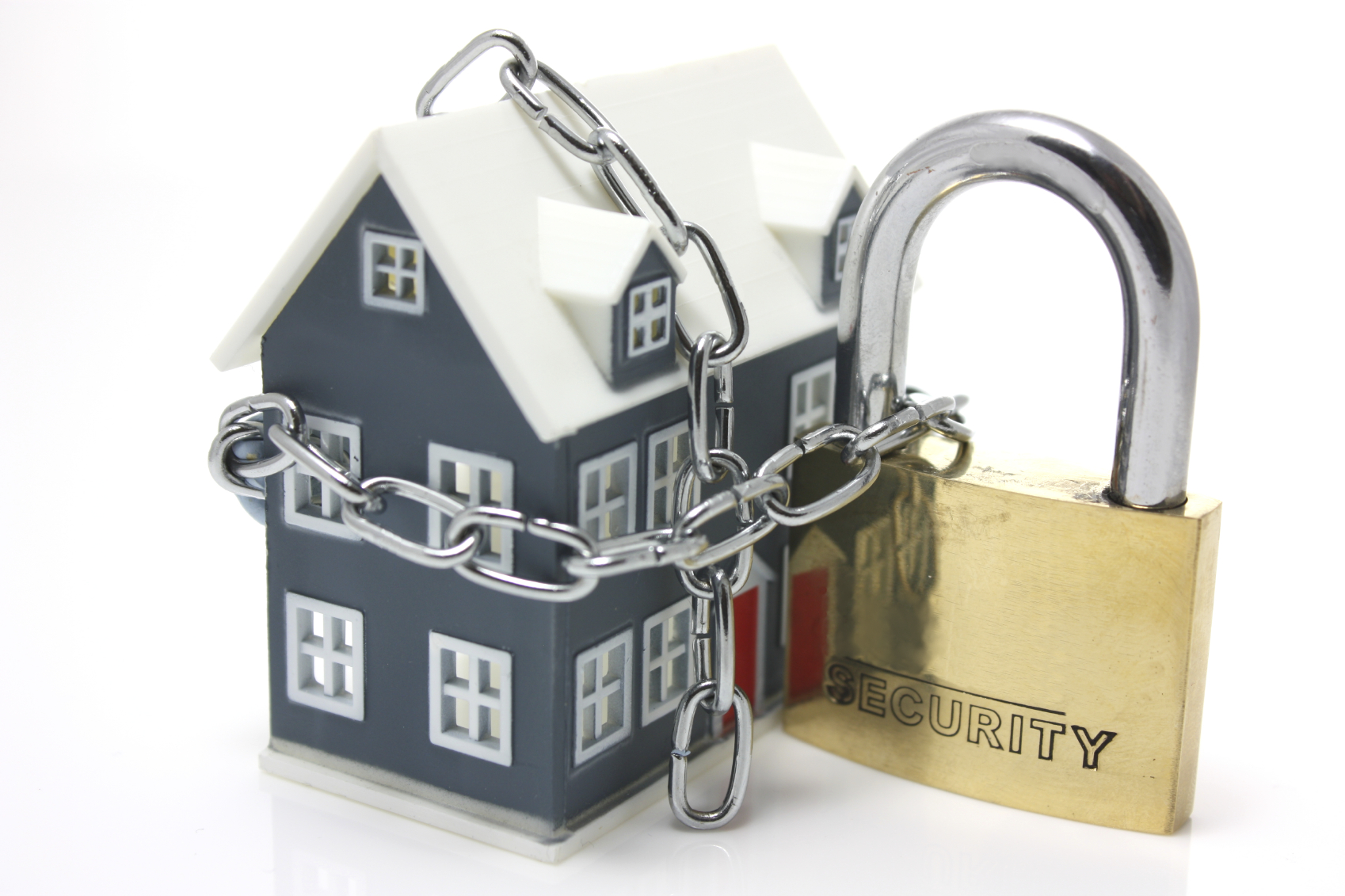 Home security is something that is incredibly important to all of us, and if money was no object then we would all be protecting our families and our personal belongings with state of the art home security systems.
However, here in the real world very few of us can afford to do so and we need to make do with the most affordable options. The good news is that there are a few low cost options available which can help you to give your home security a boost.
It's easy to feel overwhelmed when you're shopping for a home security system. That's because it's a massive, growing category that covers everything from professional firms like ADT and Vivint to standalone DIY devices like cameras, sensors and locks.
Consider Wireless Window Alarms & Additional Locks
One of the first issues to address is securing the most obvious entry points into your property – the doors and windows. Wherever possible, you should keep these locked, but as a second line of defense you could also install wireless window alarms.
These are relatively inexpensive and will be triggered when the window or door is opened. Burglars do not want to be attracting attention to themselves, so the alarm could be enough to send them running.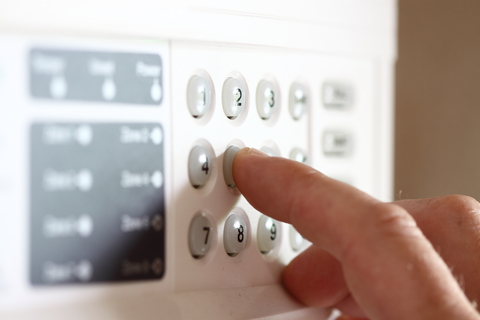 It is also possible to add some low cost locks to windows to make them more secure. For example, if you have double hung windows, then you can install pin locks which are only a couple of bucks each and can be installed in a matter of minutes.
Strengthening Doorjambs
One of the most common ways to enter a property is for the burglar to bust the doorjamb with some well placed kicks or blows. Even if you have a deadbolt, the doorjamb itself will split under enough pressure.
However, it is fairly easy and inexpensive to strengthen your doorjambs by replacing the screws in the strike plate with longer and more robust screws or by fitting a doorjamb reinforcement plate.
Buy a Paper Shredder
Home security isn't just about guarding against break-ins, it is also important to be careful with your personal information. Identity theft is becoming an increasingly big problem in today's society with a new victim of identity fraud being hit every 2 seconds.
One cheap and effective way to guard against becoming a victim of identity theft is to shred documents before throwing them away. A shredder can be purchased from any office supplies store very cheaply! Get into the habit of shredding bank statements, bills and personal papers.
Look For An Affordable Security System
While all of these measures can help to improve home security, they are no replacement for a good home security system. It is possible to save money on home security systems if you spend a little time doing some research into the most affordable and cost effective choices on the market.
You can get a ballpark idea of what you can expect to pay for an affordable security system if you click here. Some of the things to look out for are installation fees and whether or not you are paying extra for monitoring services.
Home security is important, but that does not mean that you need to pay exorbitant amounts to keep your home and your family secure. In addition to seeking out the best deals on home security systems, you can also do some low cost DIY improvements which are going to help you to make to boost your home security without spending too much money.
Category: Home Renovation