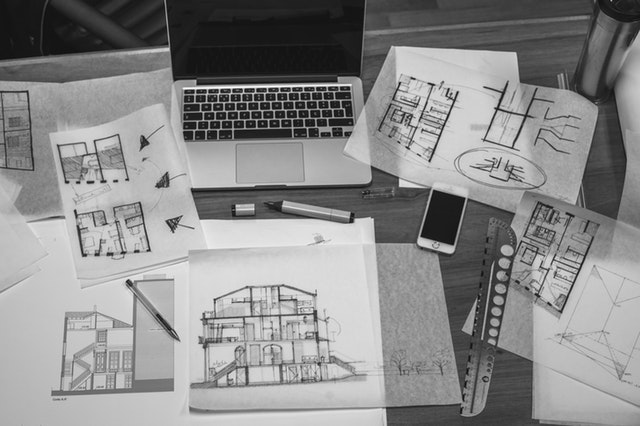 Selling real estate property in the current economy is not the best idea. The market is slowly recovering, so it maybe better to stay put. That doesn't mean you shouldn't start with some remodeling. Design ideas if done right, will improve your house by making it much more comfortable, and on the other hand, add some value so you can get a better price once you decide to sell. The tips below will get you started, so go ahead and get creative.
Start with the kitchen
One of the first rooms, where your potential buyer will stop and look around, is most certainly kitchen. Return on investment for kitchen remodeling can be really high, but try to avoid going overboard.
Your new kitchen shouldn't be fancier than the rest of the house. It is very important to work on details since those fixes are affordable and will give your kitchen a new fresh look. Replace all time warn cabinets, door knobs, paint chipped elements, and remove all outdated appliances.
It would be great to replace old appliances with energy-efficient ones.
Add another bathroom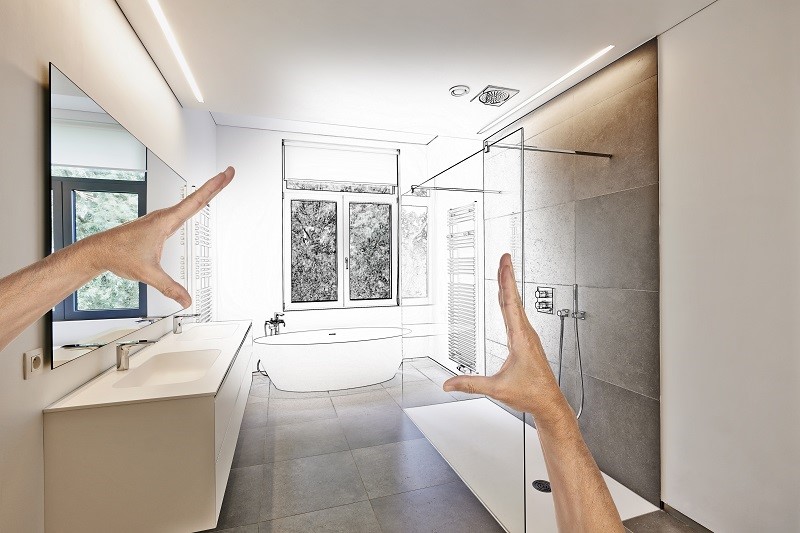 Keep in mind that return on investment for bathroom remodeling is very high, so don't be sorry to invest a big chunk of your budget. Look around the house and see if there are some unused rooms or closets that can be transformed into the additional bathroom.
Try to purchase the most affordable and yet quality bathroom elements and start setting them up. Don't forget to pay some attention to the original bathroom, and replace old tiles, cabinets, warn out showers or toilets.
Create new rooms
There are at least two rooms in your home that aren't used well. Yes, your attic and basement are just picking up dust and play the role of storage space.
If you want to increase the value of your property, go ahead and start cleaning and remodeling these rooms. Attic can be easily remodeled into a new bedroom, quiet place for reading and working, or even an artist studio.
Get rid of all unnecessary stuff from the basement and turn it into a gaming room, craft room, or a modern gym.
Take care of the exterior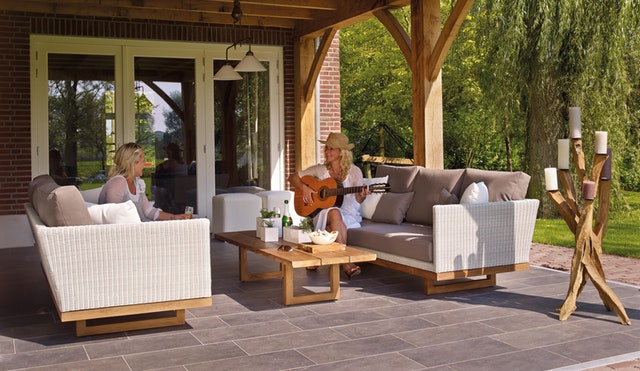 Make sure to beautify the facade of your home since that will be the first thing your potential buyers will see. Look for the best Sydney painters and let them refresh your outside walls, and most importantly, your front door.
If the door is very old, go ahead and invest in the new one. This expense will repay generously in the future. Make sure your front lawn is always tidy and clean. Get rid of debris and foliage on regular basis, and plant some colorful flowers that will last through the whole year.
Improve the backyard
If you have a lot of unused space behind the house, feel free to use it for an organic garden. Younger buyers will be happy to see you were thinking about sustainability and healthy lifestyle.
If your budget allows you, put some effort in deck installation. This move will surely increase the value of the property, so go ahead and continue with adding a nice grill, cozy chairs, and if possible a pergola.
The latter will provide some shade during the summer, and protection from rain in the fall. Finish with adding a bunch of cushions so the whole area can look even more cozier.
Think about energy efficiency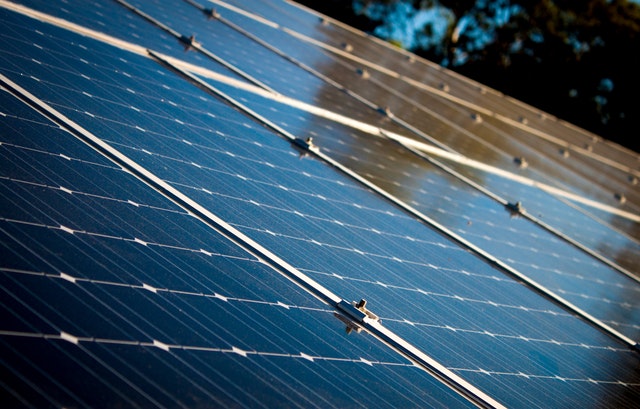 Everybody is thinking about saving energy, so the look of your property should send the same message. Start with replacing old, chipped windows with new energy-efficient ones.
That way, the money you invested will start to repay during the first winter. Keep in mind that there are some credits offered from the state or utility company which will come in handy once you start replacing the windows.
Another affordable way to save energy is installing insulation. Seal all cracks you can find around the house, and focus on doors and windows. These additions won't cost you too much, while return on investment is guaranteed.
Final thoughts
Once your home is completely remodeled and refreshed, give your best to keep it that way. Don't forget to declutter on regular basis, so your house can be instantly ready for viewing.
In addition, make sure your roof is in a healthy state, and gutters clean. You may as well replace all wiring around the house, do some plumbing, and get rid of any mold you can find. Don't hesitate, pull up your sleeves, and start working.
Category: Home Renovation