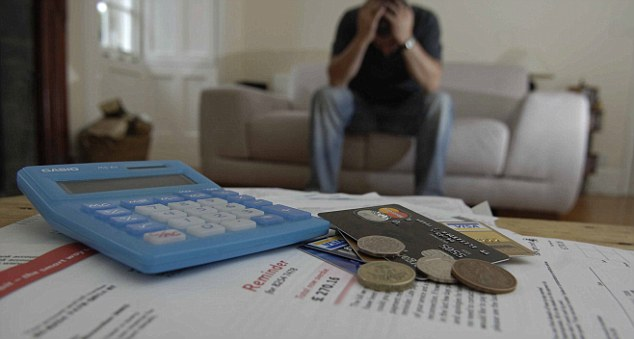 Recently, payment Protection Insurance or PPI has been mis-sold often and people are finding it difficult to get their money back. Anyone who had taken a loan, mortgage or even a credit card were either forced to buy the PPI or sold to them without their knowledge.
The purpose of selling this insurance plan by the lenders was to assure the payment of monthly installment. If the borrower fails to make the payment of monthly installment, due to any unforeseen reason then the insurance company will be responsible to pay that installment.
However, this PPI plan was not compulsory for every borrower and in fact not all borrowers really needed this plan. However, lenders have mis sold this plan to their clients illegally and therefore the court has intervened and sorted out the cases, where this plan was clearly mis sold. Now, people are eligible to get back their premium.
After this ruling many PPI claims company have appeared in the market in order to help these victims of the scam to get back their premium money. They are also charging big service fee for getting their money back. Unfortunately, there are many number of such claim settlement companies appearing in the market, which are not capable of providing you the right service and also few of them are charging exorbitant amount of fees.
How to select right claim redressal company?
When you select any company for reclaiming your premium amount you must check for the following points.
The company should be capable to take up PPI claims not only for loans, but also for mortgage claims.  They should also be capable enough to deal with companies with any kind of product.
You must select those companies, which can deal with the lenders directly without involving you in any way. They should be familiar with complete legal procedures.
You must check the profile of the company and also the company's credibility in the market. At the same time you must also assess the capability of the person dealing with your case.
If the company settling the claim is genuine and capable then they will never ask you to pay any advance money as fees, In case, the company demands advance fee then you must not avail their service. Payment is given only when the money is fully refunded to you by the lender.  Claims Company should not charge any hidden or additional fee from you.
There are few companies, who will promise you a sky, but you should not believe their claim. You must select a company, who make you realistic claim. The Company who supports you with dedicated and knowledgeable people must be chosen.
You must ask the company, how much money they can claim back from your lender. Then you must also compute the amount by checking from the tool available on the internet. If you find that the amount is very much different then you must reject the company and go for any other claim settlement company.
Author's Bio:
Alisa Martin has written this article and she is an expert claims. They offer professional services to handle any kind of Payment Protection Insurance Claims. To get your PPI money back without any stress, visit their website now.
Category: Credit Card