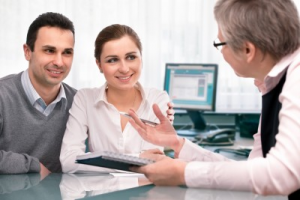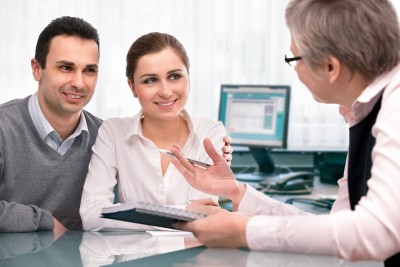 An accountant can prove to be a business owner's greatest ally when it comes to the financial side of their business. By using their in-depth knowledge to provide the best possible advice and guidance, they can make a hugely positive difference to many aspects of a business.
The advice and input which will be provided can often be as valuable, if not more so, than the number crunching and form filling.
Advantages of Using an Accountant
Using an accountant has several advantages, such as convenience, having a knowledgeable professional looking at your overall tax situation and suggestions for reducing taxes now or in the future.
Time Saving – There can be little doubt that for all business owners, their time is best spent doing what they are good at. If you have a very simple business, then you can probably complete most of the forms yourself. But even then the question inevitably leads to, will they be completed correctly? Will they be processed on time?If deadlines are missed regarding the submission of important documents, such as the company accounts to HMRC, serious consequences including heavy fines will follow. If you incorrectly complete a document, then the best case scenario is that it will be sent back to you to do again with far worse case scenarios possible.
Money Saving – Even taking into account the outlay for the accountant's services, a good accountant will make sure you take advantage of every legal way to minimise your tax bill, often leading to significant savings.
Accountants are skilled at ensuring their clients take full advantage of the ever-changing tax laws to make sure they pay as little tax as possible along with implementing effective long term planning for the future.
Helping to Grow The Business – As well as doing the paperwork and minimising your tax bill, accountants are also highly effective sources of advice which can prove crucial in trying to grow a business.
In order for your business to be a success, it is important that you take the correct financial and managerial decisions early on.
An accountant can act as a sounding board. With open access to the accounts of a business, they will quickly gain a thorough understanding of the business and be ideally positioned to provide objective input. From someone who knows your business but does not have the emotional attachment to it that you do, this is priceless.
Choosing The Right Accountant
When choosing the right accountant, there are a variety of factors which must be considered. These include:
What Are The Fees?:  Most accounts do charge fixed fees, but it is very important to investigate this thoroughly. Are there any exit fees? Are there any associated costs for meeting with your accountant or for carrying out your personal taxation?
Checking Their Credentials: Many companies claim a number of awards and accreditations and it is always worth looking into this to see just how genuine these are. Recommendations from colleagues or associates can also prove to be worthwhile following as it is often worth considering word of mouth if you know someone who is particularly happy with their accountant's services.
Do You Need Your Own Dedicated Accountant: Do you need someone who will be available each and every time that you need them? Are you looking for increased continuity? Do you want to know that the same person will be dealing with your business on a consistent basis instead of just being passed to a different accountant each time you get in contact.
Author Bio – Tom Meadows
Tom Meadows works for SRG – Chartered Accountants & Business Advisers. A firm of accountants with a difference, our roots originate from 1887 so we can offer a huge wealth of experience and the very best advice, but being a small firm we can offer you a highly individual and personal service. For more information please click here.
Category: Business