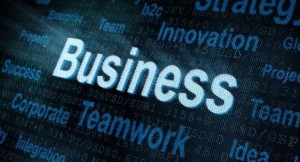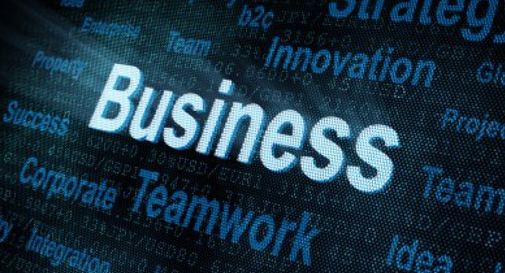 These days, money can be scarce especially when it comes to running a small company. If your capital seems stretched further than it usually is, you may be thinking about how to cut down on your expenses. You'll have to be careful though, as you don't want to offer sub-standard products or services to your customers as a result. Luckily, there are plenty of ways to reduce your costs while still maintaining the same level of quality. Read on to find some prime examples of effective cost cutting measures for businesses currently experiencing rough times.
1) Affordable Advertising
Marketing is one of the most important areas for your company. Without it, you cannot gain new customers and entice previous clients back to your store. Thus, even if times are hard, you should still allocate some of your budget towards a number of low-cost, local advertising campaigns. Some of the more efficient ideas can be found below. Remember that this list is far from comprehensive though, and that the best cost effective marketing methods will come from your imagination.
Include promotional material such as coupons and member cards with mailed brochures, on receipts, and inside in-store flyers.
Encourage existing customers to write a review of your company on your website or social media pages.
Share advertising costs with business neighbours. This can include anything from footpath sales to billboard space.
Offer professional advice for free. Whether giving a talk or hosting a class, this can garner positive attention for your business.
This should give you a good idea about what do to when it comes to promoting your business and saving your budget at the same time. Getting the word out without spending a fortune isn't too difficult as you can see.
2) Practical Property Processes
One of the most difficult costs to cover for cash-strapped businesses is the rent. Leasing a full office environment can eat away at your budget, leaving you little for anything else afterwards. Fortunately, there are plenty of ways around this. For example, if you wish to close down one of your branches without destroying your local presence, think about using some virtual assistant services instead. These packages will give you a professional business address and a locally-based receptionist so your nearby clients can still phone and mail you without the need to rent a complete office space.
If you do need a physical work setting, you can rent a shared space or executive suite instead. This will help save you money while still providing you with the real estate necessities that you and your business require. From full furnishing options to onsite security teams, everything will be given to you in the one affordable rental package. This also means that you don't have to worry about putting money aside for utility bills, maintenance, etc. Instead, you just pay the one flat rate, freeing up your money for other essential corporate expenses.
3) Inventive Internet Ideas
Lastly, you can find plenty of online support for your business that doesn't cost a fortune. Whether you're researching your audience or selling your products, you may find that the web offers a more affordable place to promote your company. For the cash-strapped company owner, there is no better place to look. Here are some ideas so that you can make the most out of the online world and boost your business:
Use online auction sites such as eBay to sell your products
Participate in internet forums that cater to your industry
Include your URL in as many marketing forms as possible
Do some market research through forums, analytic software, etc.
In this way, you can promote your company for next to nothing. If you're looking for ways to cut costs, there are plenty of solutions right here at your fingertips. From boosting sales to getting to know your audience, the web offers so much for the business owner on a tight budget.
Of course, there are plenty more ways in which you can reduce your expenses through these tough financial times. Simply do your research and use your imagination. After this, you can still maintain the same level of service without spending as much as you did in the past.
About the Author:
Established in 1989, Regus is a dependable provider of meeting rooms and serviced offices across the US. Know how you can rent a Regus virtual office by visiting regus.com.
Category: Business