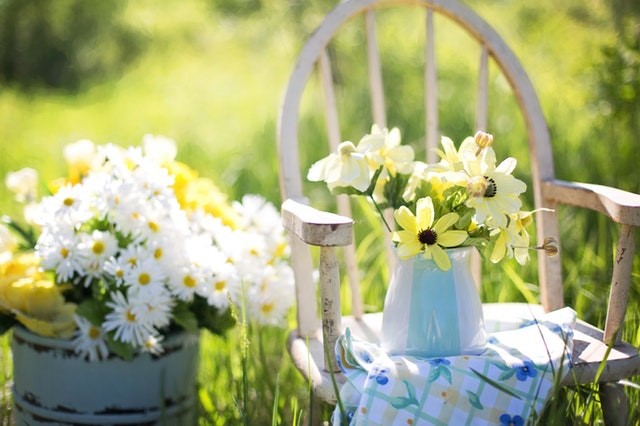 If you've always wanted to start your own garden but are holding back because of the potentially high costs of tools and supplies, here's good news for you. Highlighted below are cheap gardening tips you need to check out.
Gardening Tips Prepare Yourself
Before getting gardening equipment from a hardware store, check out nearby garage sales, charity shops, and car boot sales first. A lot of them sell fully functional second-hand tools at a very cheap price.
You can also find fully functional second-hand tools online. Tools sold in online shops are also sold at very cheap prices.
Avoid Overbuying Seeds
There may be a temptation to overbuy seeds when starting your own garden. This may be due to eagerness or the fear that the first seeds planted might not grow into healthy plants. Regardless of the justifications, you're better off not overbuying seeds. Buying way too many seed packets leads to these seeds being eaten by pests or rotting in the shed.
Seed Swap / Giveaway
If you've already bought packets of seeds and realised you might not be able to use all the contents, one amazing thing you can do is to share them with fellow garden-lovers in your area. Another option is to trade them for the seeds of other plants, especially if you have more space in your garden for other plants.
A Pinch Of Seeds Suffices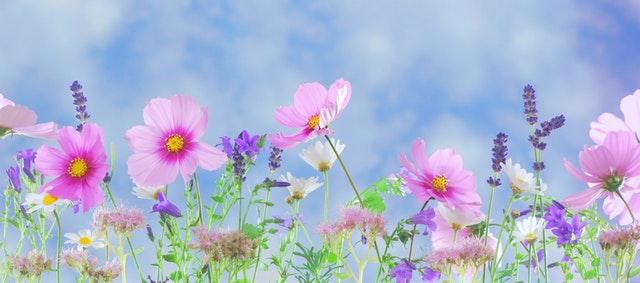 Plant only a pinch of seeds so you don't need to spend much on the maintenance of a certain plant. As for the rest of the seeds, save them for next year. To ensure that they last until then, seal the sachet and keep it in a dry location.
If you don't see yourself keeping so many seeds indoors until such time that they can be planted, you can get only a specific number of seeds you want to plant from a gardening or farming supplies shop.
Plant Easy Plants If You Are Still New to Gardening
There are easy plants you can grow if you are just starting out as a gardener. These do not require much in the way of care and maintenance and do not die easily.
One such type of plant you can start with is a herb. Mint, in particular, is great for the garden novice since it thrives even in a pot and does not die easily. Don't have a lot of space? Grow thyme! The herb can grow to fill tiny spaces and can spread well alone so that you need not get so many plants.
Vinegar Weed Killer
Weed growth is one of the worst things that could happen to a garden. While weed killers are effective in eliminating them, they could harm wildlife (and even you). Fortunately, white spirit vinegar is an effective natural weed killer that you can spray on weeds.
DIY Planters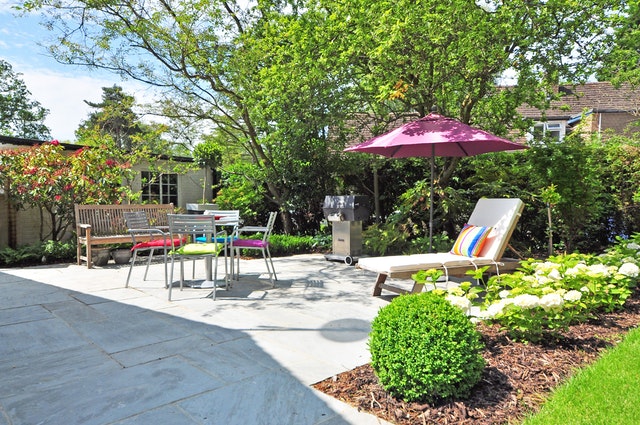 Any receptacle can be used as a planter, so go try making your own out of any old containers you have at home. Just make sure to create holes on these containers so water can freely pour out of them.
Cuttings Cut Costs
On spring mornings, visit a friend and take a few cuttings to transplant to your own garden. For best results, aim for new growth (10cm above the bud). Avoid flowering shoots.
Grow a Future Meal from Kitchen Scraps
Tossing away vegetable peelings is destroying next year's crops, so don't throw away potato slices, avocado seeds, carrot tops, and celery sticks. Instead, let them take root in a water dish. Once the roots develop, you can then move them to the soil.
Eventually, you will want your garden to grow bigger. Eventually, you will want to invest more in seeds or seedlings, supplies, and tools. When that time comes, make sure to get a water storage tank from Rain Water Tanks Direct first. This way, you free yourself of the problem of having to pay a lot for using water before it even happens.
Category: Home Renovation