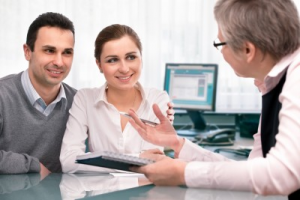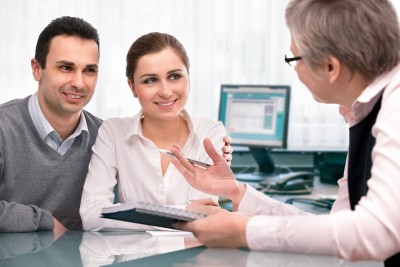 It's a well known fact that one of the biggest mistakes retirees make is that they don't begin to save until they reach their 40s or even 50s in some cases. Even with number of good retirement plans underway, there are still some mistakes, which retirees make which can be easily avoided. When approaching retirement age, it's essential to stay away from bad habits and plan to maximize your investments.
Planning
Times have changed and a weekly or monthly allowance which might have been enough a decade or two ago will just not cut it in this modern day and age. Take a close look on how you plan to spend the money that you have saved. It's important to have a look at whether your old plans will suit the modern lifestyle, if that's not the case then you should start to save more.
What are you waiting for?
It's about time you started saving more for your life after retirement if you haven't already done that. Do it as much as you possibly can, if you think you can't do it so you probably can't do anything after your retirement. I suggest think positive and start some work or do some investment before you retire.
General Problems after Retirement
Mostly, it is a common thing that people worry about their life after they retire; there is no source of income. So, it is always smart to start an alternate work or to make some investments for an alternate career may be the last when you are retired.
No Risk Investments
It's time to stop investing money where there is more risk and move onto conservative investments. It always seems like a great idea to invest where the reward is great but these investments are a lot more risky. It's always wise to take a conservative approach which is safer and yields rewards more often than not.
Financial Advice
It's of great importance that you have right kind of people around you when it comes to financial advice and management, and it becomes even more important when you are nearing your retirement age. Sit down with your advisors and evaluate everything. Always make sure that your advisors' main goal is to see you grow, expand, and make more earnings.
Better Investment
At times it looks like a great idea to hire someone who can regularly make investment changes for you but that's not always the case. They sure will try to do their job but they will also be charging hell of a lot for the same. It's a better idea to invest the same fee rather than just spend it.
Life Style
You might be making more money than ever before, you might also have money for auto and home maintenance but do make sure that this extra income doesn't change your life style. Once you get used to a high profile life style you will always find it difficult to get back to more affordable lifestyle once you have retired. You must do some investment before you retire or start some work for the better life style, it will be helpful when you retire.
Downsizing
Instead of a luxurious lifestyle, it's always wise to scale down. Smaller house will result in small mortgage and it will also mean less expenses. It will also give you peace of mind that you are well equipped for life after retirement.
Author Bio:
Stella Fin is a professional writer; currently she is writing for Serenity Paradise Retirement in Belize which is offering Land and Lots for sale in Belize near Corozal. Find Stella on Twitter, Facebook and on Google+.
Category: Financial Planning, Retirement