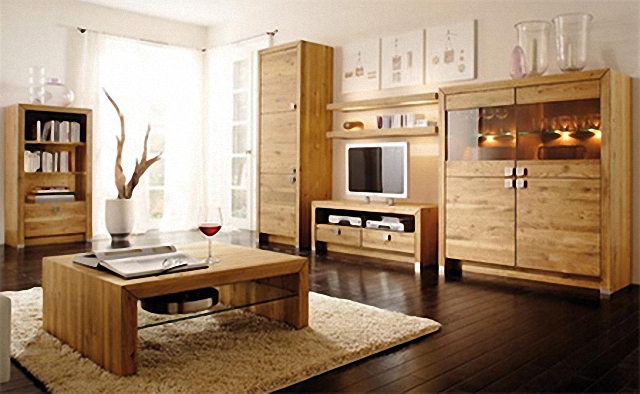 We all want our homes to feel luxurious and welcoming; to serve as refuges from the challenges of the world outside. Most people think that they need to invest thousands of dollars to give a lavish feeling to their home, but this is simply untrue. Improving your home with a touch of high-end opulence does not have to come with a corresponding high-end price tag. Here, Partners Trust shares five ideas for making your home feel more like the lavish sanctuary you deserve, without lavish expense.
1. Add an arbor to your entry
Thousands of years ago Chinese royalty incorporated arbors into their formal gardens and today we can still revel in the sensation of passing under a verdant bridge of greenery during the transition from the outside world into our own sanctuary. An arbor serves to more formally define the moment of entering your space, yet feels natural and welcoming.
2. Switch out your shower head
Changing the way you start your day can an amazing effect on your perspective and your mood for the rest of the day. Whether you prefer massage, rainfall, or just higher pressure, this upgrade will enhance the way you experience your home every day. And, if you want to impress your guests, it won't break the bank to turn their bath into a spa-worthy rainfall shower as well. Many of these newer shower heads not only offer a wonderful experience, but they also can help to conserve water, which might end up saving you money. Who knew that lavishness could actually save you a buck or two?
3. Repaint a room or two
Bring a custom, luxurious feel to your home by bringing it more closely in line with your personality. Choose a couple of rooms and replace neutral colors with something more unique. Don't be afraid of bold solid colors. Many designers go with deep natural browns, oranges, and blues to turn a dining room or bath into a rich and sumptuous oasis. You might also want to consider painting designs or patterns on your walls. This process takes a bit more time, but it is usually relatively simply and just requires a bit more work.
4. Refinish your hardwood floors
Although somewhat more costly than the other ideas presented here, for an average of about $3 per square foot it's also one of the most dramatic improvements you can make. When floors have endured several years of wear, leaving them looking scratched and washed out, returning them to their original luster can have an incredible impact.
5. Install crown moldings
For a formal, finished look, turn the intersection of wall and ceiling into a focal point. Simple or ornate to suit your style, you can add this eye-catching finishing touch and achieve a high-end feel for a few hundred dollars in materials plus the cost of installation per room. You can even save some money by doing the installation on your own. If you truly want to save the greatest amount of money, some companies have begun to produce molding that is made from Styrofoam, which has the exact same appearance as white wood, but is offered at a fraction of the price and can be installed within a few hours.
Let your imagination be your guide, and use these ideas as a starting point for the rewarding project of making your house one that you feel privileged to call home.
Category: Home Renovation, Housing