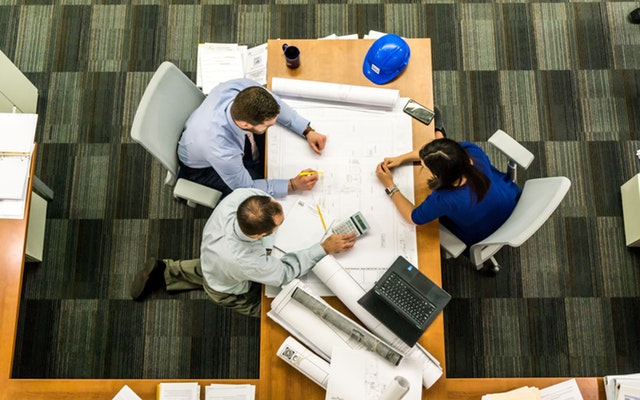 There are various financial planners but it is essential to work with a certified professional with credentials and extensive training. The key to successful financial planning is to identify a credible finance planner that you are comfortable with.
You can use the initial consultation that is offered to ask questions and determine whether you will be able to work together.
Consider beginning your search for a planner with recommendations from colleagues, friends, family members and finance professionals. Before you meet for your first appointment or consultation, prepare some questions that will cover cost, professional background, experience, clients and services.
Setting Financial Goals
Financial planning is an ongoing process rather than something that you do once during your lifetime. Achieving financial goals can be compared to a journey and there are different reasons you need to be financially prepared.
If you are not aware of your destination, you will not be able to determine when you arrive. Financial goals can be quantified and they are set within time frames. It can be challenging to plan for aspirations such as the guarantee of a comfortable retirement.
The process of financial planning will enable you to not only define your goals but quantify them as well.
Investment Allocations
It is important to determine proper allocations for your investments. You need a plan to allocate your investment assets to all your accounts.
This should be a reflection of the goals that you seek to attain along with your investment risk tolerance. Learn more about financial planning for doctors here.
Savings
Whether you aim to buy a home, save for retirement of fund college education for your children in the future, financial goals typically require periodic savings.
Financial planning will allow you to identify the amount that you need to save on a periodic basis and the total for each goal.
Assets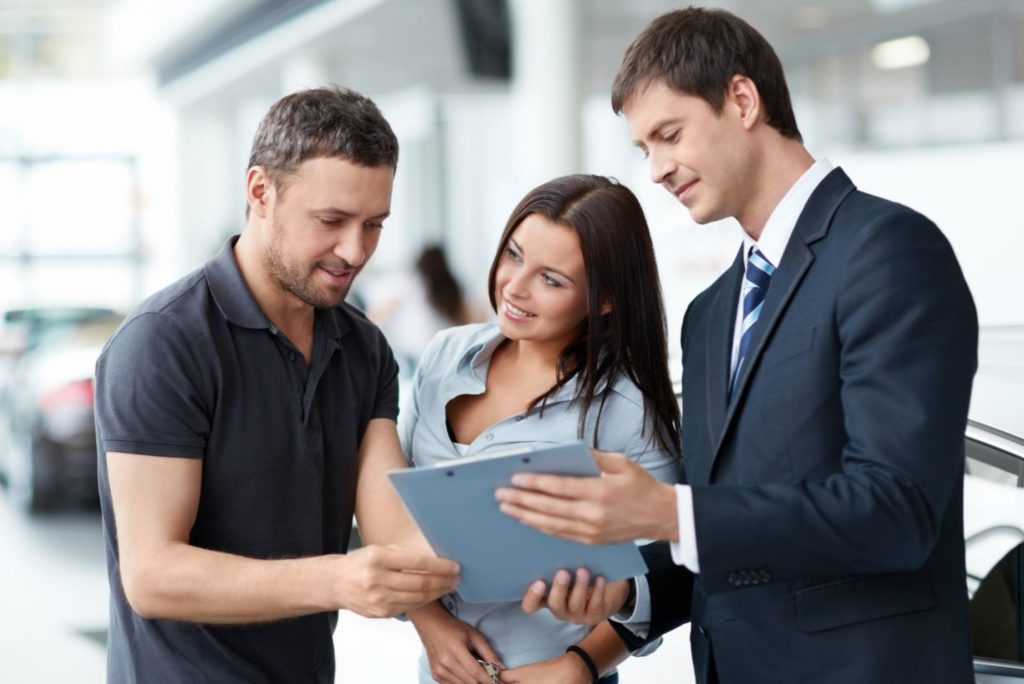 Most people have someone they want to pass on their wealth to according to what they have been able to accumulate during their lifetime. An integral component of financial planning processes is estate planning.
Consider whether you need a trust or will, beneficiary designations, insurance policies, retirement accounts and the fate of your assets in case of your demise.
Insurance
You need to think about whether you have adequate insurance and the appropriate type of policy for your circumstances. Financial plans address issues such as the coverage you need or can do without.
There are several other reasons why everyone needs a financial plan. Generally, the process of financial planning can help you carry out a thorough assessment of all the crucial aspects of your finances in order for you to organize them efficiently for your situation.
Hiring a Financial Planner
Hiring a financial planner is advisable because they will be able to take an unemotional and objective look at your circumstances. Financial planners use their training, expertise and experience to deal with your financial needs.
The financial plan gives you a solid base from which you will be able to make informed financial decisions. Your plan is also likely to change as time goes on depending on the changes that occur in your personal situation.
Bio
Samson Jones is a professional writer, media adviser and consultant. He works with different individuals and organizations to create innovative ways of sharing information on a large-scale basis. He is passionate about technology and science. Click this website https://www.beamalife.com for more information.
Category: Financial Planning