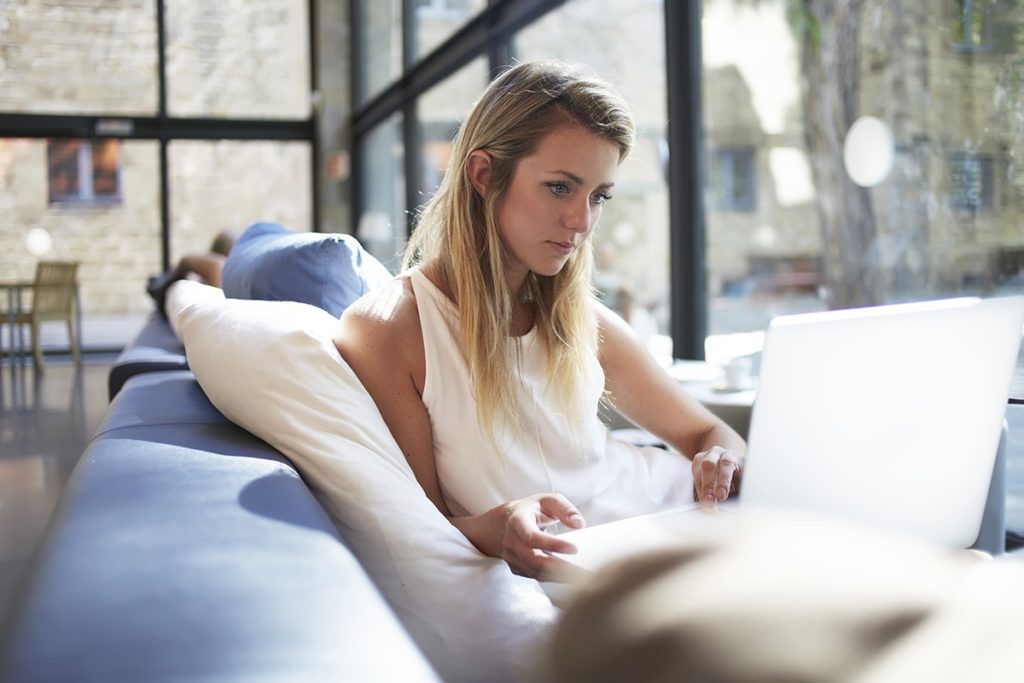 Most of the people tend to struggle when it comes to managing an ever-growing to-do list. Whether you are a business owner or a project manager, it seems that you have loads of tasks to handle and before you even realise, the day is over and you have only accomplished half of your tasks.
Luckily, whether it's beating procrastination; having effective communication with your team, or finding the best ways to stay ahead when it comes to social media presence, there is a great variety of tools available that really come handy in streamlining your workload.
So, here I am going to discuss top 7 management tools to streamline your workload.
Asana
Topping the list is Asana. It is an award-winning project management tool, extremely flexible, and also facilitates team communication and collaboration.
Using Asana, you can create projects and tasks within the projects and follow the progress of those tasks on varied devices and browsers. The addition of the team members, sharing files & projects, and communicating with them is quite easy.
The tool also eliminates the use of emails and various other third-party apps to have corporate communication. Asana users will get a notification in their inbox if there is a change or some task has been assigned.
Key Features –
Get notified if there is a change in the project.
Helps in breaking down the tasks and assigning it to the team members.
Review milestones and check on the progress of your team.
Project dashboards to have a quick overview.
Organise your tasks into projects for the timelines and roadmaps.
Basecamp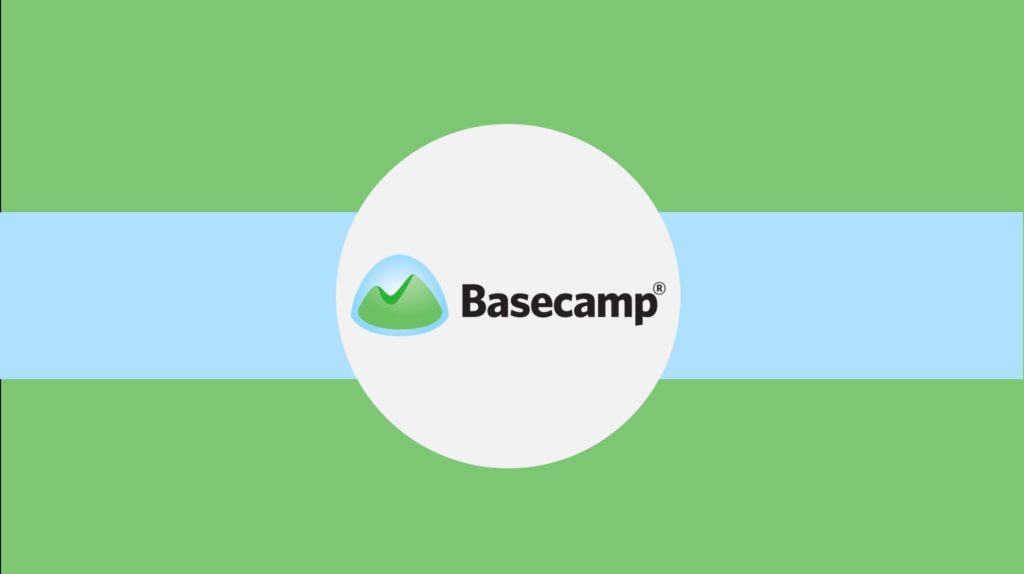 Securing the second position is Basecamp. This project management software is in the business for over 15 years now. This software has an intuitive and interactive interface and as far as upgrades and updates are concerned, they are automatic.
The best thing about the software is that it is compatible with some of the popular computing formats used in the business community including – iPad/iPhone, PC, Android, and Mac.
It is a feature-rich software and you can easily configure Basecamp as per your specific needs. It also allows third-party integrations, apps, and add-ons in order to further customise the overall experience as per your needs.
Key Features –
In-app collaboration with the team.
Projects to manage work of multiple users.
Both email and desktop notifications.
Reporting on project performance.
For discussing new ideas & projects there are message boards.
Workbook
Third on the list is Workbook. This project management software is used by some of the leading digital agencies.
The software has a unique combination of features & functionalities of financial management systems, project management, and CRM (customer relationship management). Workbook also comes handy in time tracking of the employees, client billing, sales opportunities, and monitoring of the resources.
The software is available worldwide as either web-based or on-premise solution compatible with Mac OS and Windows System. You will have access to 24/7 customer support service, training courses, and implementation services.
Key Features –
Projects and tasks lists.
Different financial features including – automatic billing, budgets, and forecasts.
Redmine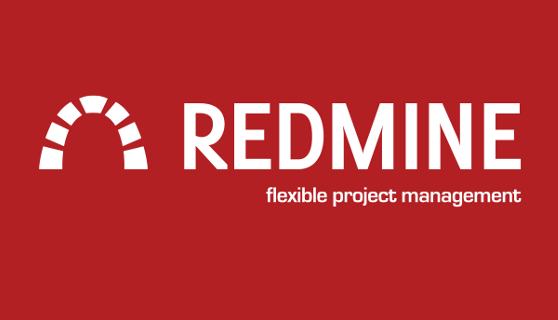 You may be aware of dozens of tools out there for every type of project, and yet, the odds are high that there may not be one made for the way your team works.
This is the reason that an open-source management tool such as Redmine is what you exactly need.
The tool helps you to have an overview of the project, calendar tabs & Gantt Charts to have a better idea of the workload, and files & documents.
If you are looking to track something particular on your projects, then all you need is to add fields to the issues, projects, time tracking, and you can even add users.
Key Features –
Gantt Charts and calendar for planning.
News feed and document & file management.
Trello
On the 5th position, there is Trello. It is a visual project management and collaboration tool. This tool is mainly used in sales, HR, support, and marketing. This software really comes handy in defining the projects, their requirements, along with a smooth workflow to ensure that the projects are completed well in time.
Key Features –
Both image and file sharing.
Easy task management on a cardboard.
Creating unlimited task lists.
Commenting and collaboration.
Organising lists by dates or priority.
EventCollab
If you are looking for a tool that really helps you to plan and manage events, EventCollab is what you need to have. With the help of this tool, you can easily and securely manage all your events anytime, anywhere and through the cloud. This is one easy online-based tool that helps you collaborate, share & schedule all your documents, chat, assign tasks, track time, and more.
Key Features –
Connects everyone whosoever is involved in the projects, including all the vendors and the contractors.
With the help of a dashboard, you can view any active event that you are involved with.
Really comes handy in collaborating with your team in real-time, whether it is editing a document or strategising on the chat.
Jira
Jira is, undoubtedly, one of the market's leading project management tools and it is also quite popular amongst various leading companies across the world including – LinkedIn, eBay, Cisco, and Spotify. This tool is made in a way that it helps you to capture, assign, and set priorities to your work.
Key Features –
Centralise your team communication.
Helps in creating stories and issues.
See real-time reporting on your team's work.
Prioritise and discuss your team's work.
Author Bio
Sophia Jones tries to live her life like the sun – setting her sights high and vowing to always rise up again. Always game for an adventure, Sophia loves widening readers and her own expectations of our vast, beautiful world. As a journalist, Sophia writes to inform. As a creative writer, Sophia strives to inspire. Overall, she hopes to captivate. She currently writes for sites like Fixithere etc.
Category: Business