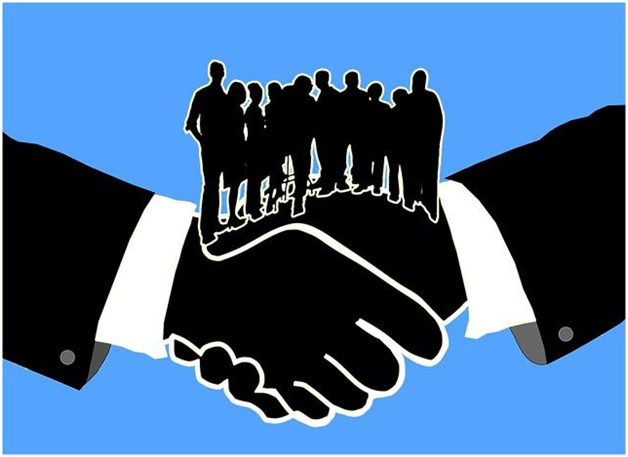 The economy in Australia is the best it has been in many years. Small and large businesses in many different industries are thriving right now. There has never been a better time to start a business in Australia. If you are interested in bringing your business to this fine country, this article will outline the necessary steps that you must take to turn your dream of doing business down under into a reality.
In order to successfully establish a business in Australia, you will need to deal with local, territory/state and federal agencies. For the purposes of taxation, your business will need to be registered. You will also need to register the name of your Internet domain and the name of your business. Based on the type of business you are operating, you may be required to obtain a business license to operate the business in a specific area.
Business name registration
If a business is operating with a name that is different than the name of the person or company running it, it is necessary for the company or person to register the name of the business with the territory or state that they are currently operating in. The only way for a business in Australia to obtain a .com.au Internet domain name is to have their name officially registered. Needless to say, this is a critical step when you consider how much business is conducted online nowadays. It should be noted that a business can only register a name that is not currently registered in Australia. If the name chosen is not currently available, a different name for the business must be chosen.
The Australian Securities & Investments Commission (ASIC) is the government agency that is in control of the national names index. All of the businesses and companies that are currently registered in Australia are on this list. Names of associations are also on this list. It does not cost anything to see if the company name you want is already in use. You should also contact IP Australia to make sure your desired company name does not infringe on a trade mark.
Business structure
When you are starting out, you will need to decide the business structure that is best suited for your current budget and needs. Small and medium-sized businesses in Australia use four types of business structures:
Companies
Trusts
Partnerships
Sole traders
Every business that plans to trade is required to register for an Australian Business Number (ABN) for the purpose of taxation. This number is important to conduct business with government agencies and other businesses. A Goods & Services Tax (GST) registration is required when your business generates more that $50,000. All businesses must have an ABN number to get input tax credits for the purposes of GST.
Employing people
Employers have various legal obligations to the people they employ. Registration with the Australian Taxation Office is required. You must also pay superannuation contributions, comply with all employment conditions and terms, comply with occupational safety and health standards, keep employment records and pay wages according to the State of Federal award.
Consumer protection and competition
The Australian Competitions and Consumer Commission (ACCC) administers the Trade Practices Act of 1974. They encourage competition between all businesses in Australia. This allows the consumers in the country to benefit from this competition. This act restricts abuse of mergers, market power and exclusive dealing that will eventually result in a large decrease in competition.
Business visa
You will need to apply for a business visa. This can be done online.
Migration lawyer
Once you have decided that you will be moving to Australia, you will need to talk to a migration lawyer or a migration consultant. They will let you know what legal steps you need to take and what documents need to be filed so you can live legally in Australia. You can search online for a qualified migration consultant.
Category: Business