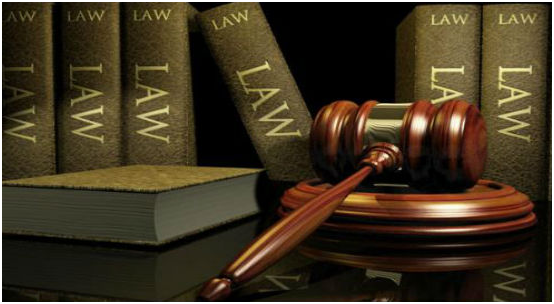 The UK economy may only have grown a fraction of a percent in 2012 (0.2% over the year) but any growth is a good sign. According to Chancellor George Osborne, the UK needs to continue promoting a healthy fiscal environment for small and medium sized enterprise – SMEs – in order to speed up economic recovery.
Why are SMEs so Important?
Every large company has to start somewhere. Tesco Ltd. began life in 1919 as a market stall with a first day profit of £1. The firm now generates more than £50 billion in revenue annually and makes around £6,000 per minute in profit.
Small businesses aren't just essential in terms of potentially becoming Great British global leaders of commerce, they also provide jobs on a small scale and are exceptionally able when it comes to things like being flexible to market changes and customer feedback. An SME can change the way it does things, its products and services, premises and so on at the drop of that proverbial hat.
Filling niches is what economic recovery and SMEs are all about, and nothing can help plug gaps in the market like a micro-firm.
3 Legal Points to Consider
1. Business structure
How will the company be structured? For example, creating a limited company means all personal assets will be protected if the company fails. Understanding the relevant tax issues for an SME is also a crucial part of creating a strong business structure with a firm, legally compliant base.
2. Copyright, intellectual property and trademarks
According to small business trade organisation, SB, around 80% of UK business assets are not tangible elements like machinery or personnel, but are various forms of intellectual property.
Every small business will have a name, logo and various other brand identity related components that need to be protected under intellectual property laws.
For example, trade mark registration can be exceptionally beneficial to an SME. It means their brand is recorded as part of public record, making it easier to control licensing and identify copyright infringement.
3. Choosing a small business lawyer
There can be a great deal of legislation involved in successfully setting up and running a small business. Retaining the services of legal solicitors can prove exceptionally beneficial, especially if it's a firm that offers the services of lawyers online aimed at helping small businesses quickly and efficiently.
Legal considerations can also include insurance, tax, finance, employment law, franchising, settling disputes and sector-related legislation. To navigate these and similar issues, a trusted small business solicitors can shoulder a great weight, allowing the new business owner to focus on growing and strengthening their business.
The Federation of Small Businesses (FSB) is a superb resource for entrepreneurs looking to launch an SME in the UK. The FSB website is packed with information to help prospective business owners with everything from finding start-up capital to choosing premises.
Category: Law