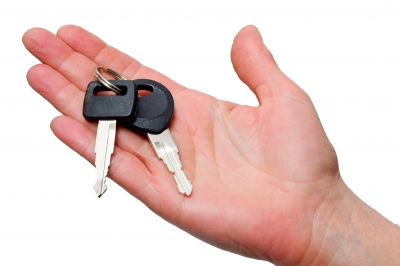 These days, driving is the quickest and most popular way to get around. Recent studies have shown that over two thirds of adults in the UK old a full driving license, with millions more learners hitting the road every day. However, keeping a car on the road isn't cheap, and with the cost of living going through the roof, what's the best way to minimize the cost of maintaining your motor?
For starters, if you don't drive much, renting a car might be the best option for you. With a rental, you're letting the car for a fixed number of months (typically 36 to 48 months), therefore, you pay only for the use ( and subsequent depreciation) of the car for that period, and the full depreciation cost. Obviously the greatest benefit of leasing as oppose to buying is the saving you make on acquiring and maintaining the car, but that's not the only plus. Most rentals require little or no down payment, and there are usually no upfront sales tax payments. Leasing a car will never put you in an upside-down position.
Leasing also provides an alternative when buying a car is not an option – taking out a loan or getting a car on finance can be a lengthy and often expensive process, whereas renting is usually quick and painless.
If public transportation goes to the places that you need to be, you should seriously consider its merits. If you're based in a large, congested city like London, the tube, buses or even cycling are often quicker and cheaper options for getting around. Car pools can also be useful. Taking turns with a friend or colleague can save you money and wear and tear on your vehicle.
If you do decide that owning a car is right for you, assess your needs carefully before you go shopping. Think about how many people will be regularly using the car, what kind of roads you'll be driving on, and if there any other features that you would particularly benefit from (or could afford to lose). Make sure you don't end up paying for space and services that you don't need. Driving a small car is likely to use as much as 25% less fuel per mile than a 4×4.Don't pay for an eight-cylinder engine when four cylinders will work just fine, and don't go for a built in high-tech navigation system if you will only be driving to and from work every day.
Whatever you end up driving, make a conscious effort to do so less frequently. Walking or cycling to local destinations is good for your health and your wallet. When you do drive, consolidate your trips, and plan the simplest route in advance. The web is a great place to start when thinking about cutting down on car costs. With motoring advice sites like vCars, you can find great tips on how to save money when buying a used car, and other sites like The AA.com feature apps that can tell you exactly how much any car will cost to run.
Category: Car Lease, Car Purchase