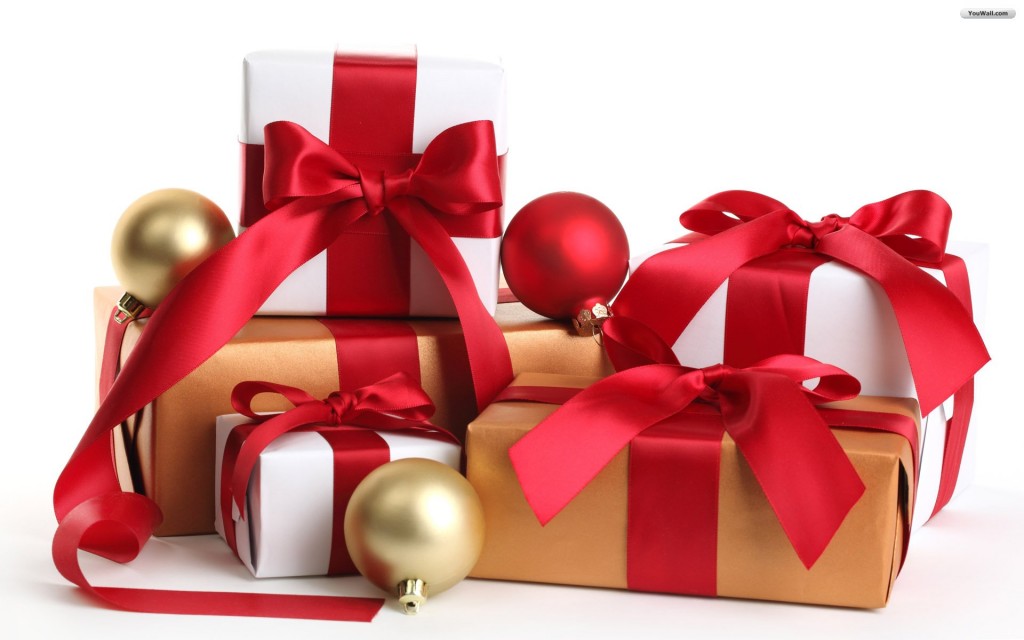 Buying shoes online is fun, especially before Christmas: it saves you the trouble of searching for the perfect gifts for your family, as long as you know their shoe size. However, this fun experience can turn out to be a dicey situation in case you are not familiar with making an online purchase. If this is your first time purchasing shoes online, you must be very careful while buying yourself the pair that you have just spotted and are most certain about purchasing. No matter which brand you are purchasing from – Zelen shoes in Vancouver or Havaianas from Canada – there are a few things that the first time shoppers should keep in mind. These things are listed as follows:
List Your Needs
Online shopping can be extremely addictive. Therefore, unless you are sure about what you have to buy, you will definitely end up buying things that are not required. For example, if you have to buy party wear shoes then refrain for searching in the casual category. Because, there is a lot of variety available online, you must be careful that you do not fall prey to the trap of impulse shopping.
Specify Your Size
Check your foot size and shortlist only those pairs that are available in your foot size. Also, make sure that you don't buy one size small or one size large just because you love the color and the design that is being offered online. There are innumerable online stores that give an online size chart for shoes, comparing Indian, UK, US sizes as well as others. Make sure to consult that chart before buying from an international brand.
Check The Testimonials
Before making the purchase from a specific online retailer, read a few testimonials that have been listed on the e-commerce portal of that retailer. Moreover, it helps to check the social media pages of the portals to understand what kind of complaints these brands receive from their customer base, as well as to understand the service performance of their online business.
Reviews
Apart from reading the testimonials and comments on the e-commerce portals, check out the sites that write shoe and brand reviews. Reviews are a blessing and a bane. The better the reviews about a product and the more reliable they are, the better it is for the online sale of a brand. Don't take the reviews mentioned on the various sites lightly. These might save you from wasting a helluva amount.
Think Money Wise
Once you have made a choice regarding the type of shoe you wish to purchase, think about the number of e-commerce portals that will be selling the same pair at a range of prices. Think that you have to make the most intelligent online purchase. Therefore, if the same thing costs you even a penny less somewhere; put it in your favorite's list.
Shop Variety
Now that you have learned a lot about shoe shopping online, the next step is to make fuller use of your online shopping skills. Buying the same thing over and over again from the same retailer online doesn't make sense. Pick variety and try out different retailers. For example, if you purchased from havaianas flip flops in Canada today, three months down the line, you can purchase from Zelen shoes in Vancouver and try out their unlimited range of footwear. Only when you try you will be able to learn about which is the most reliable and trustworthy source of purchase.
The listed tips make it clear that purchasing converse shoes online is both an art and a science. You have to let your intuition guide you to look out for the best of designs and let your thinking guide your purchase decision. Moreover, a little word of mouth also helps you in making most of the online shopping experience.
Image source: http://ivysays.files.wordpress.com/2011/12/christmas-gifts.jpg
Category: Online Shopping