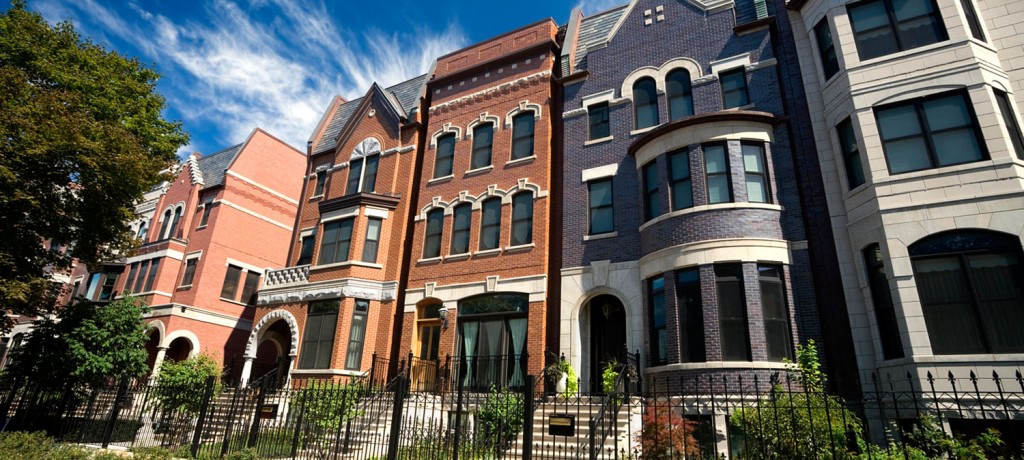 Purchasing a home is often one of the largest life decisions an individual makes. This single decision involves a financial commitment, locational ties, maintenance responsibilities, and more. With that, many considerations are also involved with buying a home. Even so, many new home buyers overlook a few common considerations that can help them avoid purchasing a home with a few "skeletons in the closet" or ongoing problems that can be difficult and daunting to fix. At agencies such as Mary Couzens Realty, though, efforts are made for providing home buyers with all the information necessary to get the home they have always wanted and to avoid any unnecessary problems in the process. Use the strategies below to choose a home that doesn't have any skeletons in the closet.
1.Get a home inspection
Literally no home is without flaws, even brand new ones, but having a thorough home inspection completed prior to purchase will help you avoid any unnecessary home improvement costs or issues. A thorough home inspection includes a variety of evaluations including wiring, HVAC, foundation, roof, and many others. Additionally, you may want to add inspections for radon, lead paint, and common home pests. Making the contract contingent upon a successful home inspection will provide you room for negotiation should any problems be found.
2. Request and check prior utility bills
An important consideration when purchasing a home is the actual cost of the utility bills associated with the home. Reviewing utility bills from the previous owner helps in two ways. One, this process allows you to weigh the actual cost of maintaining the home compared to how much you can afford each month as utility bills are an additional cost on top of the mortgage. In addition, this appraisal may help you identify issues with the current system. If the heating or cooling bills seem out of line with the size of the house, it is likely there is an issue with the systems or the insulation in the home.
3. Ask for and examine records from previous improvements and projects
While it may seem especially nice moving into a home that has just been painted or the roof redone, these improvements are worth little value if the materials used lack quality. Asking for receipts and records of previous projects will help you pinpoint renovations that are of actual value.
4. Inquire about the age of the appliances
While a home inspector will evaluate whether appliances are working correctly, he often will not check the actual age of an appliance. This consideration is particularly important if you are considering purchasing an older home. Knowing the age of appliances will help you determine approximately how soon the major appliances may need updating or replacing.
5. Do your own check
Be sure to perform your own "maintenance check." Examine doors and windows and feeling for drafts, evaluate the backyard and the surrounding neighborhood, and look at any items that are particularly important to you. Performing this type of self check will help you identify any specific concerns you may have as the homeowner.
These simple strategies can help you avoid a lot of headaches when purchasing a new home. If you are interested in Pebble Creek Real Estate, visit your local real estate office in Goodyear, Arizona to receive the help that you need.
Category: Housing