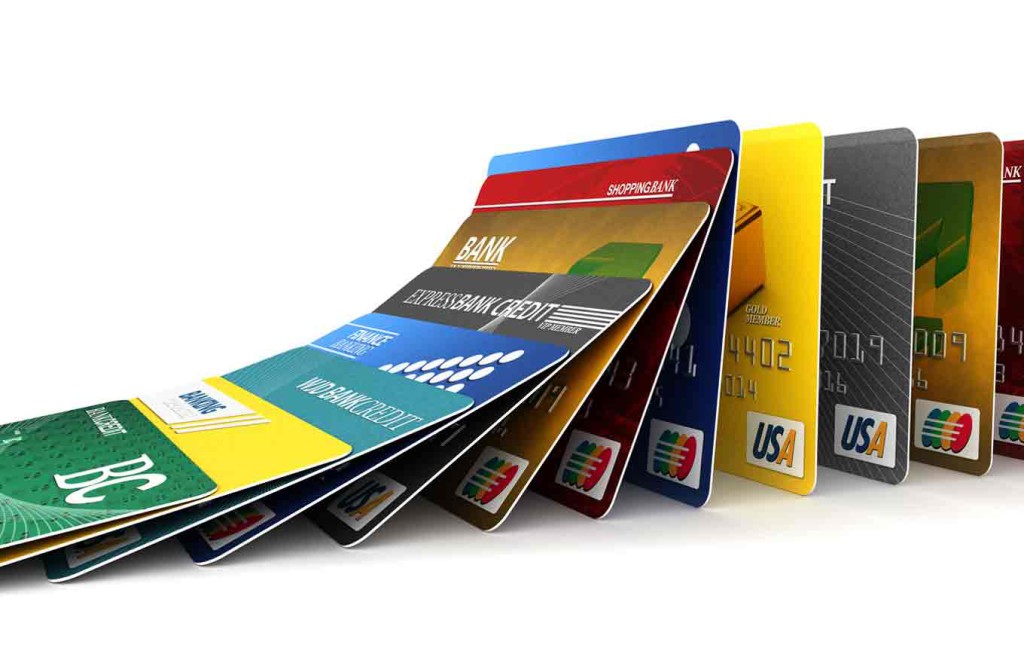 Now that the holidays are over you may be looking at some pretty hefty balances on your credit card statements. And if you are one of the people that took advantage of store branded credit cards then you might also be looking at paying a decent amount of interest as well.
But what if you could consolidate your debt to one card and pay 0% interest on them as well. That is exactly what the purpose of a balance transfer credit card is.
But before you start thinking you found the key to saving your finances, there are a lot of options to consider and choosing the correct balance transfer card is key if you want to save money.
Balance Transfer Credit Cards
A balance transfer credit card allows you to take your existing credit card, or cards, balance and transfer them over to a new card. This could provide you with a lot of benefits as well as some drawback too if you choose incorrectly.
Most balance transfer cards offer intro interest rates, a lot of which are 0% on the balance that you are transferring over. This will lower the payments that you are making as well as put all of your credit card debt in one place on one card.
But the 0% Apr rate doesn't last forever. One of the most important things is to look at how long the intro APR rate lasts and if that will give you enough time to pay off your debt.
Into APR on Balance Transfers
The intro APR rate on a balance transfer card is one of the main things that you need to look at. They can range anywhere from 3 – 18 months and offer you 0% interest on the amount that you are transferring over.
So if you are paying $100 in interest on your current credit card balance you can save that much each month. And by taking advantage of the full intro APR period you can drastically lower your payments, saving you money and getting you out of debt.
Be careful though, because once the intro APR period is over you will be paying interest again on the remaining balance and that interest could be more than what you were paying before. Some cards also have minimum repayment requirements that you need to look at as well to make sure that you can afford that payment each month.
Intro APR on New Purchases
There are also balance transfer cards out there that also offer 0% APR on new purchases as well. This will allow you to use you card to make new purchases and you won't have to pay any interest on them if you leave a balance.
Be sure to make sure what the intro period is. A lot of times they will have the intro APR on new purchases to be shorter than the intro period on your balance transfers. That way the credit card company can earn interest on your new purchases while you are still paying off your balance transfer. But there are cards out there that have the same intro period for both balance transfers and new purchases.
Balance Transfer Fee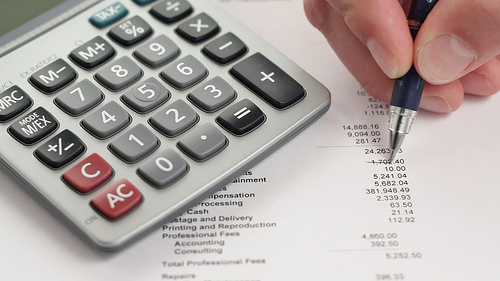 This is what usually comes up when someone looks at a balance transfer credit card and thinks, "this is too good to be true." There is usually a fee that comes along with the amount of credit card debt that you want to transfer over.
This is where you need to weigh the pros and cons of getting a balance transfer card. The usual rate for transferring a balance over is 3%. You need to look at the amount that you will be paying as far as the balance transfer fee is concerned.
Then see how much money you will be saving by not paying any interest during the intro APR period to see if you will come out ahead by utilizing a balance transfer credit card.
Remember that the reason that you are looking into a balance transfer credit card is to save money and to get out of debt. And if you think that you can just switch to another balance transfer card after the intro rate expires, think again.
You need to have a pretty good credit score to qualify for a balance transfer card, and each time you apply for a new one your credit score will go down.
Look at all of your options and compare the intro APR rate, the time length on balance transfers and new purchases, the balance transfer fee, then choose the card that works best for you. By consolidating your debt to one card and lowering your payments you will be making you will be on your way to improving your financial situation.
Matthew Coan is the founder of the financial website Casavvy.com. A website dedicated to helping people find the best credit cards, checking accounts, and savings accounts.
Category: Credit Card