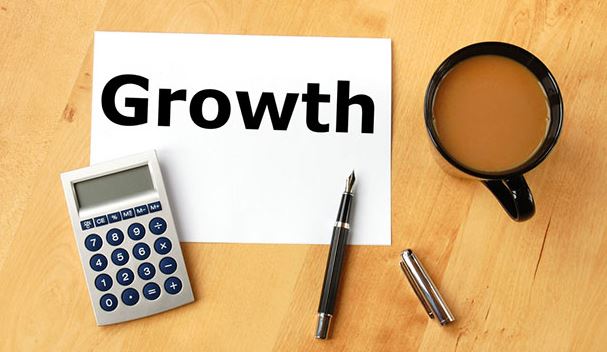 Sometimes a business can hit a bump in the road that can either make or break the company. Growing a business takes time, but staying stagnant for too long can hurt the business. Listed below are some reasons why your business may not be growing at the pace you would prefer and some ways to help it get back on the right track.
Mediocre Customer Service
Outstanding customer service is a rarity these days. So when a business offers kind, courteous service and attempts to go the extra mile, the consumer will definitely notice. Be sure to let your customer know that you value and appreciate their business every chance you get. When you are short with your customers and don't listen to their concerns, they are likely to find business elsewhere.
Your Customers Need More
One way to attract a larger customer base is to sell items that complement what you already offer. For instance, if you own a clothing store, consider adding shoes or jewelry to the inventory. For certain businesses, setting up demonstrations or classes that teach consumers how a product or service works or how it is valuable can boost consumer interest. Although niche items are great, having a little variety goes a long way, making it easier for customers to get everything they need at your business, rather than just one specialty item.
You Need Professional Help
Sometimes, all it takes to give sales a boost is a new perspective. This can be achieved by hiring a salesperson that has new ideas or techniques to draw in customers or that has a knack for selling products or services. Rather than sifting through hundreds of unqualified applicants, find a professional that fits the needs of your business at www.salesvacancies.com. Hiring a highly-skilled salesperson will be well worth the money to help your business grow to the next level.
Customers Don't Know About Your Business
The key to any successful business is advertising. No matter how good your products and services are, if people don't know you exist, they can't purchase your product or service. Get your business name noticed by sponsoring a charity or local event. Put flyers on cars at the mall and leave business cards everywhere you go. One of the best ways to advertise is through word of mouth, so encourage customers to tell their friends about your business by offering them a discount for each person they send your way.
You Aren't On Social Media
One of the best ways to reach customers is through social networks such as Facebook and Twitter. These sites can help you to reach thousands of potential customers and help you to build relationships with your existing ones. Some customers are wary about businesses that don't have any online presence, so it's essential that you are engaged with your customers on social media. Know what you can do to improve you social media routine and reach out to new customers.
You Are Trying to Do Too Much
If you have been trying to do everything on your own, the business may be suffering. You must learn to delegate responsibilities to others so that you can focus on the more important things to keep the business running efficiently. This may require hiring more employees, or outsourcing certain projects. Trust others to handle other areas of your business that you simply don't have time for.
If you are suffering from slow sales, consider these reasons for the lagging growth and put the suggested solutions to work for you. Growing a business takes time, patience and a lot of hard work, and these tips will help your business be successful.
Category: Business