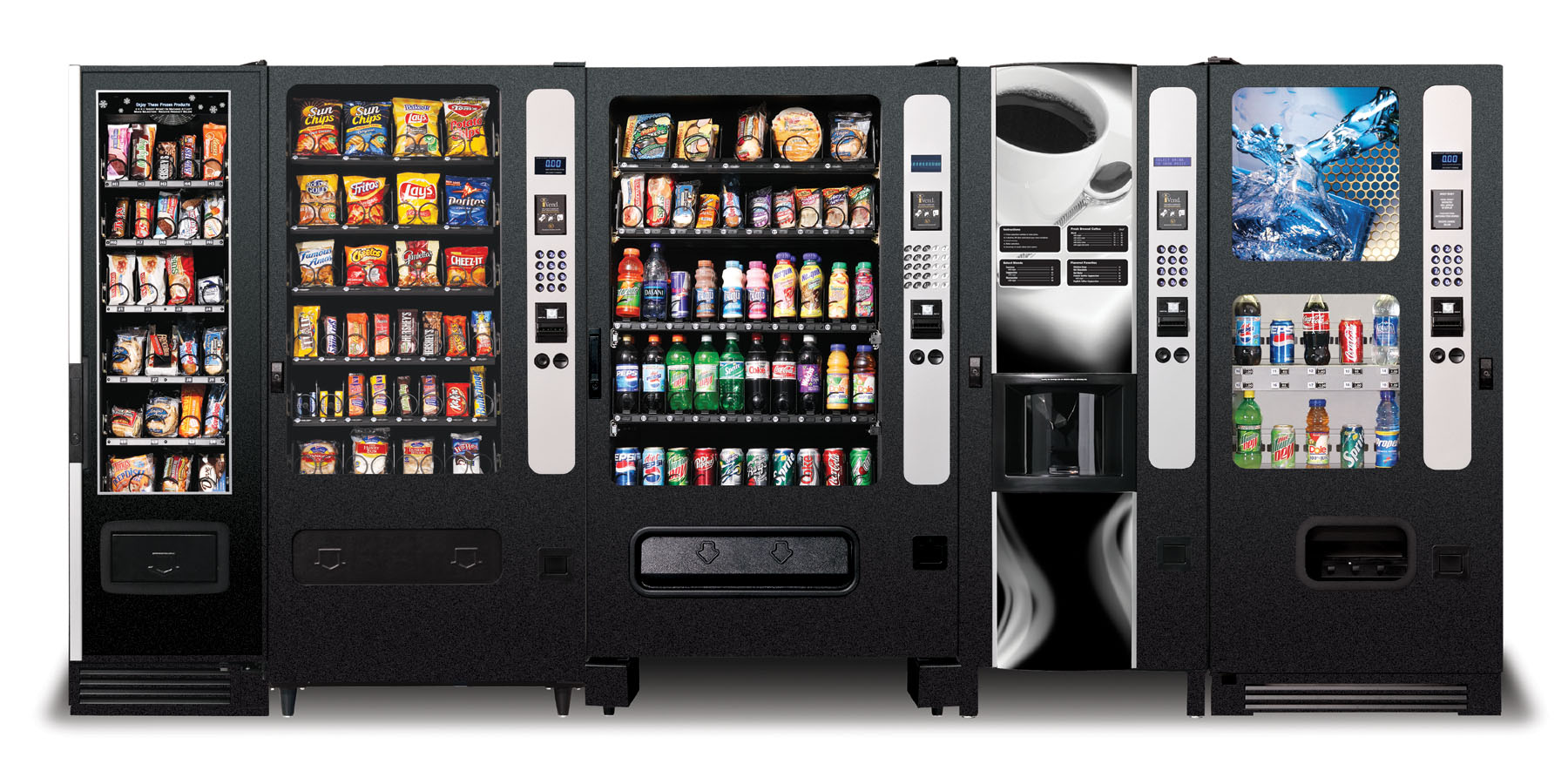 For those of you with an entrepreneurial spirit or for people who are simply looking for an additional stream of income, ideas are your most important currency. However, there are certain entrepreneurial ideas that have been tried over many years and found to be quite successful.
One of these ideas is running a vending machine. Depending on the odds and ends of your life, you can decide whether running a vending machine is a good investment for you based upon the information below.
Running a vending machine gives you the freedom to be your own business person almost immediately.
With many other business formations, including startup companies and franchise companies, there is a certain learning curve that you will always have to climb before you begin making money. All cylinders need to be working for small business to be profitable; there is very little room for error. Also remember the maintenance in keeping a machine going.
Have a source to get vending machine parts when they are needed. The first advantage of running a vending machine is lowering this learning curve and virtually anyone can learn the basics of vending within a few days and be making money within the week.
Make sure that you are going to be relatively stable for a time in a geography before you make the purchase of a vending machine.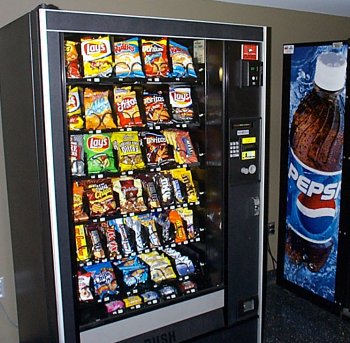 The ongoing servicing, maintenance and upkeep of a vending machine usually requires that a person be in the area for the first few weeks. Once an entrepreneur learns the ropes of the industry, all of these tasks can be outsourced.
However, most people simply do not have the manpower to do this upfront. It is also better to learn from the ground up when it comes to vending machines. With this in mind, be sure that you will be available to service the machine when you first get started with your business.
Do you have a location for your machine?
One of the quickest ways to make money is to have the proper location for your vending machine. At the same time that you are scouting for the kind of machine you want, scalper locations that may need a vending machine. Look at areas of new construction that have not contracted with any other entrepreneurs yet because they have not had a chance to.
Take a look at some of the places you frequent, including your gym, church or even clothing store. Ask the owners of those businesses whether they have ever tried to have a vending machine in the area before. You may get an answer to the positive more quickly than you think.
Make sure that your machine is catering to the audience that you are presenting your wares too.
You may not want to have a vending machine full of candy if you end up locating your machine in front of a gym. Take note of the audience that you will be serving so that you will have best turnaround for your vending machine. You may have to take surveys of the audience there before you finalize exactly what you are going to do.
The upfront work is very important – make sure that you do not cut any corners with it so that will be able to provide the best service to the audience from the first day that your machine touches down.
Once you go over the information below, you should the able to decide whether a vending machine is the right entrepreneurial move for you. If it is, make sure that you have the right real estate picked out and an appropriate vending machine for your chosen snacks.
Having a plan up front will help you to make money more quickly in the vending machine business!
Category: Business