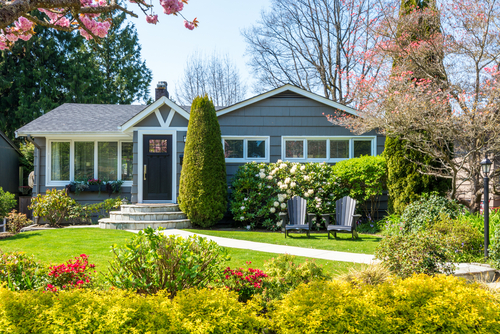 If you have made the switch from renting to buying a home, congratulations! It is an exciting and worthwhile purchase that can end up paying you back. Generally speaking, when we talk about home equity, we are thinking years down the road.
As time goes by, and you pay off your mortgage, your home equity does grow and can become a solid chunk of capital. But what about now? How can you access that equity and then put it to work for you? Here are a few ways to make use of the money you didn't even know you had.
Accessing Equity
First of all, you need to get ahold of that money. It isn't just lying around in a vault somewhere, it is tied up in your house. The value of your property, however, can be converted into capital that can then be reapplied to the home or invested elsewhere.
There are several ways you can do this, and each has its own benefits and deficiencies. Your first step should be educating yourself to the ways you can access your home equity (this is a great place to start) and deciding the best course of action from there.  
Once you have the cash in hand, there are several ways you can put it to good use. If you want to further increase the value of your home, invest your equity back into your house. Depending on your market, you can earn back over 100% of what you put into your home. The trick is making smart decisions for your house, area, and economy. Here are a few improvements to consider:
Kitchen and Bath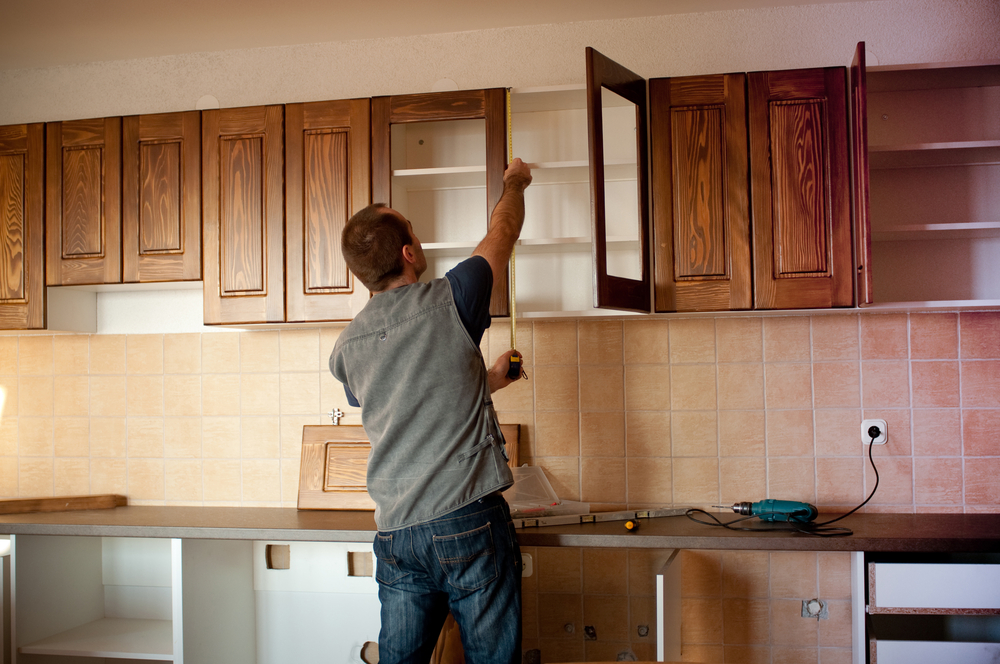 Hands down, these remodels return the best on your investment. These are the rooms people tend to spend time in. They are staples. If you've got a dingy bathroom or crummy kitchen, it doesn't matter how awesome your living room is. So, if you've tapped into your equity and want to watch it grow, consider remodeling these rooms.
Opt for all wood cabinets, wood or stone floors, stone countertops, and classy appliances. Generally speaking, large tubs are less popular because people rarely have time to take baths these days. You might want to consider installing a luxurious shower instead.
Here is one more thing to consider. If you only have one bathroom–maybe you have a cozy older home–don't put money into improving that bathroom until you've added another.
Sometimes quality just doesn't cut it. You need quantity too. Two bathrooms are definitely better than one and can vastly improve the worth of your home equity.
Regular Home Maintenance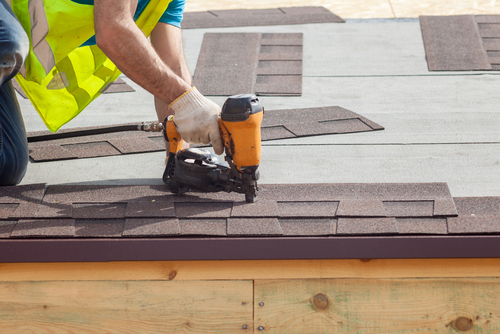 This is another–if less sexy–surefire way to get something out of your money. Think about it this way, if you've got a leaky roof, a damp basement, or a faulty heating/cooling system, people aren't going to get to your awesome kitchen remodel.
These are basics that people expect to be in good shape when they look at a home. If your house doesn't match up, potential buyers are going to look elsewhere. So, if you've got some wear and tear on your home, get that fixed before splurging on a new bathroom.
Focus on Curb Appeal
Once again, you want people to look at your house. They won't go into a house, despite its glittering countertops and earthy floors, if it looks like a murder house from the outside. Ok, that might be an exaggeration, but it is important to make the exterior of your home as beautiful as possible.
As this article states, one of the most effective ways to keep up your curb appeal is through a well-kept landscape. Replace your siding or consider installing a fence. Add shutters to your windows. Pretty much anything you do to make your home beautiful and inviting will improve your property value.
Add More Space
Another great way to increase the value of your home equity is to increase the space. Add a room, an attic, or maybe a sunroom to boost your home's resale value. Adding another 1000 square feet to your home could increase your house's value by as much as 30%.
Bathrooms, in particular, are an excellent addition to make if you are looking to add space and utility to your house. Just be careful not to add too much to your home that it becomes the most expensive house in your neighborhood. Go ahead and try to hover among the more expensive houses, but avoid being the priciest.
Category: Housing