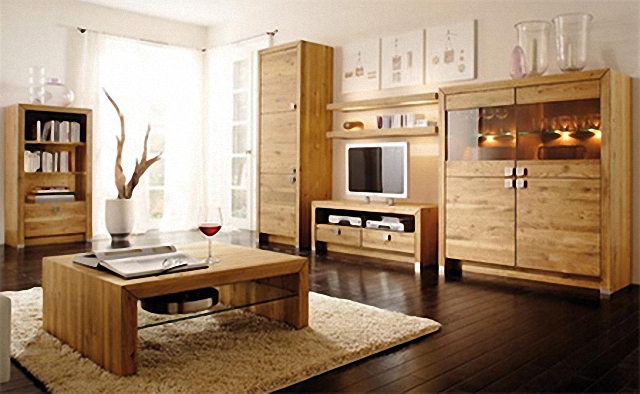 Sometimes homeowners grow tired of the same old appearance and dull interior decoration in their homes. Many of them shy away from redecoration projects because of perceived high costs. They have a misconception that a home makeover will be a costly affair, so they elect to remain with the same uninspiring interior décor they have had for ages.
This need not be the case as nowadays there are numerous pocketbook friendly ways of breathing new life into rooms without breaking the bank. People on a tight budget can take advantage of various DIY projects to add personality and flair to their homes.
With a little imagination and creativity, homeowners can think up innovative methods of refurbishing their residences.
Simple tips on redesigning homes on a budget
While there are several budget friendly ways to redecorate a house, homeowners should concentrate more on those that increase their home's energy efficiency. This is important because it would be pointless to save money on the interior décor only to spend it all on energy bills.
Thankfully, there are quite a few tips on how to transform a plain home into a chic and welcoming haven while saving energy at the same time. Some of the areas to focus on include:
Suitable fabric can be used to restyle existing lampshades to liven up a room. Alternatively, new lampshades can be found quite cheaply in discount stores.
All the old-style incandescent light bulbs in the home should be replaced with modern energy-efficient fluorescent light bulbs. For a more unconventional look, fashionable light emitting diodes can be used instead. Replacing all the bulbs (interior and exterior) can save a considerable amount of electricity over the dark days of winter.
A new coat of paint is the perfect solution for changing a drab wall and lifting the mood of a room. Although paint is no longer as cheap as it once was, by avoiding the big-name brands real savings can be made. You can choose a similar color for all the walls in a room or can pick one of the walls and give it a fresh tone. Bright and vibrant hues instantly brighten a room making it warm and welcoming, in all seasons.
On the other hand, pastel or earthy tones create a more sensual atmosphere and can be a bit overwhelming if they are not balanced out by lighter or neutral shades.
These are prominent parts of any room and they can be tweaked in a variety of ways. Dressing windows is one of the simplest and cheapest methods of revamping a room's interior design. Anything from curtains and blinds to drapes and shutters can be used.
Stylish shutters are an excellent choice not only for their affordability, elegance and street appeal but also for their functionality. They help to provide adequate ventilation or retain heat in the home, depending on the season. In this way, shutters reduce the burden on air conditioners and heaters thus saving money.
Homeowners should not forget that floors need pampering too. A few colored and textured rugs strategically placed round a room would draw the eye and increase the space's visual appeal.
Wall-to-wall carpet is still very popular and is a great way to cover bare floors that are in a less than perfect condition. Such carpets have the added advantage of insulating the home against heat or cold, helping to save on energy costs. Individuals can take their pick from a selection of reasonably priced carpets that are widely available.
When embarking on changes in the home it is advisable to make small and gradual changes instead of leaping into major ones that can end up costing a great deal of money.
Category: Home Renovation