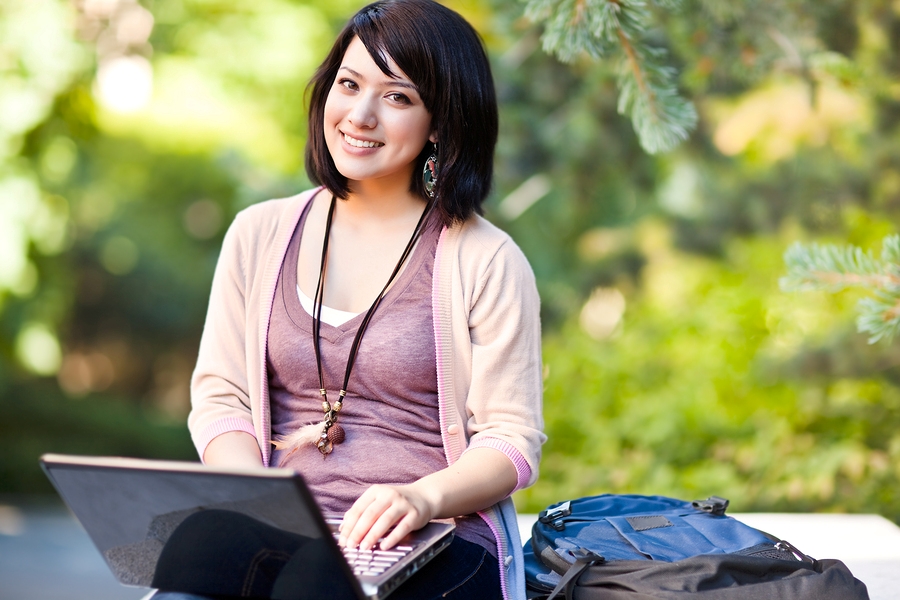 Man is a social being and he will never stop learning. Those who doubt the value of education in this age of rising student debt and unemployment ought to know that college education is extremely vital for all. Generation Y or the Millennial need to comprehend the real worth of graduation and how it can escalate their lives on to the path of economic well-being, career attainment and professional growth. A graduate will always benefit from better job offers, fatter salary packages, faster growth and more job satisfaction in comparison to an ally who did not attend college.
Over the years, there have been times when the job market saw steep ups and downs, mainly due to the economic conditions, recession and slow recovery. These circumstances took their toll on the youth, mainly the millennial generation. This generation comprised of both the college-educated as well as those who did not attend college. Researches and surveys suggest that young college graduates of today's generation face more difficulty in getting a job than earlier cohorts. They are more likely to stay unemployed and are compelled to dig deeper for a job than the young adults of previous generations.
If this comes as a surprise to you, wait for the next revelation. The picture is constantly getting bleaker for those who are less-educated. They fare worse than their peers who went to college. Also, they are scoring even more poorly than the previous generations at the same age.
In terms of the hours dedicated to work, overall wealth and likelihood of full-time employment, today's college graduates fare far worse than the youth in earlier generations. However, graduates without a degree are worse, not only in contrast to their college-educated counterparts but also to the equivalently educated youth in former generations.
Why College is Necessary: The Condition of Those who Did Not Attend College (In Figures)
If we compare the generation to previous generations, the discrepancy in economic outcomes between college graduates and professionals holding degrees less than high school diploma is at its peak. According to USA's Pew Research Analysis of economic data where 2,002 adults were surveyed, graduates between 25 and 32 years of age earn about $17,500 a year, which is a lot more than employed young adults with just a high school diploma.
This pay gap was lesser in the previous generations. The survey also highlights that 89 per cent college-educated professionals also are likely to be working full time, while this figure is lower for their less-learned counterparts, nearly 82 per cent. The professionals who did not attend college are also more likely to be unemployed (12.2 per cent) in contrast to those who went to college (3.8 per cent).
In terms of attitudes towards their work, those with college degrees are more likely to say that their job is a stepping stone to a planned career or a career in itself (86 per cent) than those with less education (67 per cent). About 42 per cent the generation with only a high school diploma say that their work is only there to get them through, while this figure is nearly three times lesser (14 per cent) for the graduates.
The survey also suggests that among the employed in the generation, graduates who attended college are more likely (46 per cent) than those without the experience of college (31 per cent) to state that their education has been useful in preparing them for a career. About 63 per cent of the more educated youth say that they have received the necessary edification and training to progress in their careers, which is lesser in comparison to the 41 per cent under-educated youth who feels the same.
Thus, it is highly important to pursue graduation and attend colleges as it broadens your horizon apart from imparting wisdom.
Author bio: Devika Arora is an avid writer who compiles relevant facts and analyzes the current state of affairs pertaining to the domain of careers and educational courses in India and abroad.
Category: College