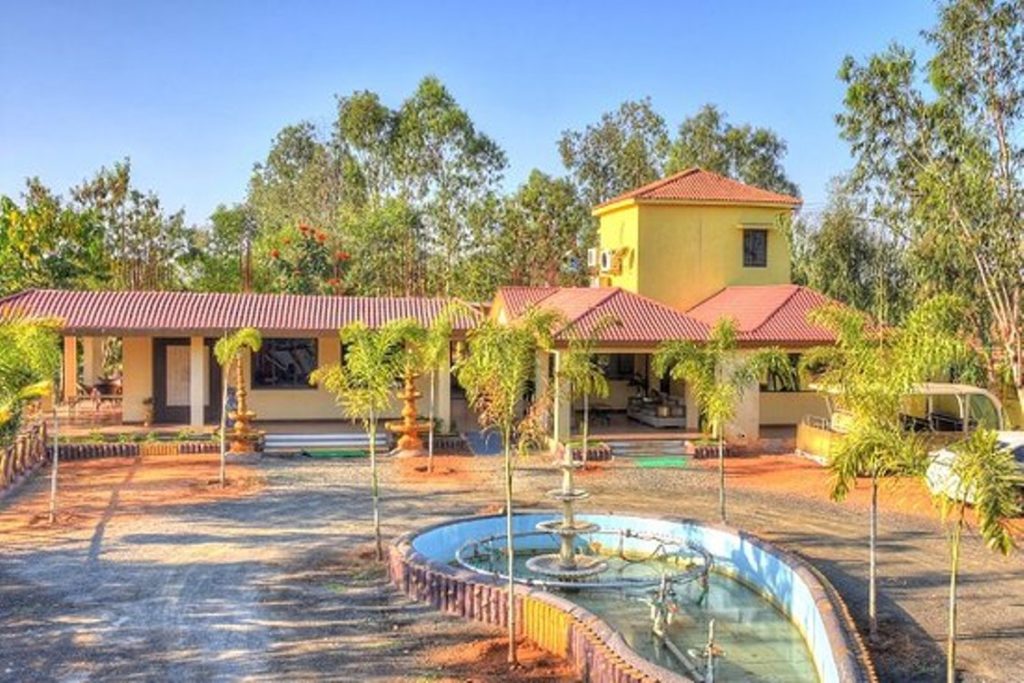 If you are planning a relaxing wildlife safari vacation at Tadoba National Park in India, you must remember to pack light and pack right. Packing is fun as your excitement for an impending trip begins with packing.
If you do the packing as per a well thought-out plan, your vacation at the Tadoba Tiger Reserve could be pretty chilled out. Remember when you are traveling to a national park, your packing is bound to be somewhat different from packing your travel kit for other vacations.
Firstly, remember to pack light as you may be required to carry your baggage from camp to camp. It could be quite a good idea to carry a soft bag or a duffel bag for your own comfort and convenience.
Here are a few things you simply cannot do without when you are planning a wildlife safari vacation at Tadoba National Park. Pack the essential things in your backpacks once you have got a reservation at a Tadoba accommodation of your choice.
Right Clothes for the Stay
All hotels and resorts in the Tadoba region offer daily laundry services. So you may travel light and pack just the essentials. If you are planning a 7-day stay at the National Park, you may carry around four loose-fitting t-shirts, two pairs of the versatile convertible cargo pants, a sweater, a jacket, socks preferably four pairs, waterproof pants and a good rainproof windbreaker.
Pack Right for the Flight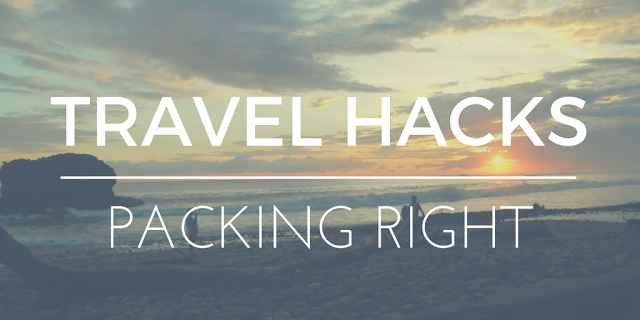 You must pack right so that you do not end up paying a penalty fee for carrying excess baggage on the flight. Most aircrafts maintain weight restrictions pretty strictly.
If you are over-packed, you may be compelled to simply carry the camera leaving behind the bulky tripod. You must pack wisely. Do not take very heavy shoes. You must make the right decisions. You must think carefully while packing. Take things that you cannot do without and leave out the extras.
Camera
Be sure to carry a good camera to freeze the fabulous moments. If you are a wildlife photography enthusiast, you must make sure that the camera has a powerful lens and is able to zoom-in well. Browse through the Internet and learn a few tricks of wildlife action photography.
Power Plugs
All your gadgets including your camera, your phone, your iPad, your laptop would require being charged from time to time, especially, on never-ending game drives.
It is a good idea to keep a cigarette lighter charger handy. Safari camps, lodges, resorts, and hotels would be having adequate charging facilities; however, you must carry at least, one universal plug adapter.
Footwear
You must pack a pair of rain-proof shoes. But often your feet would get wet as the rainwater may just seep in shriveling up your feet. It is a good idea to pack a pair of comfy flip-flops so that you could wear them when your other pairs are drying up.
Conclusion
Those were some of the main things you need to pack for a wildlife vacation. However, do not forget to carry along a non-greasy and super-effective sunscreen starting at SPF30. Remember to pack a good flashlight so that you could walk about confidently in the darkness.
A pair of powerful binoculars is useful as most animals would be far away from the usual safari tracks. Do not forget to carry along a mosquito repellant cream to avoid being bitten. Pack a nice, chic and ultra-comfortable hat for complete sun protection. Most importantly, remember to bring your spirit of adventure and fun with you to make the jungle safari a memorable one.
Author Bio: Bill Williams is a wildlife photojournalist freelancing for several wildlife magazines. He has been traveling constantly for work and pleasure to these wildlife destinations. He runs a blog where he recommends Todoba National Park for an adventurous wildlife safari and a cozy Tadoba accommodation for complete relaxation and rejuvenation.
Category: Travel