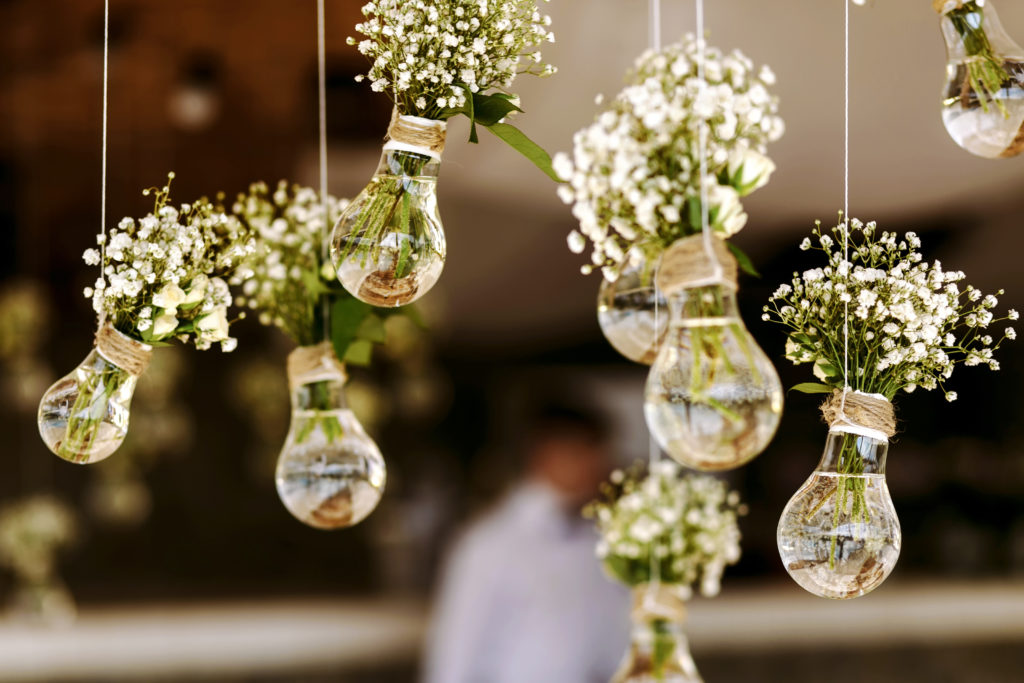 Planning a DIY wedding to help you stick to your wedding budget? Taking the DIY route can be risky, but the process is also very rewarding and ultimately saves you a ton of money.
Here are some great DIY wedding tips you should know beforehand.
Know that it's okay to break tradition.
This article makes a good point—it's totally okay to break tradition when planning a major event like a wedding. Removing any and all preconceptions of what a wedding should be beforehand is liberating, and cutting out all the wedding non-essentials from the get-go will make the thought of DIYing your wedding a whole lot less daunting.
Don't care about party favors, for example? Don't bother spending hours painstakingly putting together small favors or treat bags, then. Don't think you'll look at your guest book after the wedding?
Don't bother getting one. It's your day, so you should never feel obligated to include anything that doesn't matter to you.
Know when to outsource.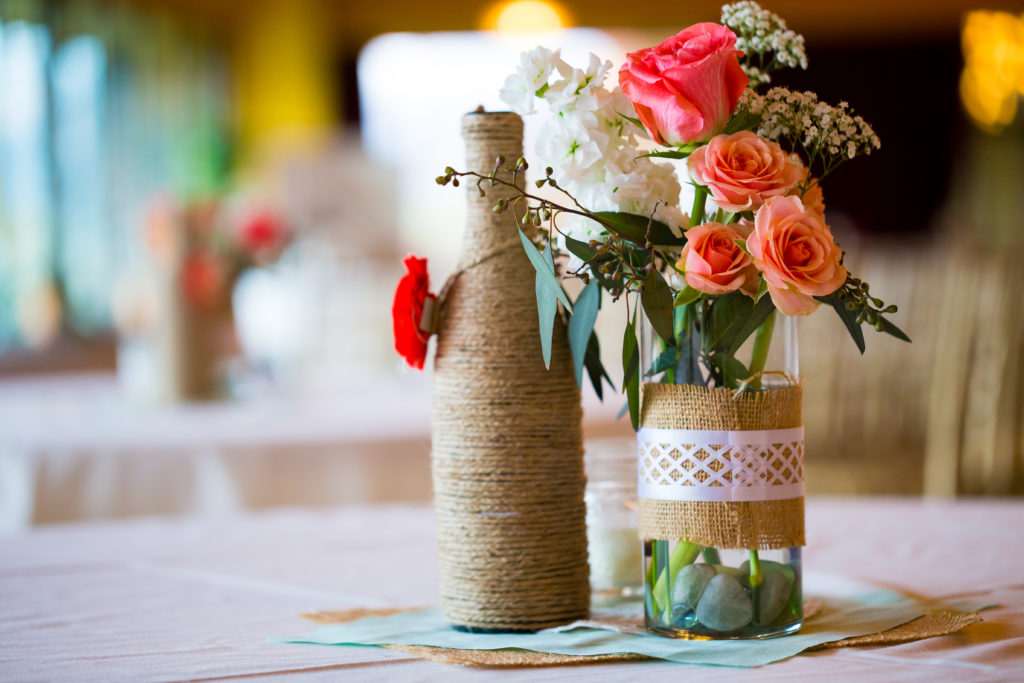 Remember: You are only human. You can do anything, but not everything. While there are a lot of things you can DIY when it comes to your wedding, you shouldn't be hard on yourself if the DIY route begins to stretch you thin.
Plus, it isn't always a good idea to "hire" friends and family members who are emotionally invested in your wedding to handle things on your wedding day.
So, for those things that are especially important to you, go ahead and outsource to a professional wedding vendor!
If you choose just a couple things that you are going to outsource while committing to DIYing the rest, you'll still save a lot of money—and you'll ultimately make all of that DIY work possible.
Look into "partial DIY" options.
DIY doesn't have to mean doing everything on your own. There are a lot of ways you can take the DIY route while outsourcing some of the work to keep yourself sane.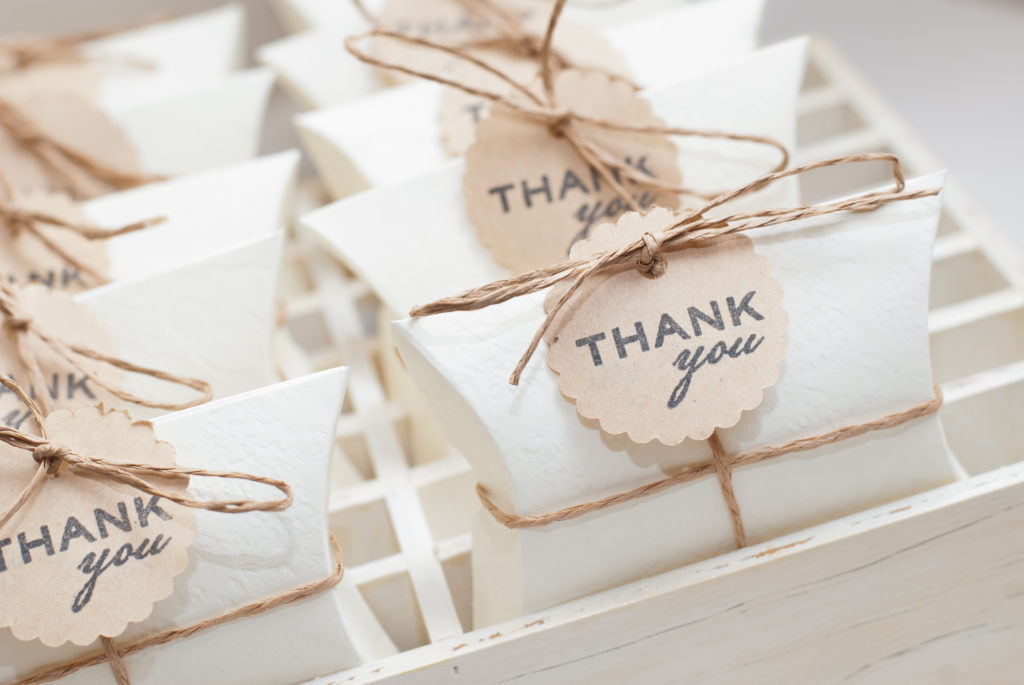 If you want to DIY the music, for example, you don't necessarily have to bring all of the necessary audio equipment to the venue and set it up yourself.
You might instead hire a DJ just to bring the audio equipment and set it up at the venue, and then have a friend play music from a pre-made playlist.
(You can read more about how that works here.) If you want to DIY the flowers for your wedding, on the other hand, you can order DIY flower kits online, which will conveniently be delivered to you a few days before the wedding.
Know your options.
Along that same vein, it's good to know your options as you go about DIYing different aspects of your wedding. Here is a look at different things you might DIY at your wedding and what some of your options are. Some options are full-on DIY while others are more "partial DIY":
Invitations
Design a wedding invitation in Adobe Photoshop or Illustrator and then have a professional printer print them.

Purchase a customizable wedding invitation suite design online and then print them (or have them printed) yourself.

Pick up a wedding suite stationery kit at a local craft or office supply store and create your wedding invitations using a typical word processor like Word or Google Docs. Then print them yourself!
Flowers
Bridesmaid bouquets can go into vases and serve as centerpieces or accent pieces after the ceremony. That can make DIY flowers a lot more manageable and affordable.

Order bulk flowers in advance either online or through a wholesale store like Costco. Plan to get the flowers a day or two before the wedding and gather some friends and family members to help you create bouquets, centerpieces, etc.

(As mentioned above,) order special DIY flower kits online to be delivered to you a few days before the wedding. These kits typically come with everything you need, including vases, floral tape, ribbon, pins, and more, so all you have to do is follow the assembly instructions that came with your kits. Gather a few friends to help you since it's a lot of flowers!
Decor items
You can easily put together things like chalkboard seating charts, a guestbook, non-floral centerpieces, favors, and confetti bags together weeks before the wedding. Really, your best bet for these types of wedding decor items is to glean some ideas from Pinterest and head to your local craft store for the necessary supplies.

You can also head to Etsy for all sorts of pre-made decor items and crafting supplies that will help you with the wedding decor.
Appetizers and entrees
Purchase lots of ready-made appetizers and entrees from a wholesale store like Costco and arrange them on decorative trays, platters, and bowls.

Get catering from a favorite local restaurant and pick up the food yourself or have it delivered. Then arrange it on the buffet tables yourself.
Desserts
Have a few friends make several batches of some fun desserts from scratch.

If making cupcakes or cake pops yourself, use a (gasp) boxed mix. Same goes for cookies. (You'll thank yourself later!)

Purchase lots of baked goods from a wholesale store like Costco and arrange them on decorative plates and dessert stands.
Music
If your wedding is at a venue (rather than in your backyard or on a friend's property), ask the venue if they have a convenient laptop hookup for DIY music. Some venues do!

Ask a friend who owns some audio equipment if you can borrow their equipment for the day. If you're lucky, you'll know someone who can handle that and the basic setup for you.

(As mentioned above,) rent equipment from a professional DJ and pay a modest setup fee. Then have a friend DJ the music.
Videography
Bring a GoPro to pass around at the wedding and make a fun video later with the footage. You won't end up with the most artsy wedding video out there, but you may very well end up liking the candid, homemade style video you create better.

Hire a company to send you multiple cameras to rent, and then pass the cameras around to different guests who will capture many different moments on your wedding day. Companies like this will create a video for you out of the footage your guests capture.
Category: Family Finances, Weddings