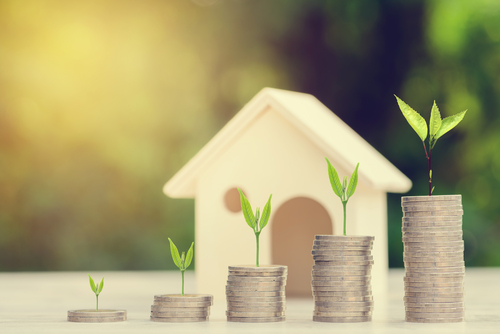 To become a homeowner is to take an enormous step towards financial independence. However, making the decision on where you should save and where you should spend is going to be a part of your life for years to come. There are good ways and bad ways to go about being a homeowner. A house is only a good financial investment if you let it be one. You can just as easily toss money into a whole when you buy a house, and find yourself out tens of thousands of dollars, when it comes time to sell. Here are some tips on how you can make your home the best investment it can be…
Curb appeal matters
First of all, when you purchase a home, you should expect to be doing several major projects to it while it is under your ownership. The idea is that you make the home more valuable from these projects and upgrades, so that it sells for more when it is time for you to leave.
However, you need to pick your projects, wisely. Not all home improvement projects have the same value. One constant, though, is that curb appeal matters. For this reason, external improvements to your home often come with a high ROI.
For example, just painting your front door an aesthetically pleasing color can greatly add to the curb appeal of your home, and make it easier to sell. Here is an article about some of the best exterior home improvements that get your money back.
Natural amenities add value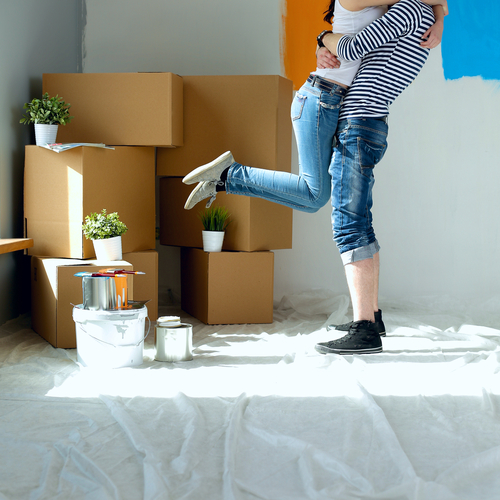 Likewise to exterior home improvements, natural amenities tend to add to the value of your home. Having trees and plants in your yard goes a long way towards making your home feel more like a home, and will make it more pleasant to live there.
Trees also help you save money by lowering energy costs, if they are properly placed. Strategically-placed trees can cut your cooling bill by 25-50% in the summertime. However, it's important to note that where you place trees can also be problematic. For example, planting certain trees near pipes can cause severe damage to your plumbing.
Consider renting
It's always easier to justify the cost of paying a mortgage when you are having somebody else pay a portion of that mortgage for you. Because of this, consider how much room your home has and consider if it is worth it to rent out a portion of it.
Do you have a basement that you don't need? Sometimes, those can make excellent apartments that will generate rent that goes towards your equity. Do you have a sprawling single-story home?
Consider making it a duplex, or just purchasing a duplex in the first place. Either way, renting rooms out of your home, if you don't mind living with other people, helps your home become a much wiser investment, in the long run.
The kitchen is the heart of a home
When it comes to picking home improvement projects, another project with an incredibly high ROI is the kitchen. Any updates you make towards your kitchen can pay off in a big way, and tend to greatly improve the value of a home.
This is because the kitchen is one of the most important rooms that potential homebuyers look at, and can picture themselves in. A kitchen is the hearth of a home, it's the place where families get together to enjoy company and nourishment. Upgrade the kitchen with cabinets or countertops to make it more appealing.
Buy low, sell high
The basic concept behind any investment is to buy low and sell high. This might seem obvious, but you'd be surprised at how many people fail to grasp this idea, and end up panicking when home prices fall, or who decide that it's a good investment to buy a home when prices are high.
For this reason, when you are considering buying a home, tell yourself "buy low, sell high" every night before you go to bed, because it is the only way you're going to make money out of your home.
Category: Housing