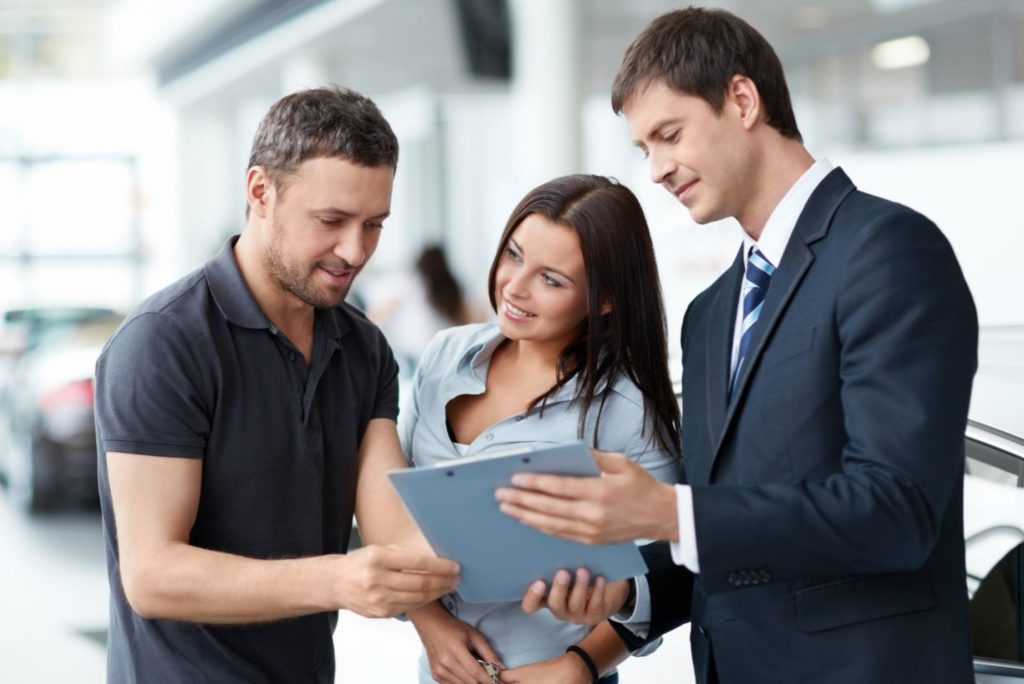 If you're ready to buy a new car at a dealership like Woody Sander Ford, it's important to research your options first. While you could buy a new model that's never been owned, most budget-conscious consumers recognize the financial advantage of making a used car purchase that have been maintained well.
Used Car Purchase
When you buy a used car, you don't have to worry about taking that huge hit where the car depreciates by nearly 10 percent when you drive a new car off of the lot. If you're looking to get the best deal on a used car purchase, here are tips to negotiate during the sales process:
Go to the Dealer with a Loan In Hand
You could let the dealer try to sell you on a loan or you could skip that whole process and get pre-approved through your bank or credit union. Often, your bank will offer you a very competitive rate because you already have an established relationship with the establishment. Getting pre-approved for a loan is quick and easy.
If you walk into the dealership with a pre-approved loan, you know what your percentage will be and how much you can finance. You also might be able to take advantage of discounted rates if the dealer has a sale where you have to choose between a slashed price and a discounted interest rate. It's better to have leverage with a loan in hand.
Look Up the Value of the Car before Negotiating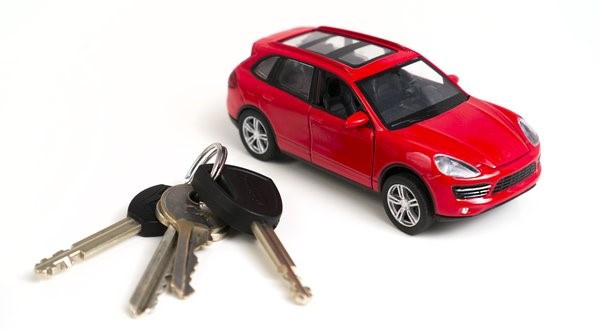 You should be armed with as much information as possible before you sit down with a sales agent. You might not know what type of vehicle you like when you walk on the lot, but make sure that you access valuation guides via your phone to look up what the car should be selling for. If the sticker price is too high, it will give you bargaining power.
Price the Cost of Insurance before Buying
You might find a car that you absolutely love but that doesn't mean that it's in your budget range. You should always give yourself a limit for the monthly payment that you can afford. That should include the total amount for your car note, gas, and insurance. If you get a quote for insurance and it's too high, that might be enough for you to get the dealer to lower the sales price a bit just to get the sale.
Negotiate Trade-ins and Rebates Separately
Don't complicate the process of getting a good deal with your trade-in. You don't want the dealer to try and confuse you with the numbers by doing everything at once. Get a good sales price first and then negotiate a deal on your trade. You should do the same on incentives and rebates the dealer is offering so the sales price isn't bumped up.
Whenever you buy a car, you have to pay tax, title, and licensing fees. Don't forget to factor all of that in when you're considering the sticker price. Other add-ons are usually negotiable. Make sure to use the power of negotiations to your advantage. Stay armed with information and you'll be a match to be reckoned with.
Category: Car Loans, Car Purchase