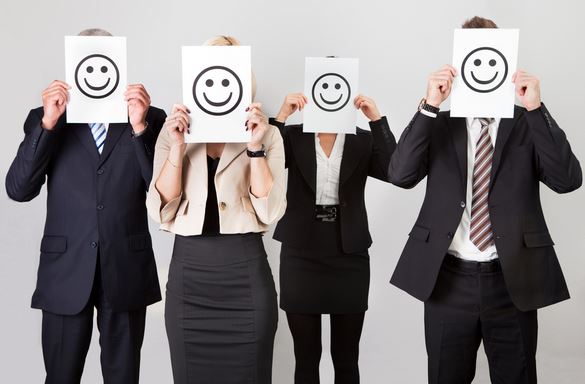 Business owners must find fun and inexpensive ways to keep their employees happy as they work long days and nights. Satisfied workers tend to stay longer in jobs decreasing an employer's recruiting and training costs. Companies have higher profits when workers are more productive due to reduced mental and physical stress.
Perk One: Fitness Center
Daily exercise is a fun activity that maintains your employees' body weight, bone strength and flexibility. An employer can set up a fitness center with an assortment of equipment including treadmills, stationary bikes or stair-climbers in an easy to access location for use during breaks. Alternatively, employers can provide memberships to nearby gyms. The benefit to this is that you will have happy employees that feel valued and you will have a more healthy staff. This will reduce the amount of sick time and increase overall productivity.
Perk Two: Office Parties
Building rapport between your employees and management is an excellent way to create a fun atmosphere at work. Parties for special occasions such as holidays and birthdays help people to feel special. As an added bonus, have parties after the workday is over to allow family and friends to attend. The newly found rapport will help the entire office by making it more friendly and more likely theat they will help each other, even if they are not required to. This helps the employees happier and increases productivity once again.
Perk Three: Individual Attendants
Your busy employees will enjoy having personal concierge services to run errands such as mailing packages at a post office, picking up clothing from a dry cleaners or making travel arrangements. Many workers find it difficult to balance their work and home lives leading to a reduction in their productivity levels. Individual attendants are typically available for a flat rate monthly fee.
Perk Four: Beautiful Decor
Employers need to look at the decor in their business environment to see if it feels energizing and comfortable. Painting office walls inviting colors, cleaning dingy carpeting and replacing tattered furniture is an excellent way to make employees feel happy while working. You can also ask employees for input before redecorating their workspace.
Perk Five: Beverages and Snacks
If your employees have to scurry across the street to a fast-food restaurant for snacks and beverages, then make it easier by have food available at work. Instead of having expensive vending machines filled with junk food and soft drinks, choose a caterer that can provide foods filled with vitamins and minerals. This perk aligns with the healthier staff that was talked about above and will also help them understand that they are important.
Individuals spend many more hours a week at their jobs than at home with family members. This means having a healthy work and life balance is necessary to avoid having employees quit because of stress. While many employers think that workers are only interested in higher salaries, research reveals that employees often respond better to extra perks.
Category: Business