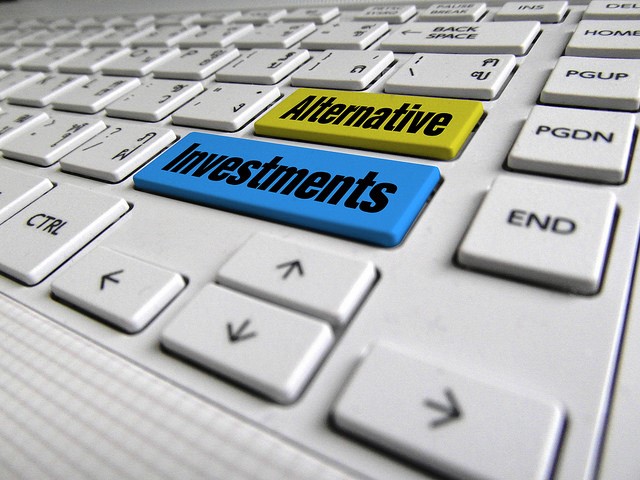 2017 is predicted to be a year in which new options and surprises will find their way in every sector. The investment world is not one that will ever remain the same because the stakes are always high and investors come up with innovative ideas to shape it perfectly.
Among the wide range of investment ideas for 2017, alternative options have already won the popularity price among investors analyzing the market. Let's discover the best ones and see which of these might ensure your success in the investment industry this year.
Alternative Investments: Popular and Flexible
Alternative investments have won serious points in terms of popularity at the beginning of this year. Their greatest advantage is that these are highly flexible and do not have to replace the traditional assets in your portfolio yet can help increase your winning chances.

Your goal is to achieve high financial returns. Therefore, having more winning cards into your sleeve could never harm your business.
An alternative investment is one that does not find itself categorized in any of these three classes: cash, bonds and stock.
Alternative options have not been developed with the idea of replacing the traditional ones yet come as brand new ideas for investors looking to grow their business in a different way.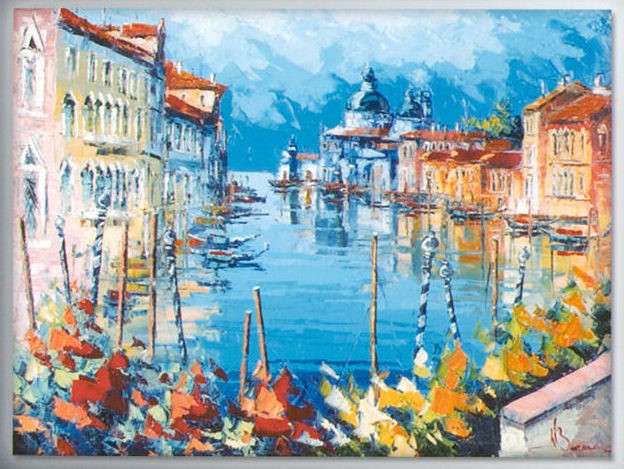 This means that, in case you want to try your luck on these, you are not forced to start selling your stock or immediately cash out your savings accounts.
Moreover, you can continue to play the cards on the both sides and have more success this way by covering a wider range of the investment industry.
Alternative Investments: The Best Options for Diversifying Your Portfolio
Specialists have reached a valuable conclusion at the beginning of 2017, namely that alternative investments are a great solution for those who wish todiversify their portfolio.
Even the most skeptical investors are now interested in learning more about their options in this sector. Who would not want to try and win more without having to cash out or withdraw money they have stored for valuable stocks?
Also, alternative options are now highly popular among high-net-worth individual investors and institutional investors who make serious investments every year and gain high financial returns from these.
Another important factor that you should know is that certain alternative investments are less liquid than traditional ones. This means that you will not be able to cash in on those as quickly as in other cases.

However, the financial returns over time are also higher in their case. However, if you do not wish to adventure in such scenarios, you can always consider investing in fine wine and art or other valuable collectibles that will not feature this peculiarity.
The Value of Wine Investments in 2017
One of the best and most popular investment options of all times is fine wine. It looks like this winning card has not been left out of sight by specialists this year either.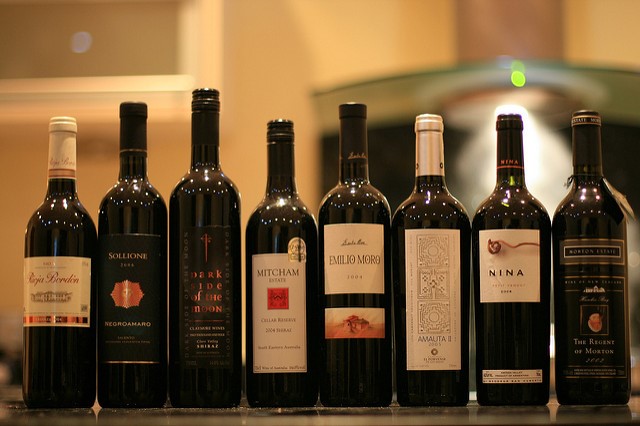 Investing in fine wine in 2017 is highly recommended by specialists for a wide range of reasons. First of all because this is a relatively safe bet for cellars who know what they want. Second of all because this investment can be as liquid as traditional ones so you do not have to take any extra risks in the short or long-term.
Moreover, like in the case of any other type of investment, you also need to be wise when making choices that might turn wine into gold. You need to understand the market well and capitalize your knowledge and expertise in great choices of fine wine that will ensure high financial returns.
You must find a great region to focus on when you are buying the fine merchandise and build a nice wine portfolio for great capital appreciation. Moreover, the wine will be the most valuable asset in your portfolio so you need to choose brands that offer great value and real growth potential for your business.
Finally, fine wine can become the perfect option when you need an alternative investment to diversify your portfolio. Choose fine brands like Chateau Lafite and other popular ones that have ensured success for big investors.
You need to invest in something that will be worth your time and efforts and will bring you the financial returns you have planned. Think out of the box this year in terms of investment options and diversify your portfolio with alternative options that might ensure the growth of your business.
Category: Investing