When the Trump Administration announced its proposed budget in March, it included a 20% cut in discretionary spending for the Department of Agriculture. The budget did not, however, spell out what parts of the department would be impacted until sometime later.
Agricultural Budget Cuts
It is now understood that the cuts will impact farmers. For some, the proposed cuts are welcome citing overdue reforms needing to be made. But others are concerned that the agricultural budget cuts will harm many farmers instead of helping them.
Crop Insurance Restrictions
The changes in the budget require Congressional approval. But if they receive approval:
*Government-subsidized crop insurance would be cut by $28 billion.
*SNAP, a program that helps the poor buy food, would receive $4.6 billion less in funding.
*Completely eliminates the international aid program, Food for Peace at $1.7 billion.
The restrictions on government-subsidized crop insurance will significantly impact rural America. It is a program that covers more than 60% of insurance costs. Farmers contribute the rest of the money.
Cuts would come in the form of annual caps for insurance of $40,000 per farmer and also the scrapping of the harvest price safety net. The safety net provides a buffer for farmers that are facing a harvest shortfall.
The Farming Subsidies Debate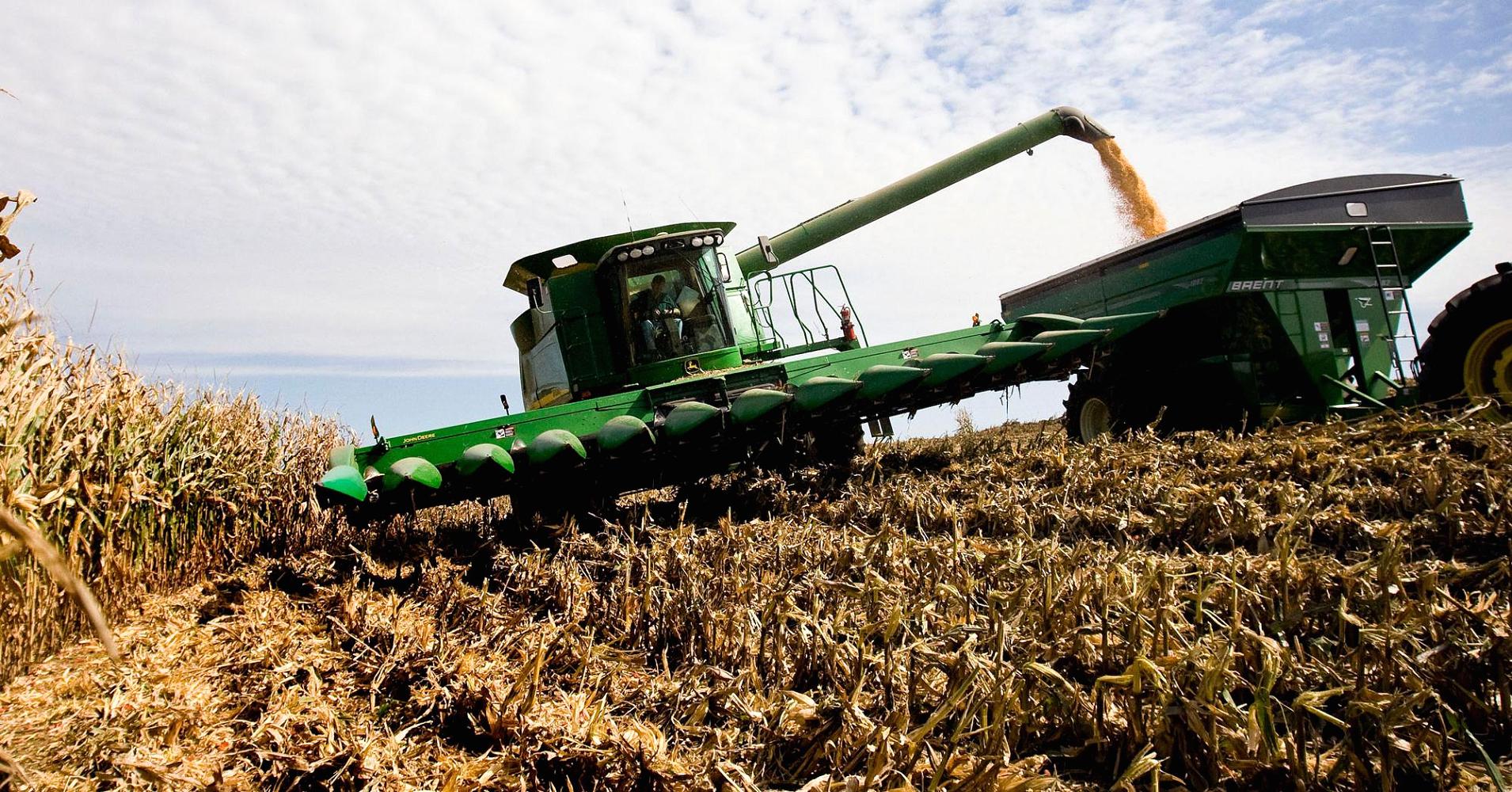 The Trump Administration's proposed budget is not the first time that farming subsidy cuts have been up for debate. It has been argued that programs like the crop-insurance program are not effective because they don't actually help the farmers who need them the most.
A disaster insurance program may be more efficient because it would cost only $4-$5 billion dollars every year and save $23 billion over the next 5 years. Changing the program would also widen the pool of farmers that would have access to it.
Farm safety net spending should also be capped. These programs were introduced in the 2014 Farm Bill and have proven to be more expensive than originally thought. Both will cost American taxpayers $8 billion and $9 billion respectively in 2017 and 2018. Most of the benefits in these programs are thought to go to wealthy farms and businesses.
A non-partisan research group called the Environmental Working Group has found that farms in the bottom 80% of the economy receive 11% of government payments while those in the top 15% receive 84%.
Streamlining at What Cost?
While the cuts are aimed at trying to streamline costs and still provide the same benefits, it is thought that rural communities would be disproportionately impacted. But it may be too early to panic yet.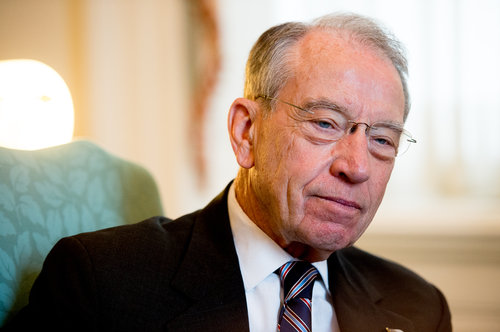 Senator Charles Grassley of Iowa, who owns a farm in his home state, says he doesn't expect the crop insurance cuts to make it through Congress. Grain farmers have been boosted by subsidies in particular over the last several years as prices for crops like wheat and soybeans have fallen.
Even if some of these cuts don't make it through Congress, others like rural community programs could make it through. The Supplemental Nutrition Program or SNAP is a program that feeds people in need and creates a market for farmers and distributors to sell their foods to meet that demand.
Other programs provide assistance with job training and infrastructure among other benefits. USDA staff cuts are also on the table which means county USDA employees who help individual growers on farm loan programs, marketing loans, commodity support and conservation initiatives could be impacted.
The future for rural America is at stake. Even if some of these cuts will help farmers, there may be more harm that comes from these cuts before any good does. Given the rough time many farmers have had in recent years, aid may come too late.
Category: Business