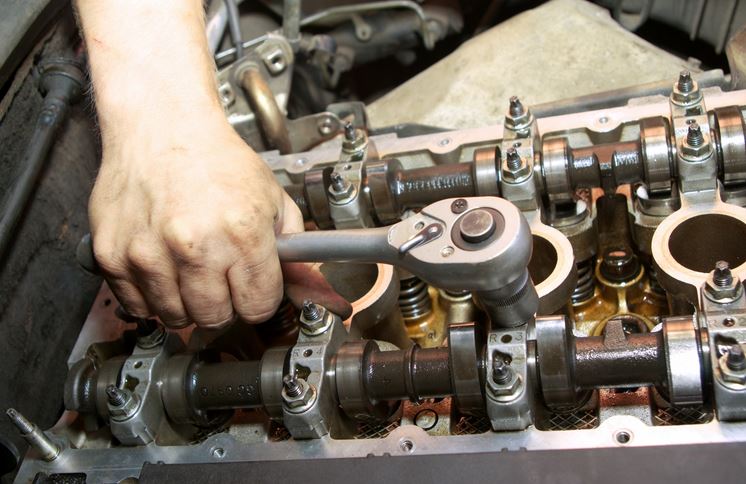 After a vehicle gets into an accident, some major repairs may have to be done. Body and mechanical work can cost a significant amount of money, but there are ways to save. Follow these tips to ease your wallet after an auto accident:
Hire Glass Specialists
An auto body shop may charge expensive rates for replacing the glass in the windows and windshield. It's a much better option to hire an auto glass expert to take care of any damaged windows, mirrors and windshields. A simple request can be made to stop an auto body shop from doing any work on the glass of a car.
Know Your Coverage
If you are insured, you mostly likely won't have to pay the full costs of auto repairs following an accident. Be sure that you call your insurance company and let them know what work you plan to have done on your care. Don't assume that all repairs will be covered, because that often ends with you getting a major bill you weren't expecting.
Buy Car Parts Online
Some auto body shops and repair shops can charge expensive fees for replacement parts that need to be installed in a damaged vehicle. These days, it's easy to find cheap OEM and universal auto parts. A car owner can order the necessary parts online and tell the body or repair shop to wait for the parts to arrive. To save even more money, consider buying used car parts that are still in good condition.
Professional Auto Body Work
Some crashes may cause major damage to the exterior of a car. Large dents and deep crumble spots can only be fixed by professional auto body shops. According to professionals at D & T Body Shop, Inc., these facilities specialize in fully repainting the exterior of a damaged vehicle, and can even match the exact color of paint you need. Additionally, body shops can replace all exterior parts such as the bumper, fender, doors, hood and other components that are attached to the chassis of a car. Trying to repair some scratches and dents without professional help can actually lead to more damage.
Salvage Yards
Cars that are damaged in an accident can be fitted with used parts that are found at local salvage yards. Junk yards are full of vehicles that still have a lot of useful parts, especially for the body. Bumpers, fenders, side mirrors and other similar parts can be bought at very cheap rates in auto salvage yards. These used parts can be easily repainted and restored at professional body shops. It's easy to find parts of particular makes and models that match a vehicle that needs to be repaired after an accident.
There are plenty of ways to save money on car repairs after an accident. Consider all of your options before spending on money repairs so you can get the best deals and services.
Category: Automotive, Family Finances, Saving Money