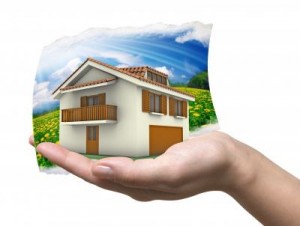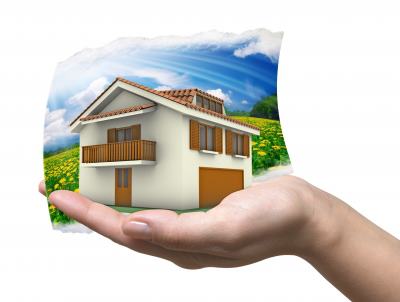 House hunting is an overwhelming experience. Before jumping there are several things you need to decide like location, size, neighborhood, ect… Before you decide on what your price range will be for the house. After making this decision you can decide on the other options as how much you can afford will affect how large your house is or where your house will be. This can be an overwhelming thing to calculate so here are a few tips for deciding how much house you can afford.
Down Payment
The first thing to find out is how large a down payment you can afford. Large down payments mean you can afford more house and get better loan deals. Add your savings, items you can sell, and any profit if you are selling your current home. Use conservative estimates to avoid any surprises and bear in mind what you will need to cover moving costs and home buying fees. If you don't have a large down payment, don't worry. There are loans available requiring no down payment at all, but remember that these products will reduce your affordable price range.
Credit Score
Your credit score will be a huge factor in how much you can afford. Ask a loan officer at your local bank. They should be able to give you a copy of your credit reports that include the credit score and some helpful advice about what you can do to raise your score. Once you have the score, you will be able to determine what kind of interest rate you can expect. Monthly mortgage payments can soar dramatically over a one or two percent interest rate increase.
Budget
Make a list of all the other costs that will be added on to your monthly mortgage payment. If you don't have a 20% down payment, you can expect to pay private mortgage insurance. Property taxes and insurance will be rolled into the monthly payments as well. Check with insurance agents and tax officials in the area you plan to buy for information. According to experts at Partners Trust, if you plan to include closing costs or home inspections in the loan, speak to a real estate agent to learn about these costs and add them to the purchase price.
Mortgage Calculator
When you have the numbers, find a good online mortgage calculator. It should have areas to enter down payment, interest rate, private mortgage insurance and monthly taxes and insurance as well as a selection of loan terms ranging between 15 and 30 years. When it calculates your monthly payment, it should also be able to provide a chart detailing how the loan will amortize over its term. Armed with this information, you will be able to look around in the markets that interest you and see what is available.
Now that you know how to calculate your real estate budget get to it so you can start the fun part and actually look at some houses.
Category: Real Estate