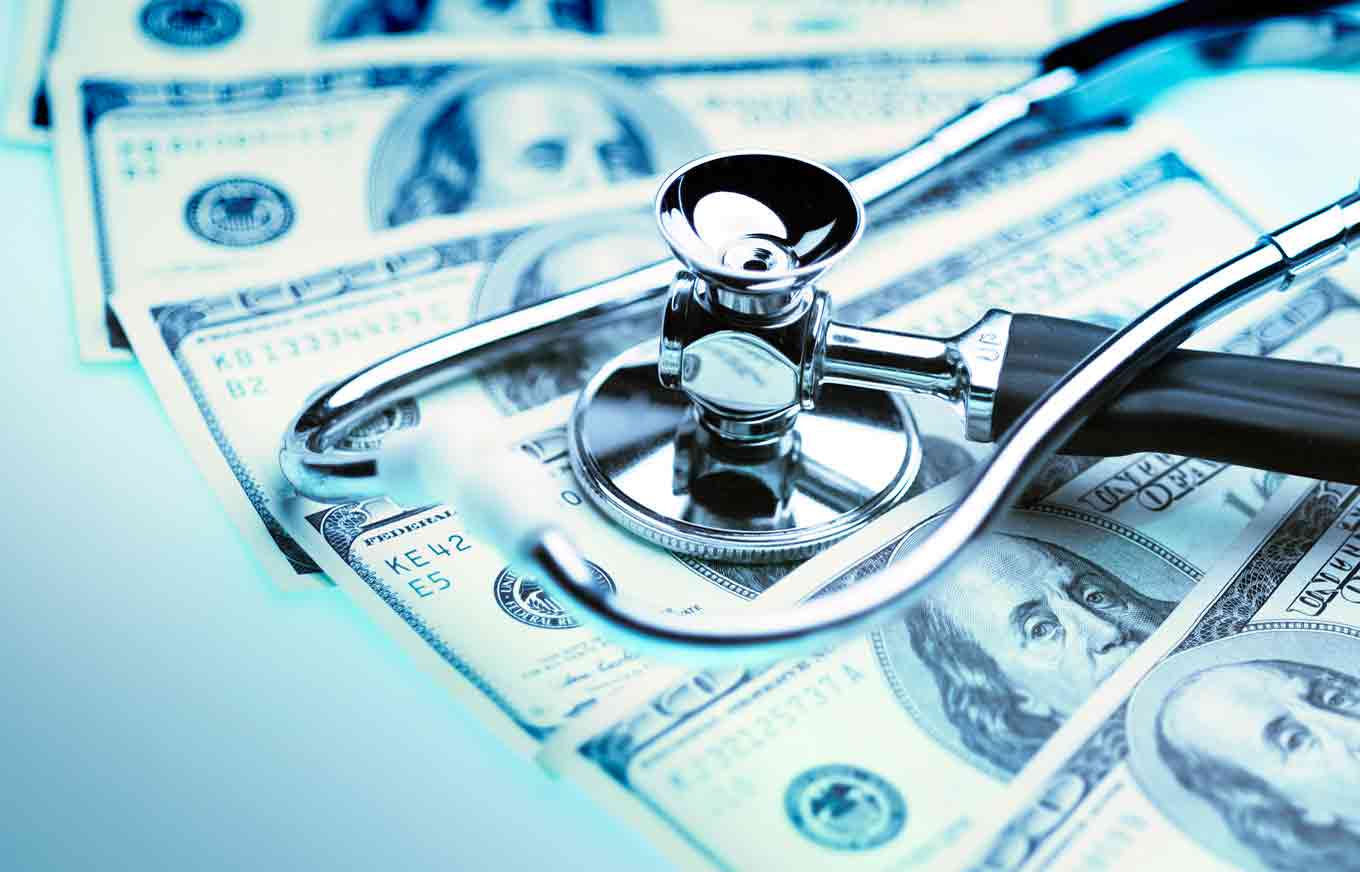 Being in medical debt can be a real burden for a person. The bills never stop coming in, the phone calls from collectors never stop and threats of legal action are sometimes threatened.
What is an individual to do? It would be great if a person could just pay off the debt and end it all. Unfortunately, medical bills are very expensive and most people cannot afford even a fraction of the bill. In the past there was not much help for those in medical debt.
Fortunately, being in the year 2013, those in medical debt have many organizations that will help them become debt free.
Although nothing is ever guaranteed to work, there are some things that a person can do to help make paying their medical bills a bit easier. The very first thing a person will want to do is to try and negotiate the bill with the service provider.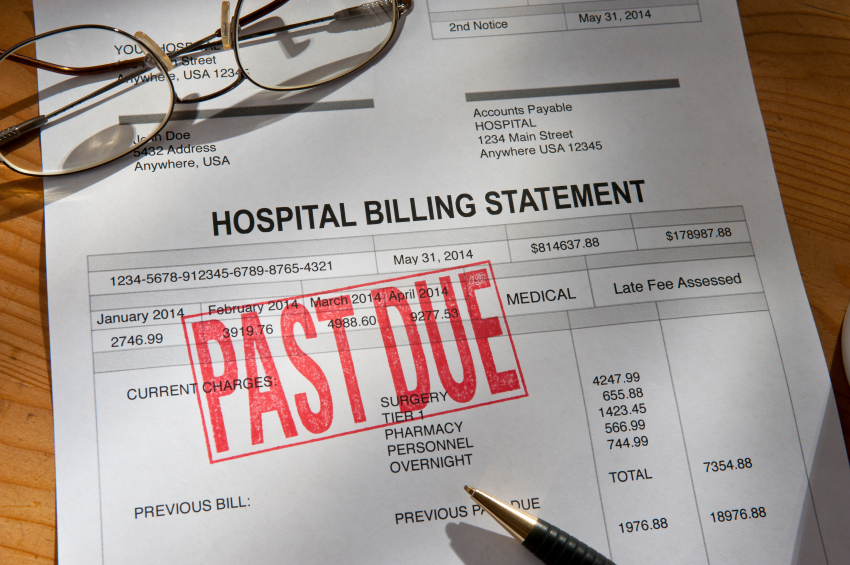 The service provider may be able to work with a person and cut the bill by thousands of dollars. Some service providers will be more difficult to work with than others, but it is always worth a try.
Many things, such as expensive pills, are not really as expensive as they seem. The medical providers know this and may be able to cut the price substantially.
A person will also want to ask if a payment plan is possible. This can make things much easier than trying to come up with one lump sum payment. Almost all medical providers will offer a payment plan option with no interest charges.
This option will beat any credit card that a person may be thinking about using to pay their medical bills. Credit cards charge high interest rates, and a person may end up paying thousands of dollars more than they have to.
If a person has reached a point where their account has been turned over to collections, a settlement can be a good thing to negotiate with the service provider. Collections on your credit report can impact your credit.
The service provider may be willing to accept an amount of money that is much lower than the original amount of the bill.
Help with medical debt is available from many organizations. Medical bill assistance can help a person with everything that has been discussed already, as well as other solutions that they can offer.
They are very knowledgeable on the subject and will even inform a person of their legal rights.
Category: Debt