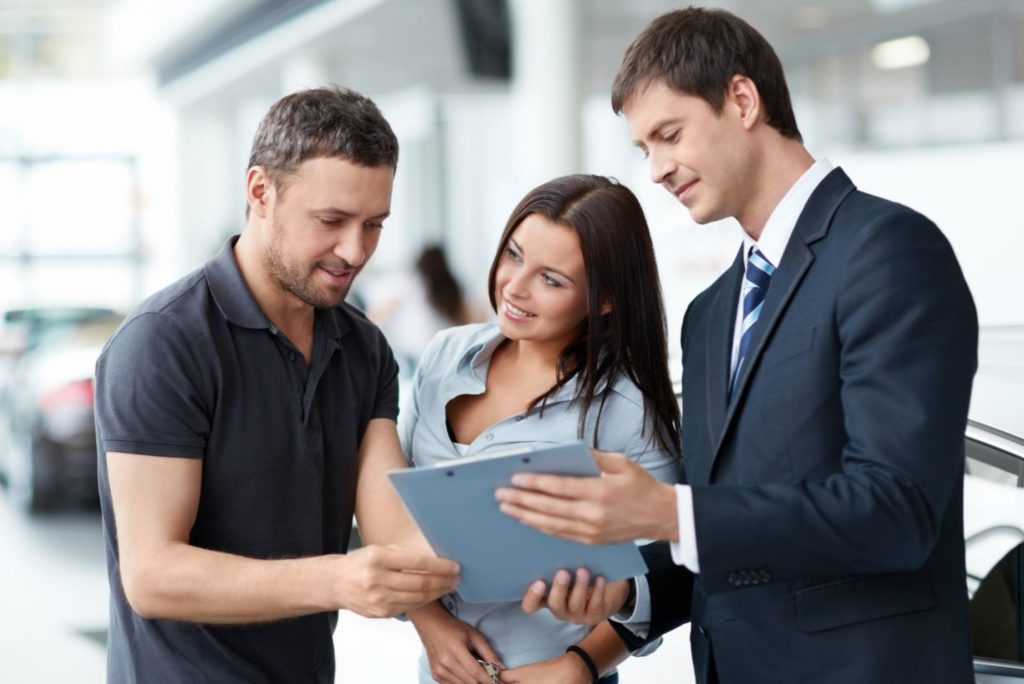 The world is thriving on credit. Local, Private, International Banks are all thriving on credits. Individual, governments and international bodies are all thriving on credit.
The credit card has changed the face of transactions. If a debit card allows easy access to money, a credit card gives you the freedom to use money which you don't even own. This is where credit line comes into play.
What is a Line of Credit?
A credit line is an amount which can be borrowed, specifically a pool of money which is made available for borrowing. Basically, a loan which comes with maximum limits and the borrower has an option of borrowing any amount under that limit even with zero balance.
For instance, a bank offers you a credit card which will come along with the credit line of INR 51,000. You cannot use it once you've used your credit line.
Basically what this means is that the bank is offering you a budget of up to INR 51,000 so to help you carry out your tasks and fulfill your needs. What you're required to do is to maintain this line of credit and pay all credits properly.
Be it any individual, an organization or the government, everybody uses credit lines. Credit lines provide flexibility in transactions. Thus enabling the individuals and institutions to not worry about the transactions and carry out any spending activity stress-free.
How Does a Personal Line of Credit Works?
If you own a credit card, by now you are pretty much familiar with the basic understanding of how these cards work. How there's a certain limit provided to you and even with zero balance you can thus spend within the limit prescribed.
In order to understand how the credit line works, we need to understand the features of the line of credit that exists. Among them are borrow as per your convenience, borrow as per your need but all of this is to be done keeping in mind drawing and repayment methods.
Thus you can draw as much as you want within the limit but then you'll also have to make minimum payments to keep your standing clear.
Is line of credit Just Related to Credit Cards?
No. Apart from credit cards through which you just pay interest on the amount you borrow there are Home Equity Lines of Credit, a line of credit for business, and other forms of credit services available through the line of credit. We can say that line of credit has much more to it than just its availability through credit cards.
Also Read: Difference between Line of Credit and Personal Loan
The credit line is way more different and flexible than that of a home or an auto loan. With those loans, you can only get a one-time bulk loan but with a credit line, you don't have to apply for a new loan every time.
If you wish to borrow several times throughout the year, usage of the line of credit will be the best option. It's the easiest and the safest option.
How Will You Get a Line of Credit?
In order to get a line of credit, all you need to do is apply for it, unlike any other loan. Then ultimately the lenders decide whether your standing is good enough to avail the line of credit by accepting or rejecting your application.
Most of the time they'll consider your borrowing history, your income available will you repay the loan and the assets that you have pledged.
As a conclusion, we can say that a line of credit offers flexibility, eases the mode of payment and is of great use in the time of serious need.
Category: Credit