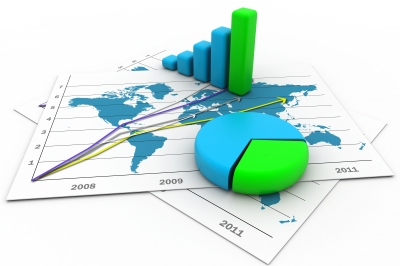 Sole traders are not alone in hoping that enquiries will begin to increase as the economy recovers. Every service industry is looking for new opportunities. When the economy is on the move everyone benefits. It has been a hard few years for anyone that works on their own, perhaps as a plumber or electrician. People have often put off any major renovations around the house while money is tight. Essential repair work has often been the only thing that a one-man-band has been able to pick up. New installations have been few and far between.
Money is tight
For the tradesman it has meant that every little piece of expenditure has had to be justified and certainly one of the main expenses that any mobile tradesman faces is a vehicle. It must be something that is economic to run yet with the ability to carry tools, spare parts and raw materials. It has certainly not been a time to think about buying a new vehicle even if your present one has been on its last legs for a while.
The solution may well be to hire initially, though if you look around it is likely you can find  a company with flexibility offering a range of services including hiring with a view to buying. Companies like http://www.pixorental.com/ are examples of what is available. There will be a wide range of vans to select from with the backup you will need to ensure your vehicle is never off the road; you cannot earn any money sitting at home as you may well have found at times in recent years when jobs have been scarce.
Where will your reputation be in 2014?
You can only rely on your good name as a plumber up to a point when looking for work. Word of mouth is an excellent way of getting work when work is around. You may have used leaflets and small newspaper advertisements to help boost your business. But times are changing, traditional word of mouth (and almost everything else) has moved to social media and the internet.
Although it is difficult for a sole trader to run a visible website or blog in the face of competition, at least it can provide a good reference point for people to see the services that you offer. If you have time on your hands (between jobs) you might put together something for people to see; it doesn't involve spending too much money at a basic level. The internet has become the first place many people go for information and that may well have increased the competition you have been facing for those valuable jobs – time to catch up with them and regain your well deserved reputation.
Optimism
Many companies have found the benefits of the internet a real boost through difficult times. With the economy on the up there is optimism across every business sector. It ought to lead to more work for everyone including you as a local sole trader. Suddenly, that new bathroom may be back on the radar for some potential customers, and you want to be in the frame for such jobs. Perhaps it is time for more positive advertising and that change of vehicle as soon as there are signs that your inquiries are picking up.