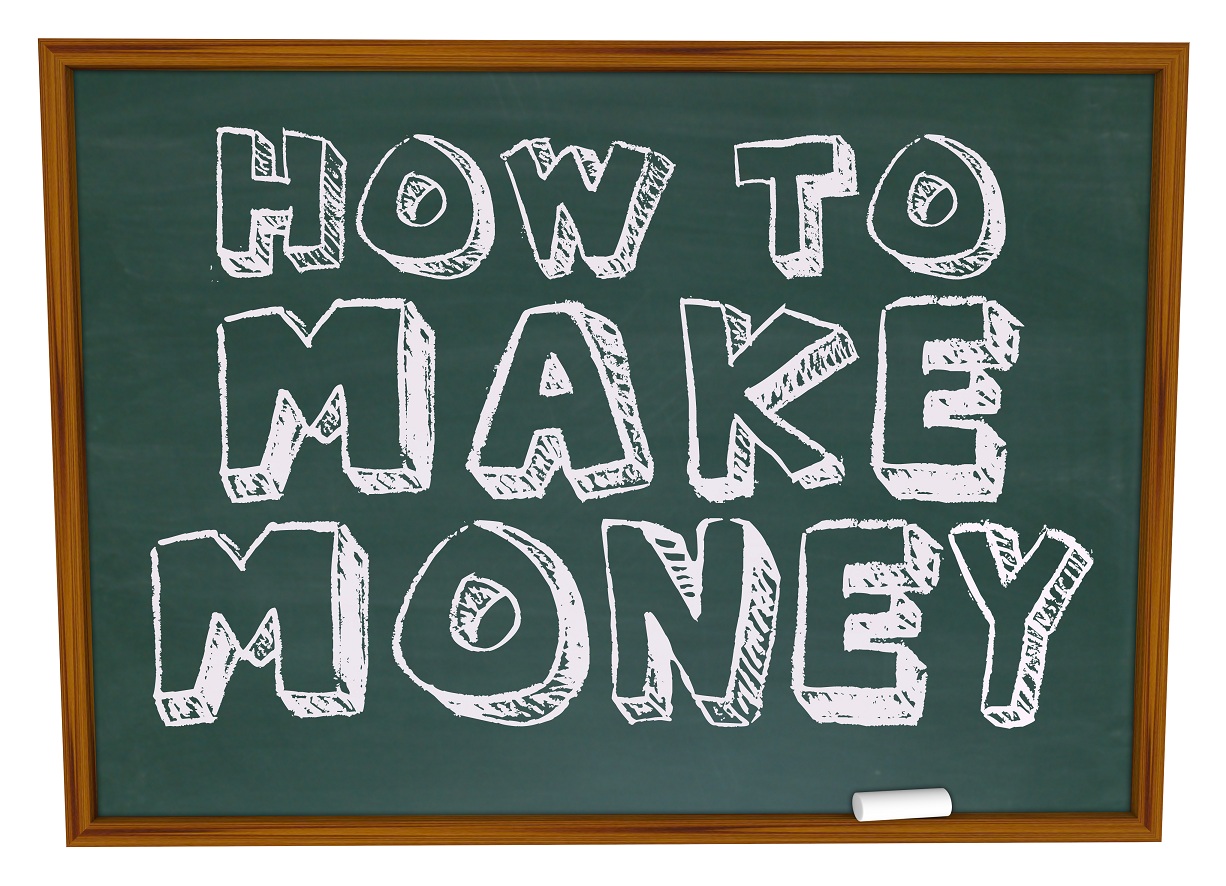 Many of us would like to make more money. Even if you are working full-time, it can still be difficult for you to make ends meet. Fortunately, there are a number of other ways that you can bring in some extra cash.
Selling Your Junk to a Junk Yard
If you have things in or around your home that you are not using, then you should not get rid of them. You can make money by selling them to a junk yard like U Pull & Pay or someone similar.
You will be surprised to find out how much many of the things that are considered junk are worth. Car doors and metal scraps are examples of things that you can sell to a junk yard.
Donate Plasma
Many hospitals and clinics do not have enough plasma. That is why there are many places that will pay you to donate plasma. In order to donate plasma, you must be in good health.
Most places also require that you be between the ages of 18 and 65. Additionally, many places will allow you to donate plasma twice a week, so you can potentially bring in hundreds of dollars per month by doing this. Not only does this bring in extra money, but it also helps you save lives.
Walking a Dog
If you love dogs, then you can earn a part-time income by walking them. There are many websites where people post ads looking for dog walkers. Because dog walkers are in high demand, you can make a decent amount of money by being a dog walker. This is also a great way to get some exercise.
Take Part in a Clinical Study
Scientists are always looking for subjects that can be used to test new medications and procedures. That is why you are usually compensated for your time and participation.
Even though this is a way to make extra money, it is important to remember that medications and procedures can cause side effects. You should research what is being tested before you decide to participate in a study.
If you would like to bring in some extra cash, then there are a myriad of ways that you can do this. You can make extra money by selling your unused junk to a junk yard.
You can also bring in some extra cash by donating plasma and walking dogs. Furthermore, you may want to consider taking part in a new study.
Category: Personal Finance