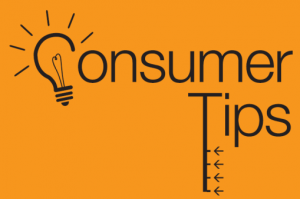 With the economy in the state that it is right now it is crucial that everyone looks after their pennies as much as possible in order to simply be able to survive. One of the most crucial areas in which you can both save or cost yourself money is when buying goods or services; simply put in the area of being a consumer. Being a sensible and canny consumer can help you to make your money go much further, even in recessionary times, and on the flip side not giving enough thought to your shopping practices can work out to be very expensive, especially if you do not have much money to spare. This article aims to run through some handy hints and tips that can help you to be a cannier consumer and not run the risk of wasting your money at a time when you need every penny to be working for you.
Shop Around:
It may sound obvious but no matter what you are looking to buy, from a car right down to your weekly grocery shopping; it always pays to shop around for better prices and good deals. What is also important to remember in this area is to take into account both special offers and normal prices in order to work out which is your best option. What this also means is that because of offers and promotion the best option won't be the same week in week out, so make sure you keep shopping around on an ongoing basis.
Sometimes Prices are Low for a Reason:
Whilst shopping around for cheaper prices is a great idea, the lowest prices don't always mean the best value. In some cases prices are low for a very good reason and if a purchase is important or meaningful then it may pay to fork out a little extra to ensure the level of quality that you require. It is important to keep in mind that if something seems too good to be true, it probably is.
The Quandaries of Internet Shopping: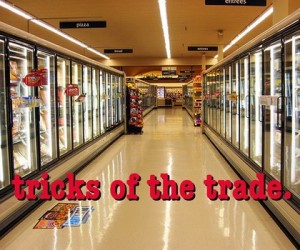 Internet shopping can be great fun and also does often allow you to find things at much lower prices than on the high street but there are some potential pitfalls to be mindful of. Firstly, you have to be totally certain that what you are buying is exactly what you want, which is a more difficult task when you cannot physically examine the product. Secondly, you also need to be aware of delivery issues, both in terms of extra charges and possible delays, which can add extra cost and extra hassle to potential online purchases.
Do your Research:
Whilst internet shopping itself does have some downsides, the internet can be a vital tool for the canny consumer. Online guide and review sites such as this one that offers Fiat van reviews are a goldmine of information and opinion which can help you to make informed choices and selections in your purchases which is the best way to avoid disappoint and to get the best deal in the long run.
Author Bio:
The author writes blog post, articles, web content and pretty much everything else besides for a multitude of different websites, companies and organizations. He writes on almost any topic area and enjoys branching out into different subjects when possible.
Category: Consumer Complaints