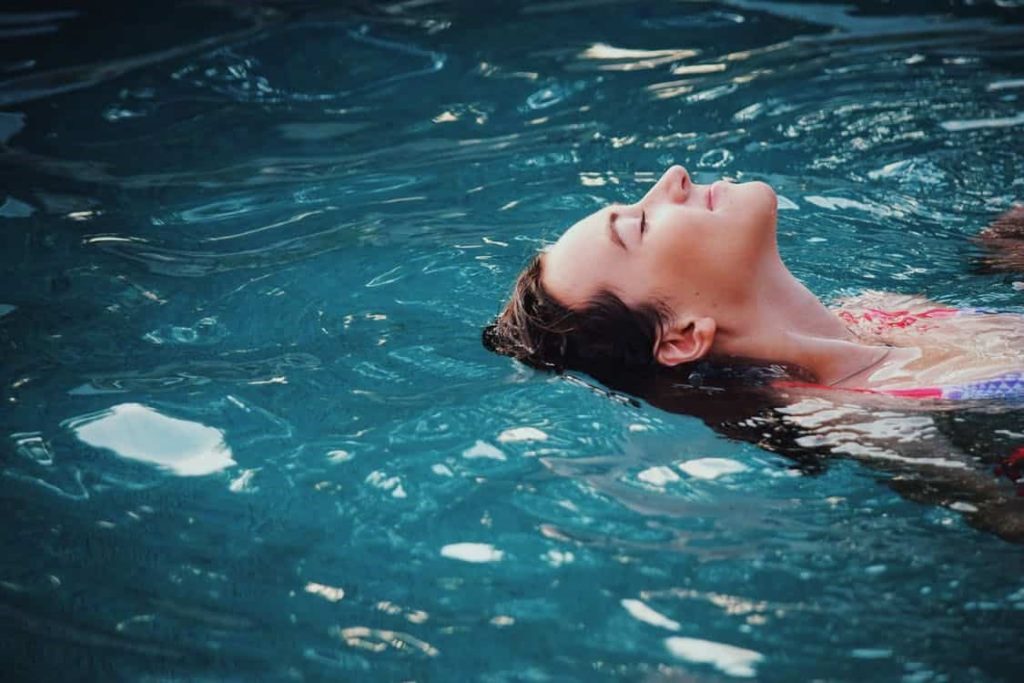 Well, there is a perfect and imperfect world. When we talk about the perfect world, you will be perfect in everything you need to have a successful business. You will also be having a great physique, a winning lottery, and a costly wrist watch.
Coming to the imperfect world, no matter how hard you try and how much dedication you show, things just don't go your way.
Things get worse when you are an entrepreneur and you want to be good at everything. If you think that you are not good at everything, and neither is anyone else.
So, are you wondering what you should do? The best way is to turn your weaknesses into strengths, let me discuss how.
Accept Your Weaknesses
If you keep denying your weaknesses, you will never be able to make your weaknesses your strength. So, your first step is to recognise all your weaknesses and know exactly what they are.
Maximise Unrealised Strengths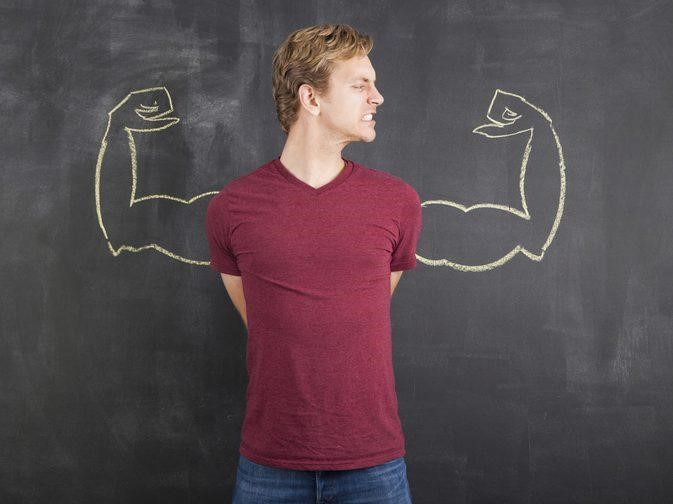 Your unrealised strengths are not hidden, in fact, these are the things you are good at and love doing them, but the only thing is that you don't do them often enough.
If you are looking to turbo-charge both your growth and development, you need to focus on these strengths.
Keep looking for the opportunities to use these strengths and then assess how well you are using these strengths and the results you are accomplishing.
Organise The Realised Strengths 
Recognised strengths are the ones you enjoy, you are good at and you perhaps use it quite often as well.
There are chances you will be able to use it more but it is imperative you stay sensitive to the context of the situations and should use in the right amount, in the right manner, and in the right time as well.
You can also ensure your strengths to be more productive by ensuring that you connect your strengths well with the goals you are eyeing to achieve. In order to amplify your effect, you can also go for combining multiple strengths, you have to make sure you don't overplay your strengths and keep a check and refine your application of the strengths in varied situations.
Moderate Learned Behaviours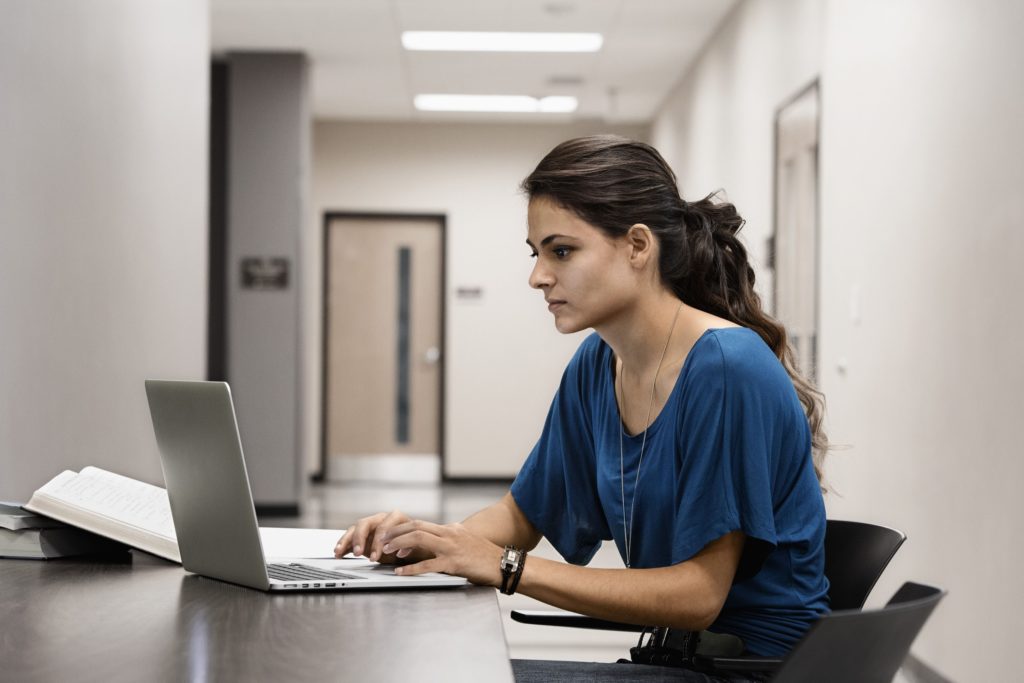 Learned behaviours are the things in which you can easily excel, but you don't enjoy them. Most of the times, this is an awakening moment for the people when they get to know that a strength is not something you are good at, but it also something you love doing.
Make sure you use learned behaviours whenever it is needed, realising that there will not be any other road to sustainable high performance.
If you are really looking to moderate your learned behaviours, make sure you stop doing them, refocus your role, look for complementary partners, and adopt strength-based team working.
Reduce Your Weaknesses
Basically, weaknesses are the things you are not good at and don't feel excited doing them. Such things leave you feeling drained and also lack in motivation.
If you really want to minimise your weaknesses, make sure you reshape the things you do and try to do the things enthusiastically and in a team. If none of these things works for you, make sure you have opted training to gain a basic level of competency.
Hire The Skills You Lack
Instead of doing something you are not good at, it is always better you hire someone who is capable enough to fill in all those skills you are lacking, either on contract or full time.
In addition to compensating your weaknesses, it will assist you in building an added skill you really need in order to find trustworthy employees.
Author Bio
Sophia Jones tries to live her life like the sun – setting her sights high and vowing to always rise up again. Always game for an adventure, Sophia loves widening readers and her own expectations of our vast, beautiful world. As a journalist, Sophia writes to inform. As a creative writer, Sophia strives to inspire. Overall, she hopes to captivate. She currently writes for sites like Fixithere etc.
Category: Career