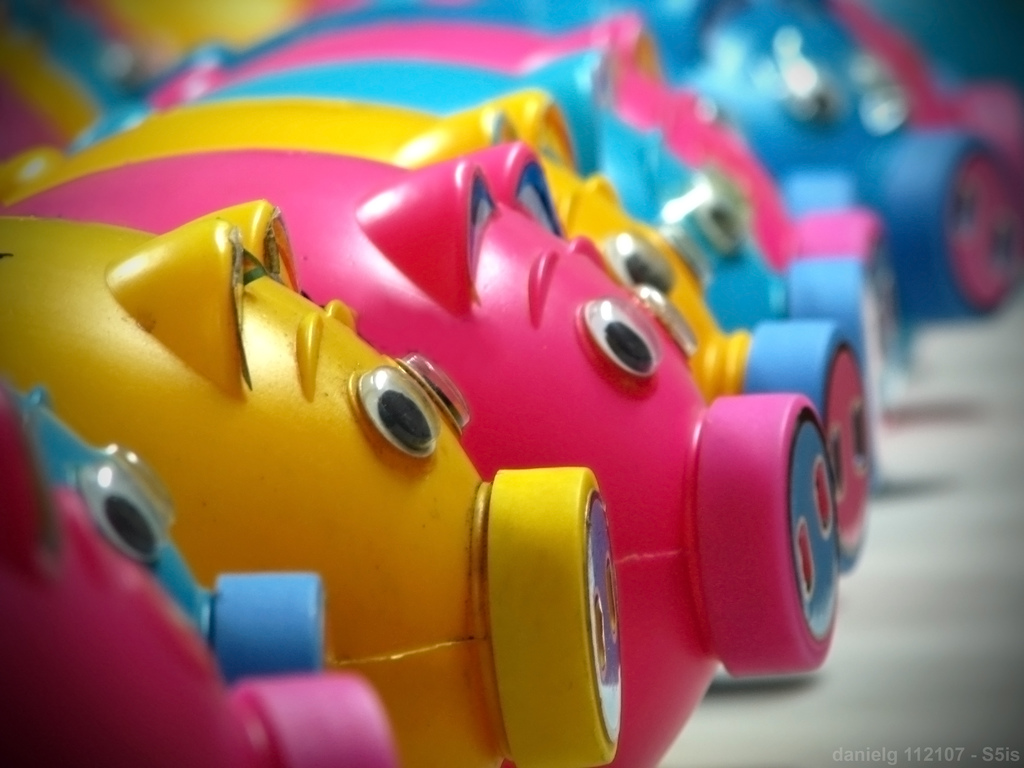 In a climate where everyone is attempting to reduce their outgoings, and increase their savings, there are several tactics you can employ. From round the home to going out there are a number of different ways in which you can not only cut back but help your savings grow. Here below are just a few options to help you on the way.
Going out
Staying in has certainly become the new going out. In this way you can have the chance to save a small fortune. Over the course of a month we all spend on going to the cinema or going to the pub and even on shopping. If you cut back on these particular things you will have the ability to put away more than you might expect. Some of the ways you can reduce your spending on going out include;
Renting a movie from the comfort of your own home instead of expensive cinema outings.
Buying basic goods or alternatives from the supermarket instead of premium brands.
Going to an outlet store in order to purchase bulk items such as canned food and condiments.
 Haggling
In this tough economic climate you can do everything you can in order to obtain the best deal. This includes bartering on your existing deals. This includes the likes of mobile phone bills not to mention your television packages and internet plans. In this way, you can talk to disconnections, otherwise known as the customer retention department. This ensures you will have the opportunity to;
Negotiate a much better plan for yourself thus saving plenty of money in the process.
Find out what other offers are available to help you save.
 Online research
When it comes to utility bills as well as finding the right mortgage loan product and even car insurance, you cannot go wrong with a little forward planning. Thanks to the web, you can have the ability to scour the internet in order to seek out those deals. It is now considered to be the fastest and most convenient way of ensuring you help reduce your bills whilst putting money back in your pocket. To find the best deal that will ultimately save you hundreds if not thousands you should;
Compare and contrast a number of different websites to find the best price.
Use price comparison sites that will aggregate everything so you can enjoy the best saving.
Go directly to the supplier of the product to look at negotiating a deal with them.
 Open an account
If you have money left over at the end of the month it is essential that you put your money away into a savings account. Whether it is for a rainy day or that first foot on the ladder, there are a wide variety of high interest accounts to choose from. This is as long as you don't need access to your money. These feature the likes of;
Fixed rate accounts.
Bond related saving accounts.
Monthly savers.
Reduce additional costs
If you don't need to those extra call services or pay monthly channels, then you can always cut back on anything that is not necessary. This will lead to you saving over the month where you can put away even more. Simply analyse your monthly finances and analyse where you can decrease your spending. Within a short space of time you will have not only cut back on the essentials but you will have added to your money pot.
As the economy and priority of consumers changes amid this growing turbulent climate, you can be extremely savvy as far as saving is concerned.
About the Author:
Started in 1861, Westpac is a leading financial institution in New Zealand. They offer deals for credit cards and business banking accounts, among other products.
Category: Budget, Family Finances, Financial Planning, Personal Finance, Saving Money